Back to News
B$Z: Element Showcases Ray Barbee Collection for Fall 2016
January 6, 2016
Today, Element is proud to showcase the Fall 2016 Ray Barbee Collection at the Agenda Show in Long Beach, California. Ray Barbee and the Element design team meticulously crafted a collection that reflects his passion for skateboarding, music and photography. Each garment includes unique trim details plus offers comfort and vintage styling without restrictions.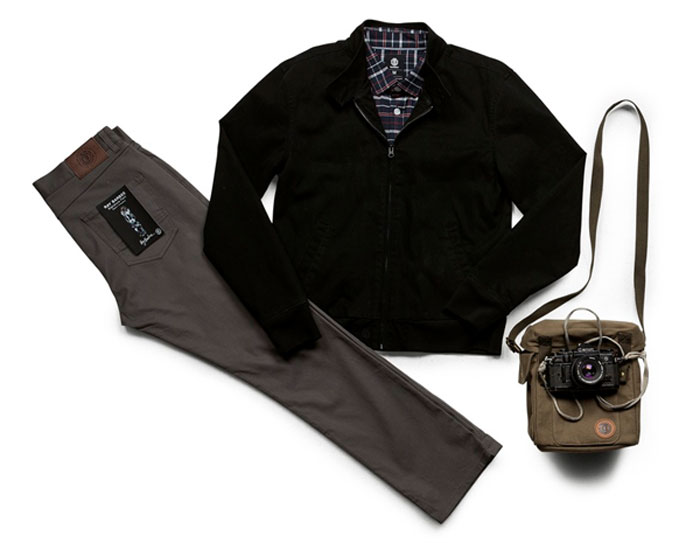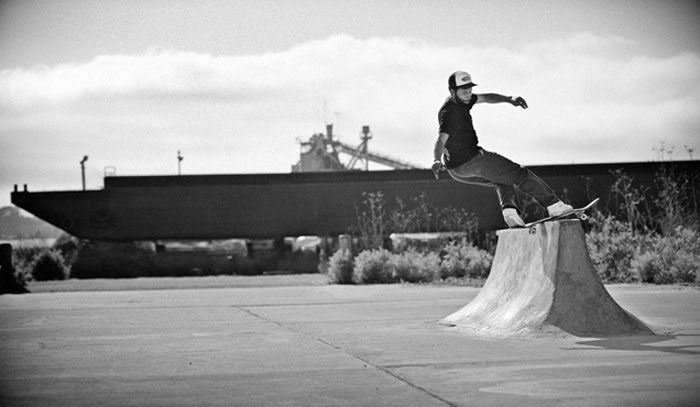 Ray's collection is a genuine reflection of his life pursuits including vintage-inspired woven shirts, a twilled Harrington jacket, skate chino, and custom camera bag. The collection features Element Flex technology providing a more functional fit and better comfort.
The Ray Barbee Element Collection will be launching Fall 2016 and will be available at your local finer skate shops.
For the latest on Ray Barbee and Element, follow @R.Barbee and @elementbrand.
---