Back to News
B$Z: Ethika Announces New Motocross Athletes
January 6, 2016
Ethika is excited to announce the addition of three new supercross athletes for the 2016 season. The new athletes will join an iconic group of motocross talent lead by Travis Pastrana.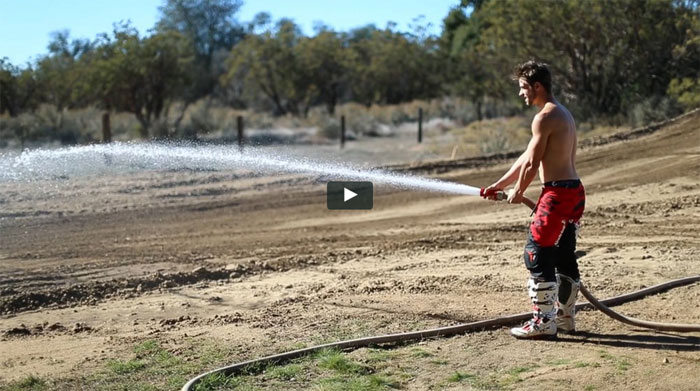 The group is lead by current West Coast Lites Champion Cooper Webb, former West Coast Lites Champion Broc Tickle, and former 250MX Champion Dean Wilson. The team will compliment the recently released performance styles and new colorways from Ethika. The styles are available in Ethika retailers and online at www.ethika.com.
Ethika has motocross roots that date back to 2001 when Founder Malcolm McCassy used his influence to help guide some of the sport's fastest growing stars. The amateur nationals and supercross races were the original testing grounds for the first pair of Ethikas launched by the brand. "Webb, Tickle, and Wilson have always been familie, I've watched these rippers grow up, heck Dean used to camp out at my dad's track when he was like 10 years old," said McCassy. "Pumped to see all our athletes feeling the difference in the new performance styles, we've been working hard to continue innovating our products. Here's to a great 2016 season…welcome to the team boys!"
Ethika is focused on expressing every person's individuality across a variety of cultures including, skateboarding, motocross, bmx, snowboarding, surfing, basketball, football, music, art, and fashion. More Ethika news, photos, and videos can be found on Twitter (@ethika), Instagram (@ethika), and online at www.ethika.com.
---