Back to News
An Insider's Look At Three Lifestyle Industry Career Trends To Look Out For In 2016 by LJA
January 6, 2016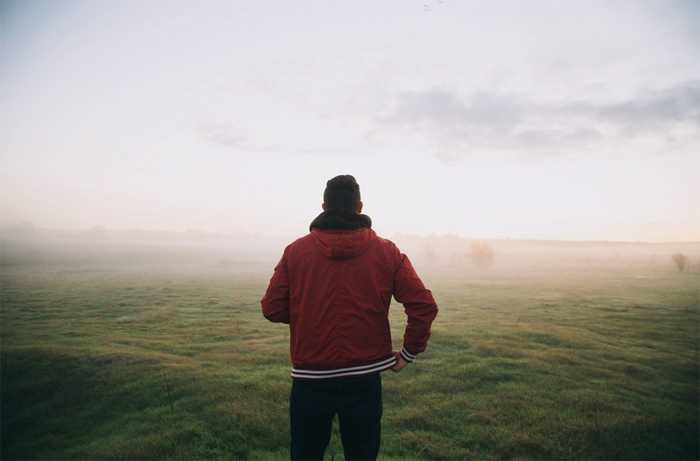 It's 2016 and we have so much success to look forward to - as well as the challenges that will define it all. By looking at the conditions, it's possible to adjust ourselves and make responsive choices so that we're not lost in the dark when days turn to night. Having spent hundreds of hours coaching and listening to insiders in the action sports and lifestyle industries, I've gathered my top three trends to look out for in 2016 which can help you plan your next career move.
1. Prepare For Contraction In Larger Areas and Expansion In Opportunity Markets.
2015 wasn't a fun year for several of the largest companies in the action sports industry. Hundreds of employees (many of whom that I personally know and coach) were laid off from long time posts. These companies are learning what global business really means and are adjusting their business plans accordingly - which meant layoffs.
The good news is, smaller companies are growing and recruiting entrepreneurial minds to join the ranks to drive strategy. 2016 will be a great time to advance careers within smaller organizations that are expanding in technology and earth-friendly products - especially with a greater awareness of pollution as a result of mass-produced consumer goods.
My best insight for 2016 is, if you're looking to play it safe under the umbrella of a larger corporate company, be prepared should the umbrella collapses and you find yourself caught in the rain.
2. Technology and Innovation Is The New Plastics.
Technology - ride the wave. The managers and executives I coach are all buzzing about innovation in all areas: textiles, wearable technology, engineering, audio technology - you name it. If you know materials, software programming, product development, and quality control, then 2016 shall be an excellent year of opportunity for you - just be prepared to move, as the demands are everywhere in the world.
Global demands for technology essentially created an "innovation cold war" for product. Even action sport companies are toeing the technology line, making attempts to compete in arenas such as digital technology and software. If you've got any of the background and experience in the areas that I just mentioned, then you'll be getting offers since the quality of high tech, product-oriented talent is quite low in the lifestyle pool.
If you are currently in high tech and looking to get into the lifestyle industries, then expect a smoother career transition. Just be sure to either A) study the lifestyle segments you're looking to get into or B) play up your hobbies (such as surfing, camping, or fitness) to get your max value during salary negotiations.
3. Think Global.
Both large and small firms alike are thinking globally. When it comes to markets, we're not restricted to regional or national consumer demands and market opportunities. This means, focus on expanding your global view of business even more in 2016. From supply chain to the HR (human relations) practices in different countries, to market segmentation in product planning, diversify your outlook with an international approach. This, in turn, will make your profile more attractive to hiring managers.
While this has been in motion for the better part of 10 years, 2015 marked a clear line in the sand when it came to those organizations that truly had a grasp on what it means to go global; Many of whom surrendered their visions to investment capital firms in favor of supporting growth strategies. Without a recession to blame for bad business moves, true talent and vision will shine in 2016 and the poseurs will most likely jump to another ship and sink that, too.
Orienting Your Career Strategy For 2016
These three trends go hand in hand and heavily influence each other. If you're looking for small companies with whom you can assume a more direct role, you can do that in 2016 - just be sure to adjust your risk tolerance accordingly. If you have product development, computer science, and quality control experience then you'll experience demand for your profile. Lifestyle experience coupled with these backgrounds offer a solid and enticing profile for those technology firms looking to expand into lifestyle. And, those with wider and deeper understanding for global business and market awareness, 2016 is your time to shine (and save those companies with crumbling corporate culture).
If you're wondering where you fit in any of these trends and worrying if you don't, rest assured there's much more going on in the lifestyle industries than at first meets the eye. These are the three major currents that I've noticed after all of the insight my clients and friends have shared with me and there exists to be many more microcurrents within the greater system of 2016. With that said, 2016 is not the year to keep your head down and hope you don't get called on. Keep your eyes on your environment and your situation in relation to others in the lineup so you know where to position yourself and catch the best wave to ride well into 2017.

---