Back to News
B$Z: Smith Signs Louif Paradis to Global Snowboard Team
January 13, 2016
Adding to a roster of strong, prominent and dominating athletes, Smith is pleased to announce the addition of Louif Paradis to its Global Snowboard Team. The French Canadian-born urban snowboarder grew up sliding rails and hopping fences in Quebec City and has recently evolved his smooth freestyle form to include all-mountain and backcountry pursuits.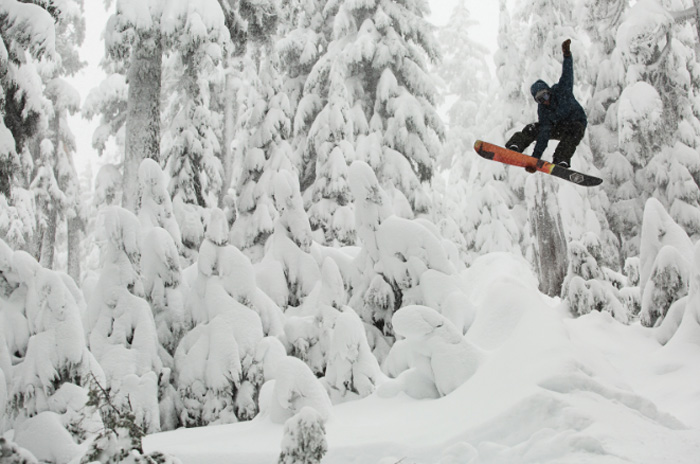 For his inauguration to the Smith team, Paradis joined fellow snowboarder Austin Smith at the recent Dirksen Derby, as documented in the latest webisode of Life Beyond Walls: Bend, Oregon.
"I'm very excited and honored to join the Smith program. With decades of experience in making goggles and sunglasses, Smith keeps going forward with new technology and continual momentum. I'm also stoked to get to ride with dudes like Austin Smith and Scott Stevens on team trips," said Paradis.
With over 14 years on snow, Paradis has a progressive style that personifies perfection. When Smith snow marketing manager Cale Meyer saw Paradis' part in Encore, the new movie from Déjà Vu documenting modern snowboarding, he knew Paradis was perfect for the Smith team. "His style, personality and commitment are a great fit with the rest of our crew," said Meyer.
In addition to Smith, Paradis is also sponsored by Salomon, adidas, Dakine, and Drink Water.
To stay up to date on athlete news, videos and more please visit smithoptics.com/blog or follow @smithoptics via social media outlets. To catch more of Paradis in his on-snow adventures, follow @whatelze on Instagram.

---