Back to News
Photo Recap: Agenda Long Beach Winter 2016
January 14, 2016
The Agenda Tradeshow brings together brands within the action sports, lifestyle, and street wear industries. We visited the Winter 2016 show in Long Beach, California to bring you a photo recap of the event. Check it out!
The Long Beach Convention Center is the home of Agenda Long Beach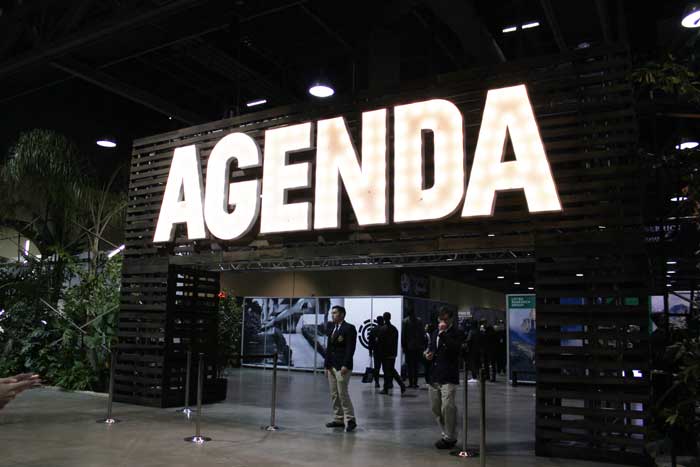 You probably saw quite a few Instagram posts of the iconic entrance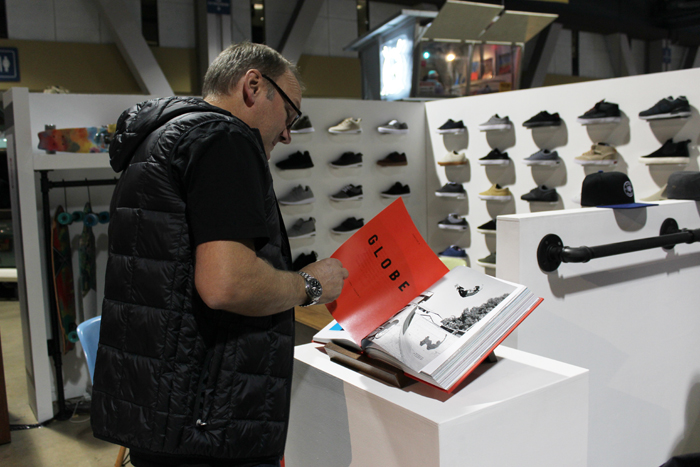 Sherwood, VP of Sales and Distribution at Globe, shows off his favorite images from the Globe "Unemployable" book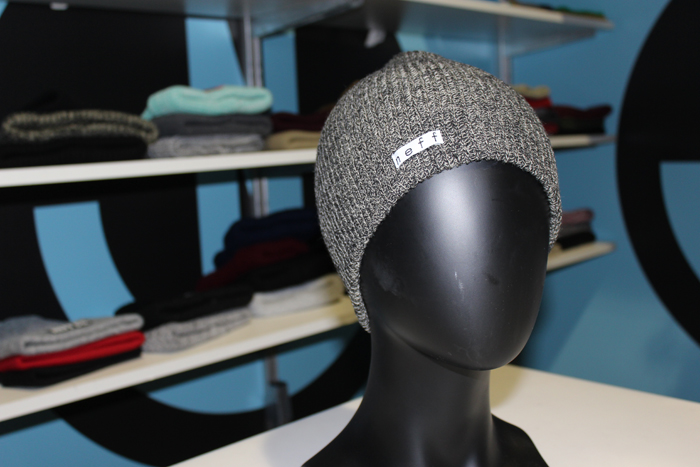 This mannequin makes the Daily Heather beanie by NEFF in Twill & Black look GOOD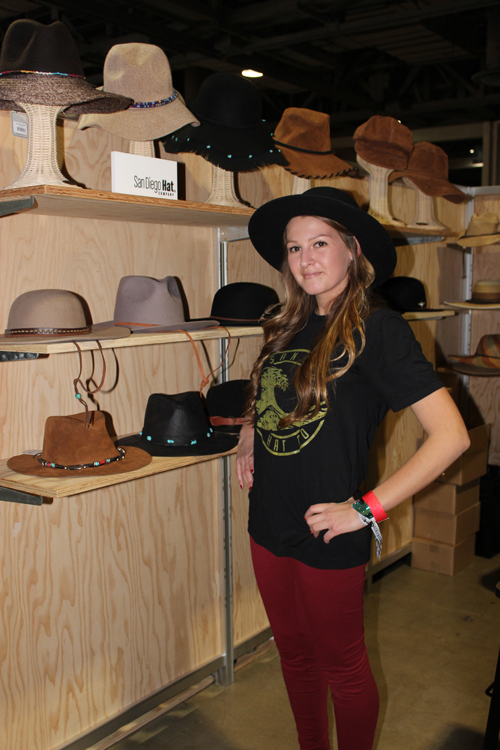 Shannon Hickman showing off a few hats from San Diego Hat Company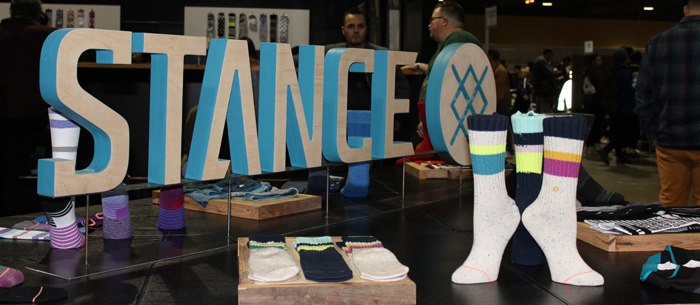 Stance has some serious sock game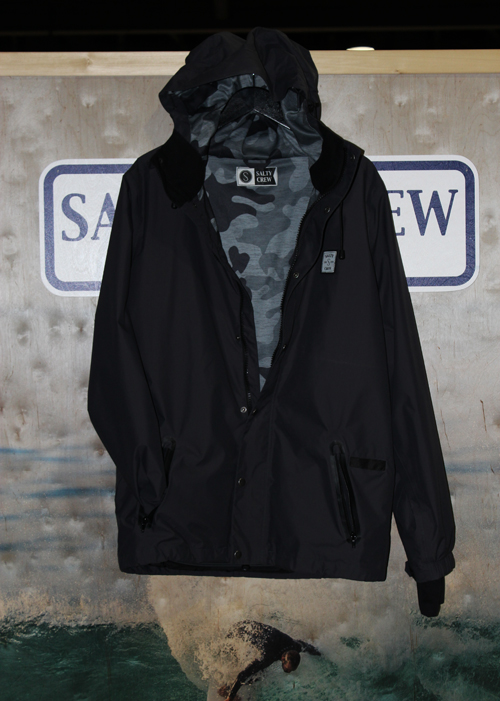 The Piky Jacket from Salty Crew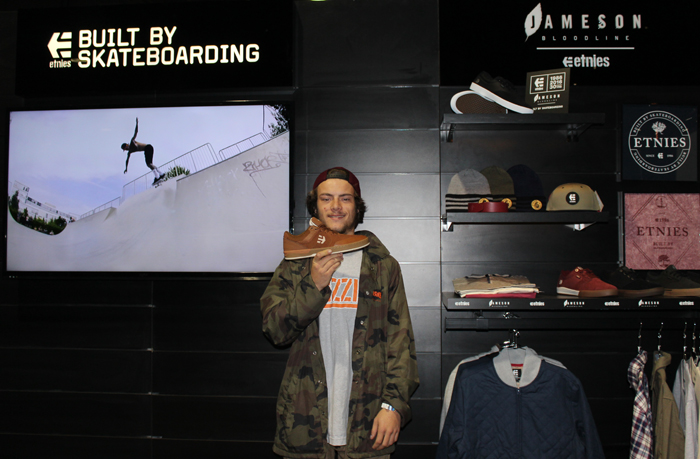 Etnies team rider Chris Joslin with his pro model shoe, the Marana XT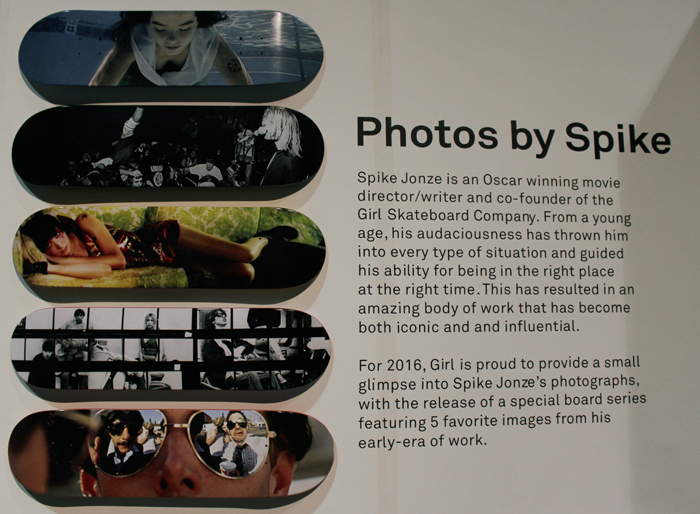 Girl Skateboards changed it up by featuring the beautiful photographs from Co-Founder Spike Jonze at the show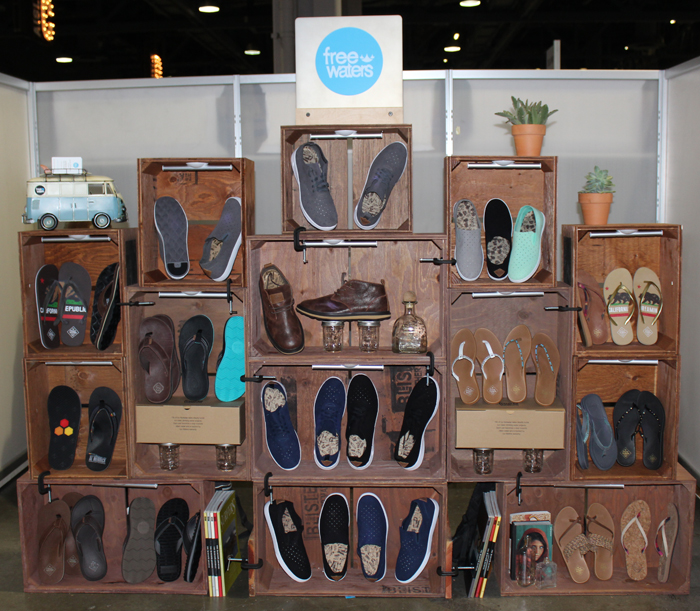 Freewaters stacked it up with this creative display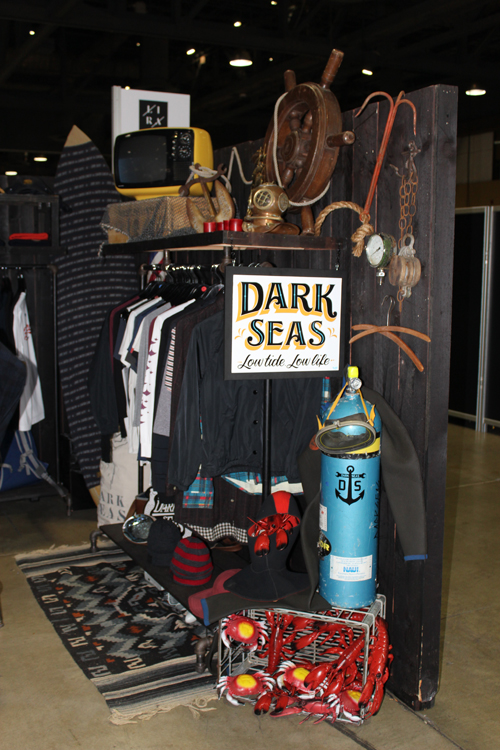 No Dark Seas here!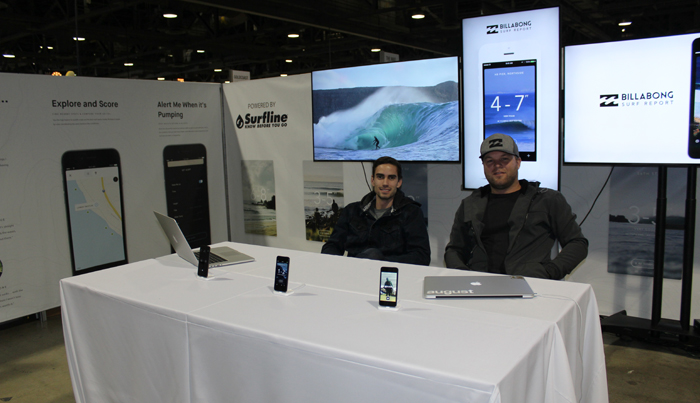 If you haven't downloaded the Billabong Surf Report App, stop what you're doing and download it!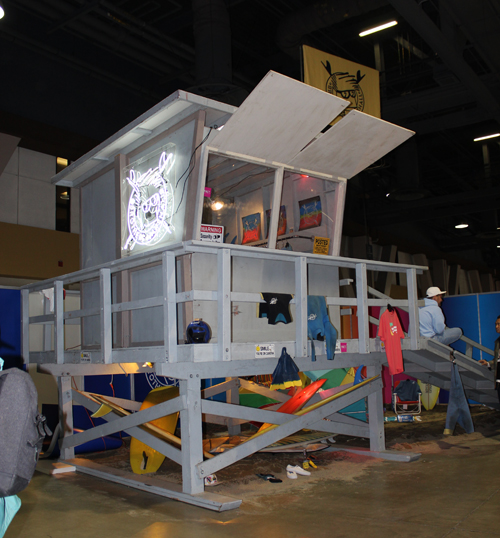 Brothers Marshall brought the beach to Agenda!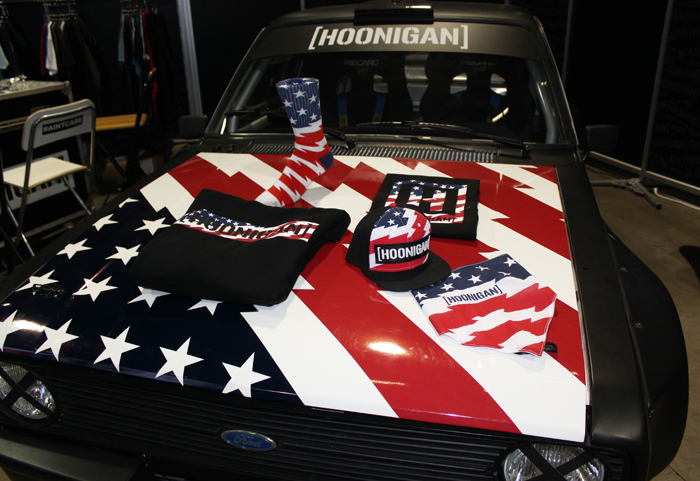 The Hoonigan crew brought the power and used it to display the Stars & Stripes collection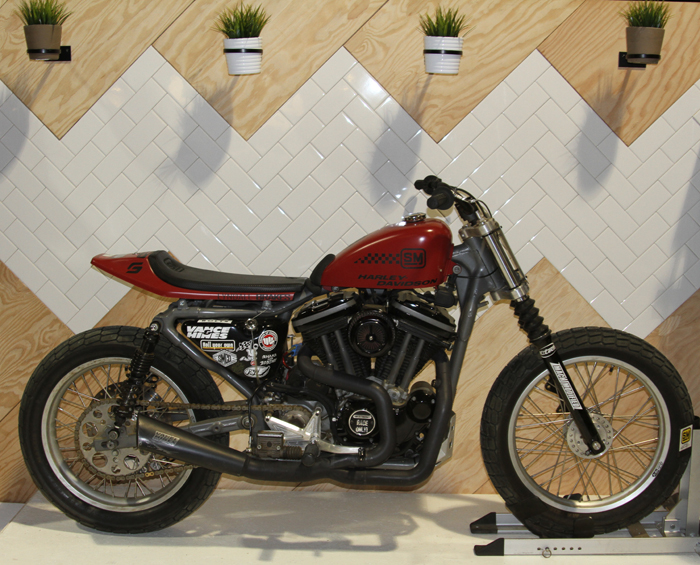 But they weren't the only ones to bring the power!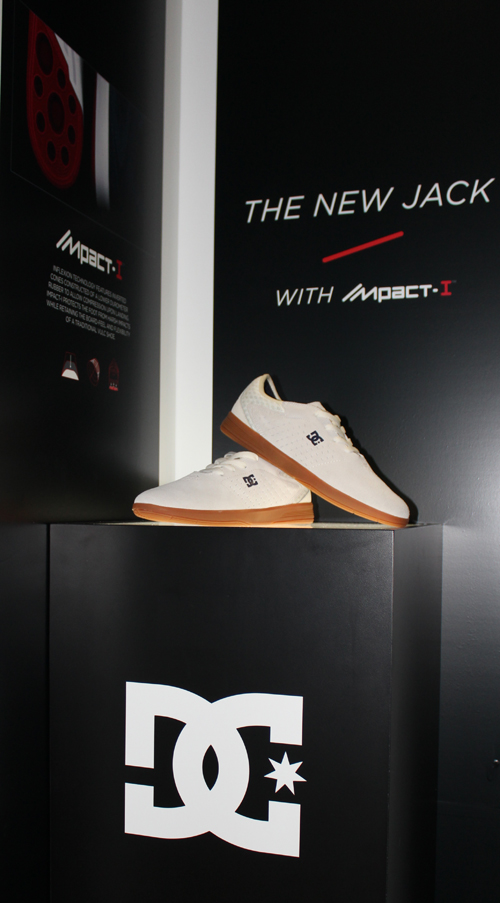 The New Jack S in Felipe Gustavo's colorway by DC Shoes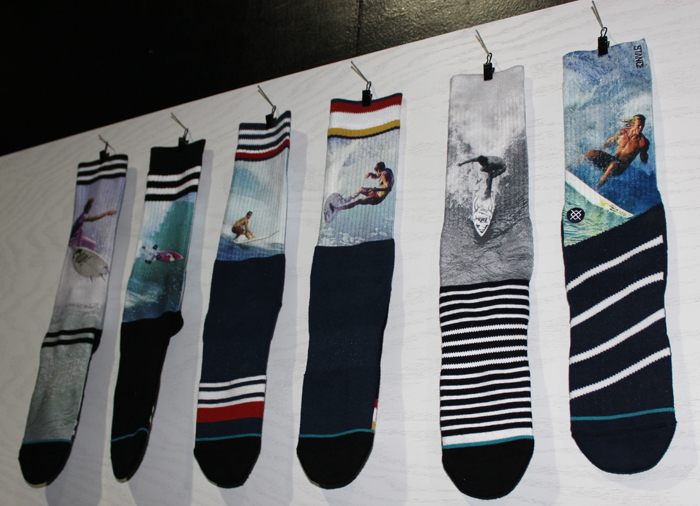 Epic surf photos on socks? STANCE will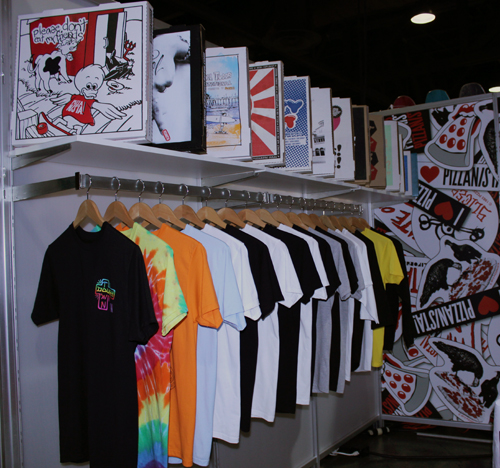 Pizzanista thinks pizza is better with art, and we agree!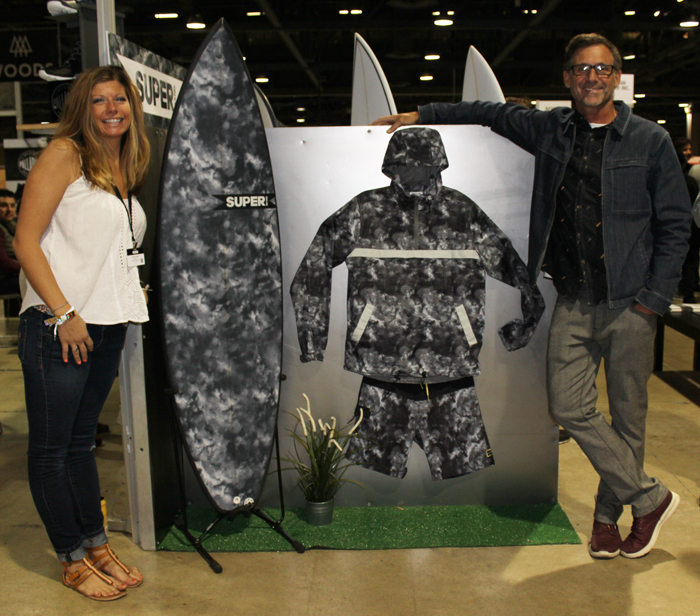 Malakye's Ashlee Stater and Marcelo Bengoechea from Super Brand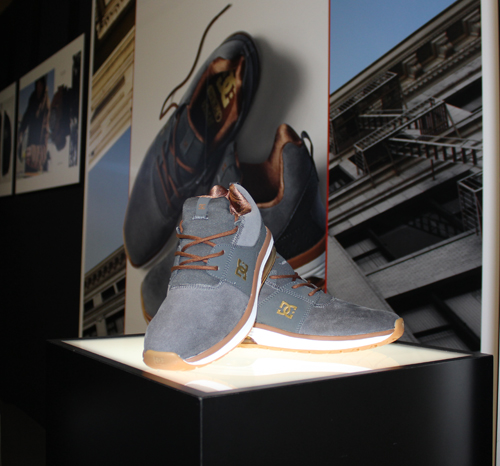 DC Shoes' Heathrow IA that features IMPACT-Air technology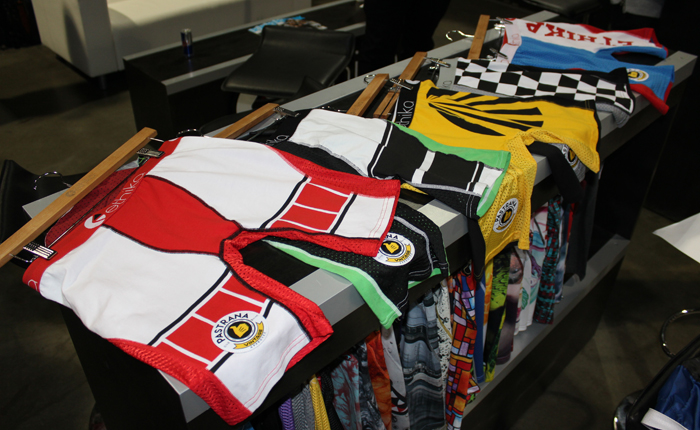 Ethika's Pastrana Vintage collection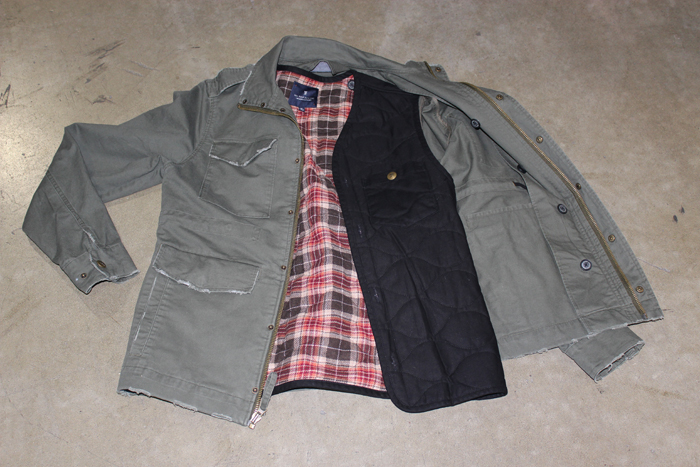 Roark Revival's M-74 Field Jacket from the Jamie Thomas Capsule Collection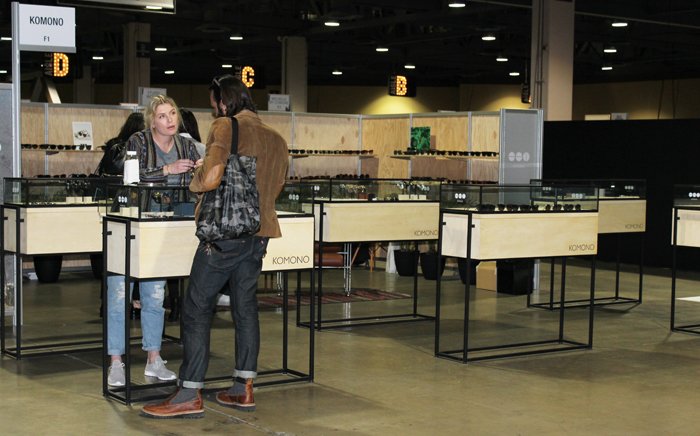 KOMONO keeping it fresh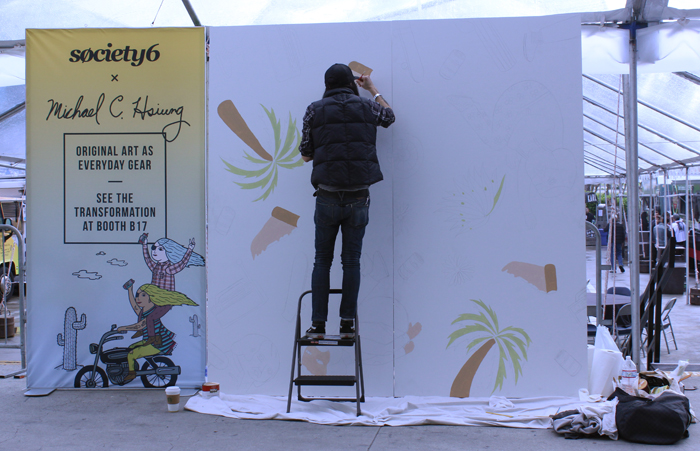 Artist Michael Hsiung beginning his live painting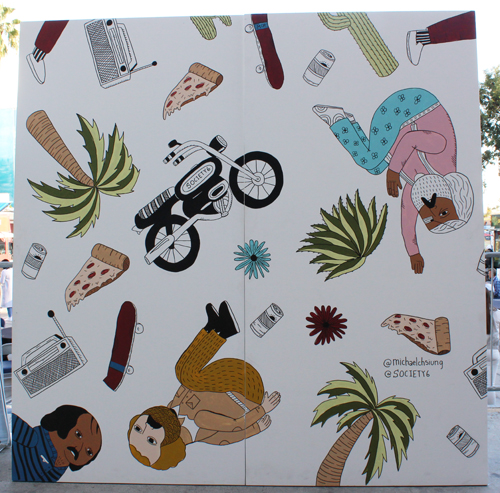 The final result (do you sense a pizza theme here?)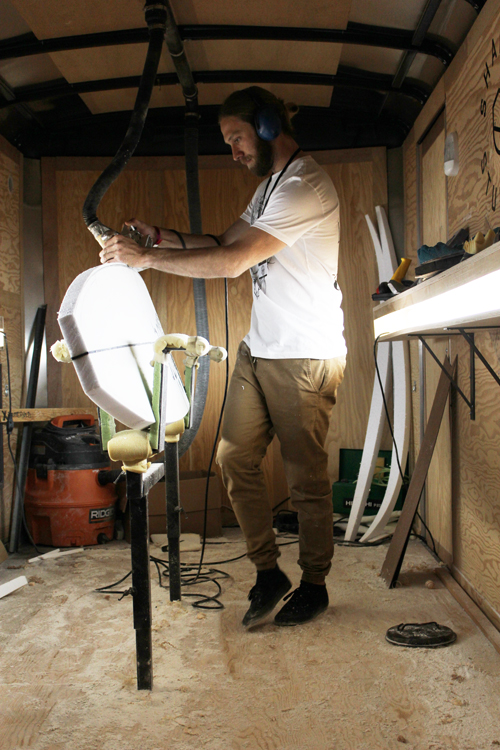 Michael Emery (@youstayglassy) from Shaper Studios creating a board in the portable shaping bay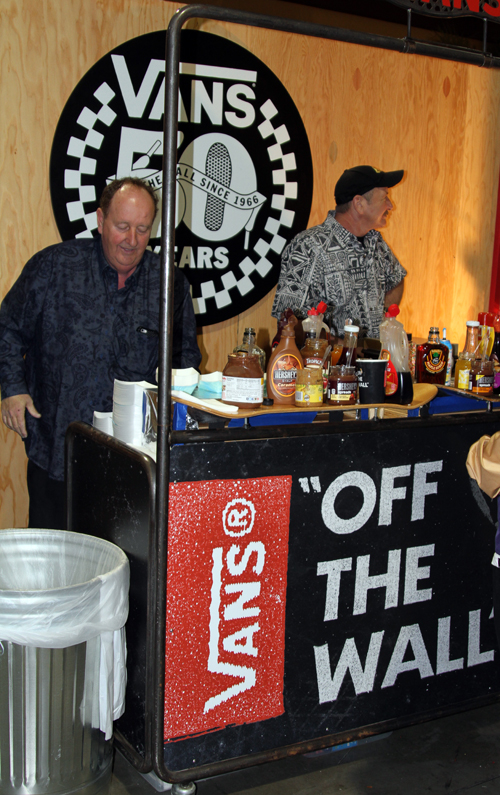 It wouldn't be an event without Steve Van Doren of Vans cooking something. For Agenda, it was breakfast!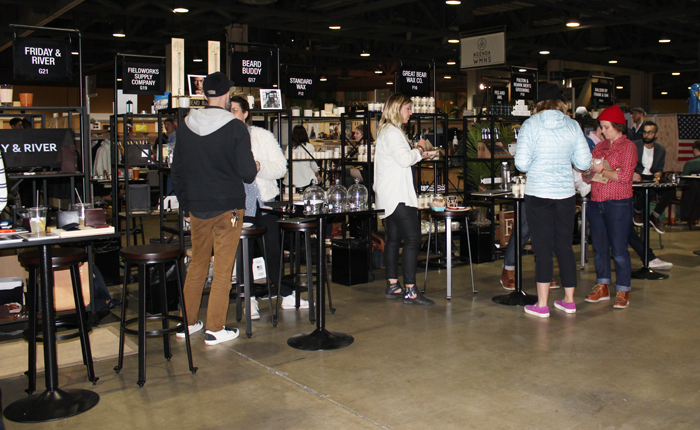 Are you a beardsman? If so, you would have loved the Men's Grooming section of the show!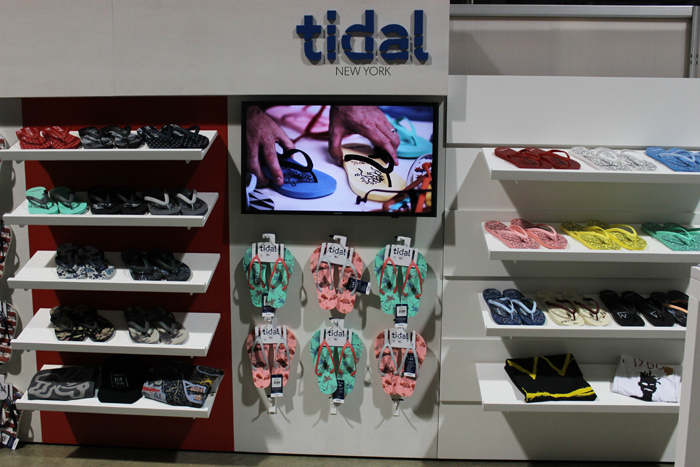 Tidal came all the way from New York City to show off its flip flops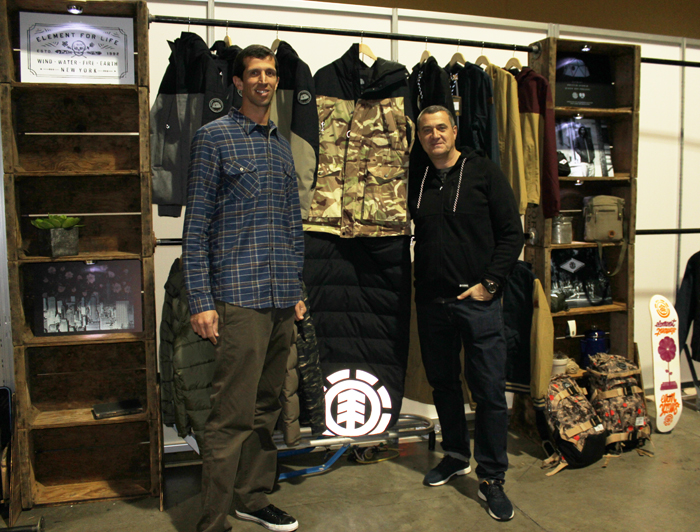 Element brought the heat to Agenda: Christian Scott, VP of Marketing and Frank Voit, Global GM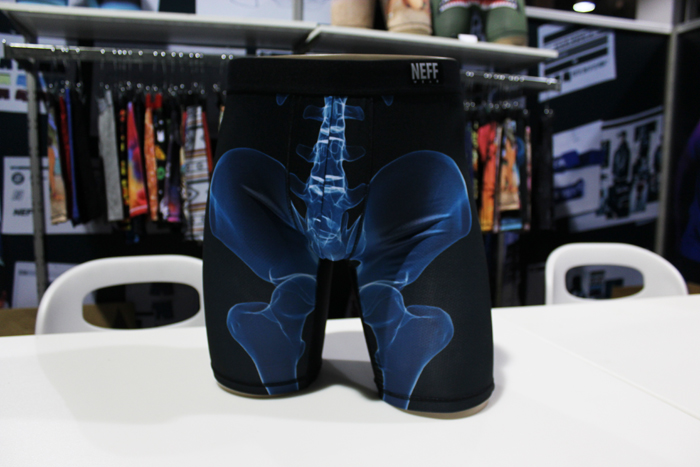 Kevin Durant and Shawn Neff worked together to create an underwear line for the NEFF brand: introducing Neffwear, seen here in Stealth X-Ray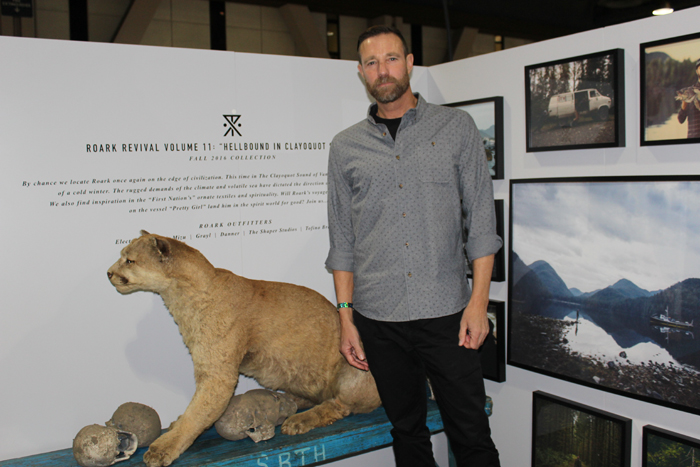 There's a new President in town for Roark Revival, and that is Mark Tinkess (cougar not included)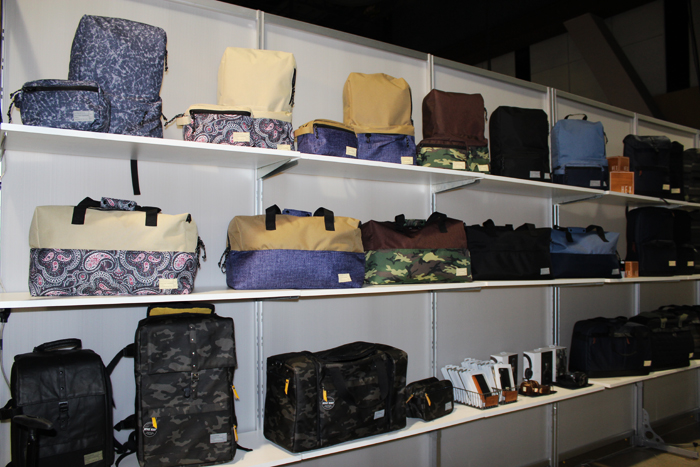 HEX bags on bags on bags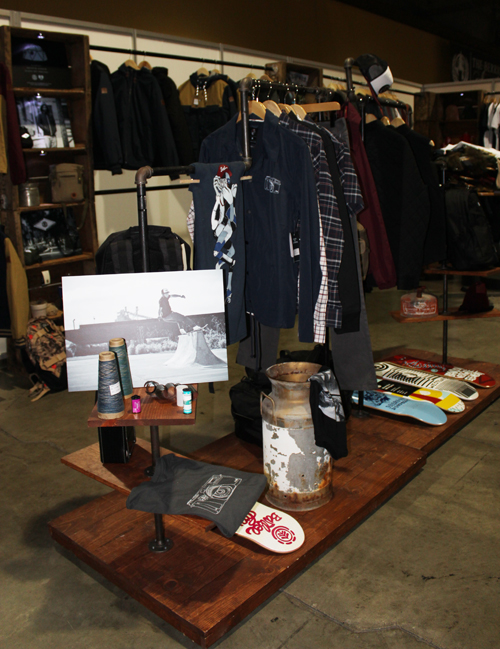 The Ray Barbee Collection by Element
---