BACK TO NEWS
B$Z: Pro Snowboarder Joe Sexton Launches His New Brand - PUBLIC Snowboards
Joe Sexton revealed his own snowboard brand called PUBLIC at the SIA Snow Show in Denver today. PUBLIC is a no-nonsense, streamlined collection of street, park and freeride boards designed by Sexton and fellow team rider Darrell Mathes. The debut collection will be in stores in fall 2016 offering two signature shapes created by Joe and Darrell.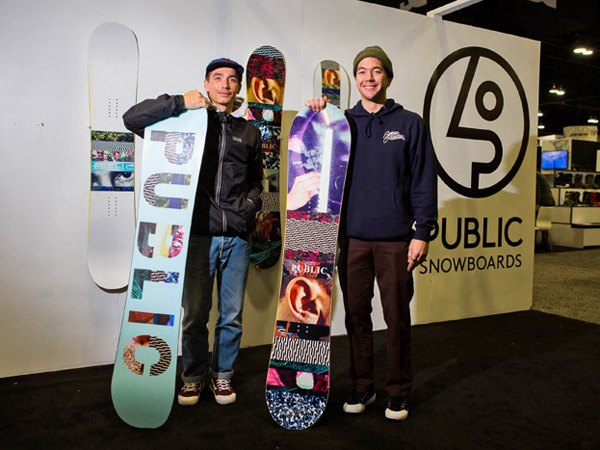 "I started my own snowboard brand, because I like the idea of doing something for myself. I've always been inspired by companies started by riders I respect. Guys like Mikey Leblanc (Holden) and Sean Johnson (Stepchild) paved the way for shreds like me."
— Joe Sexton, founder of PUBLIC Snowboards
Joe started this brand with the goal of staying connected to the kids, shops and general public. This can be seen on the brand's Tumblr, http://www.PublicImpressions.tumblr.com, that Joe runs and responds to questions that come in daily.
PUBLIC plans to keep it tight with a handpicked crew of brand ambassadors that will contribute in all aspects of the company.
For more on this rider-owned and operated brand, follow @thisispublic and @JoeSexton1817 on Instagram for the latest news on the brand.
Media Contact:
Ashton Maxfield
Master Plan Communications
949.289.6493 or
ashton@masterplanpr.com
---