Back to News
B$Z: DC Packs the Ace Hotel at Global Big Brother Launch Party
February 1, 2016
Saturday, DC Shoes packed the house at the Ace Hotel in Downtown Los Angeles with notable individuals like Dave Carnie, Sean Cliver, Johnny Knoxville, Mike Carroll, Jeff Tremaine, Jason "Wee-Man" Acuna, Chris Pontius and countless other individuals to celebrate its Big Brother collaboration and book launch. From a remake of Dave Carnie's "pro model" shoe, Big Brother memorabilia to an ice sculpture spelling out "shit," nothing was off limits.
"The DC x Big Brother collaboration gives nod to some of the most unforgettable moments in skateboarding and we're proud to pay tribute to that heritage," said DC's Vice President of Marketing, Megan Easley.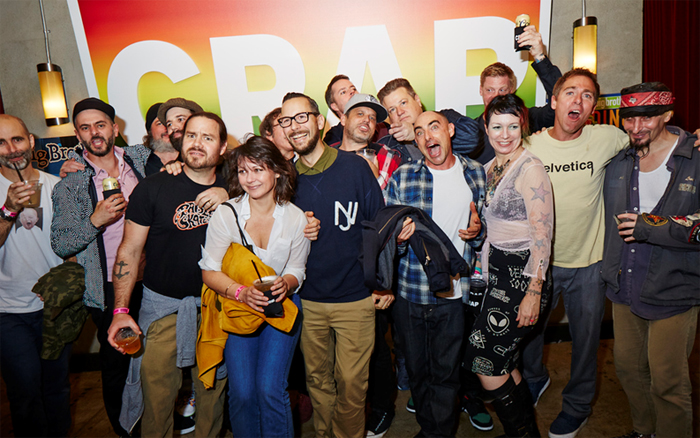 The Big Brother crew in full effect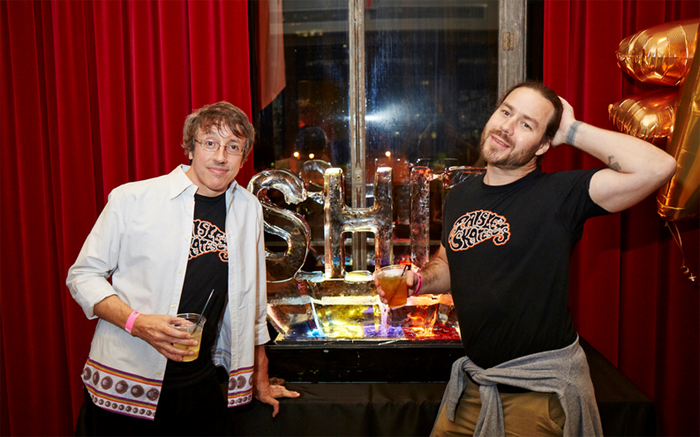 Big Brother's Sean Cliver and Jackass' Chris Pontius take a moment to grab a drink and pose for a quick one
Johnny Knoxville takes time for a quick selfie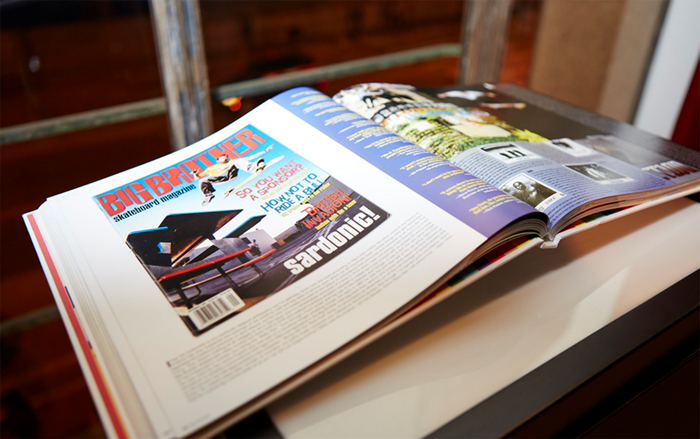 Partygoers had a sneak peak of Big Brother's exclusive book sponsored by DC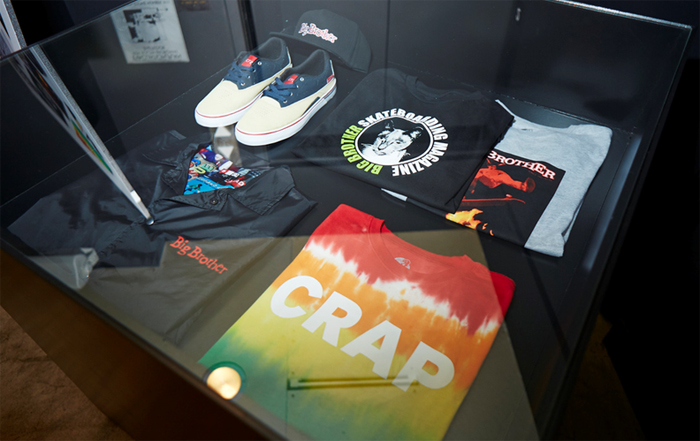 The DC x Big Brother apparel and footwear capsule collection
The DC x Big Brother "Shit Show" kicked off at 9 p.m. and continued into the early hours of the morning. With a packed house all night, partygoers reflected on the golden days of Big Brother Magazine.
The capsule collection and an exclusive "Big Brother Book" highlighting the best and worst moments of Big Brother history was on full display throughout the night. People got a first-hand look at the collection launching February 1, 2016. The collection features the DC Sultan S shoe, t-shirts, a coaches' jacket and accessories featuring classic Big Brother Magazine covers.
For more information on the collaboration and to shop the Big Brother Collection, please visit finer retailers around the world or dcshoes.com, follow @dcshoes and search these hashtags #DCShoes and #DCBBSHITSHOW.
---