BACK TO NEWS
Malakye Picks: Putting Inspiration to Work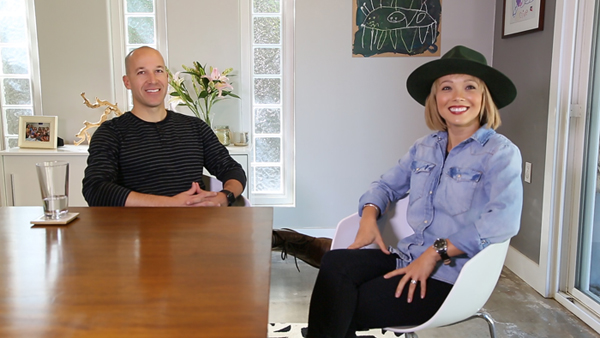 #Drive: A Series on The Pursuit of Excellence with Leslie Juvin-Acker
#Drive is a unique web series that brings the top lifestyle and action sport industries leaders and innovators into your career. Malakye's contributing leadership coach and expert career strategist explores the subjects of leadership, career advancement, and work-life balance with the personalities behind the products and lifestyle you know and love. On #Drive, Leslie shares their personal stories and uncovers the inspiration that fuels the drive of her guests. Viewers get a chance to meet and know the guests in a never before format and gain the wisdom and experience they need to advance their careers and lives.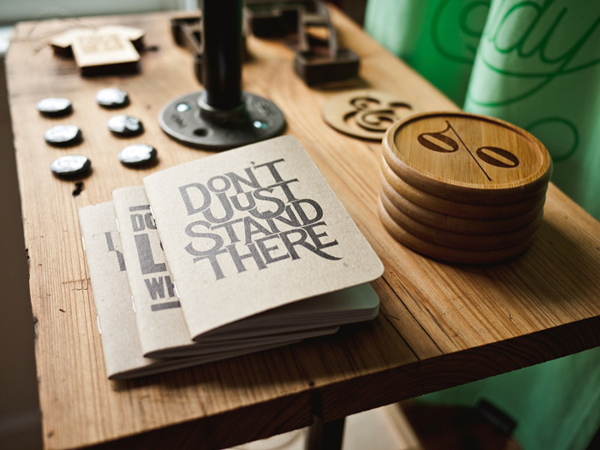 Putting Inspiration To Work: How To Recognize And Consistently Experience It by Leslie Juvin-Acker (read it on Malakye.com)
Why Read It? Because everyone finds inspiration in different ways, but being able to recognize what fuels you and how to put it into action is powerful.

Inspirational people are those who have good ideas and, most importantly, act on them
Creating opportunity out of inspiration is a skill, but one that can be easily practiced
Take a look at your latest work and ask yourself what the inspiration was behind it, and further, determine if that inspiration was consistent
"Wrapping up inspiration in a neat little package, leave today recognizing that inspiration is as only good as the actions that express them. And, that inspirational humans are those who don't leave their ideals on the shelf, but use them and put them to work."
---