Back to News
PeopleForBikes Adds New Director of Marketing and Communications and Director of Research
February 8, 2016
PeopleForBikes has added two experienced and respected senior staffers to its Colorado headquarters team.
Wendy Mayo, former digital team lead at Clif Bar & Company is PFB's new Director of Marketing & Communications and Dr. Jennifer Boldry, founder of the Breakaway Research Group, has been named PFB's first full-time Director of Research.

Mayo worked for eight years at CLIF Bar in Emeryville, California, where she led the digital marketing team. Mayo helped establish CLIF's groundbreaking Two-Mile Challenge, which inspired thousands of Americans to make short trips by bike. Mayo now guides PFB's marketing and communication with suppliers, retailers, media, and the organization's 1.2-million individual supporters.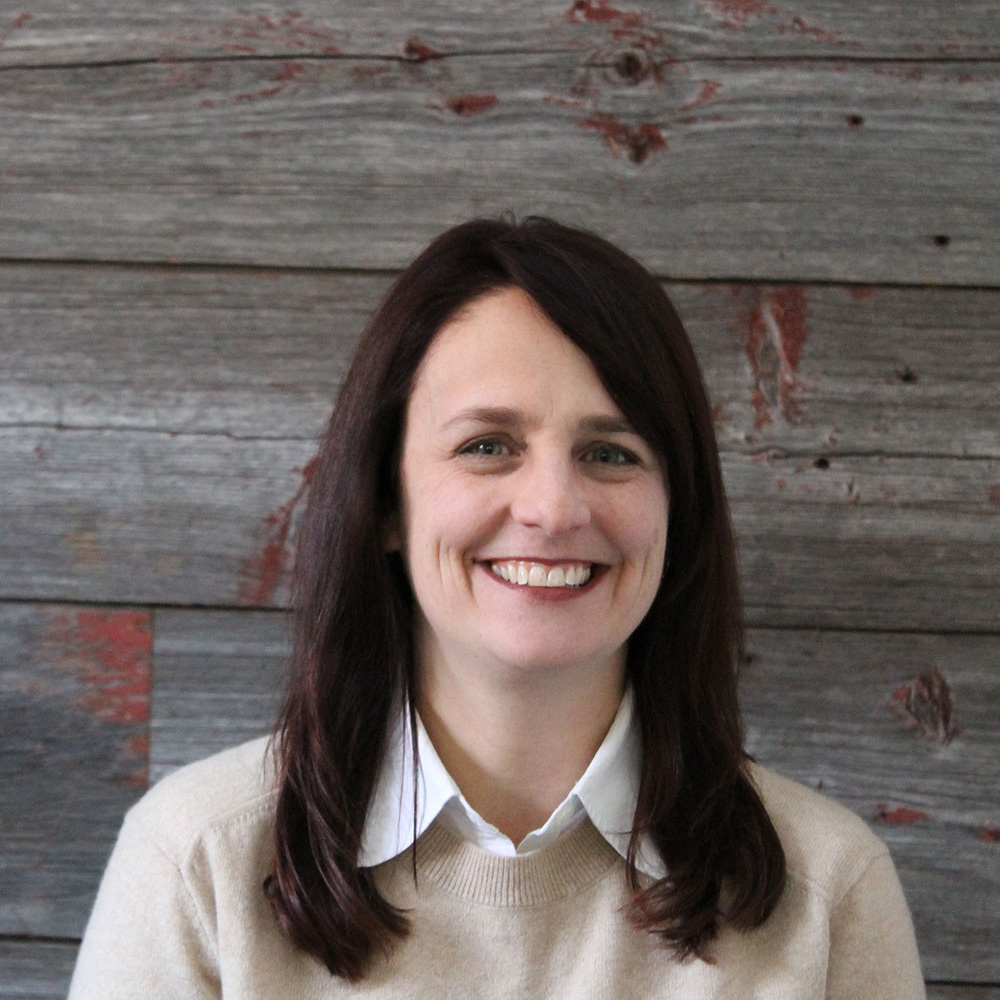 Boldry joined PeopleForBikes on February 1. Well-known as one of bicycling's most accomplished researchers and market analysts, Boldry is the founder of the Breakaway Research Group and the former director of custom research at Leisure Trends (now NPD Sports). She earlier taught statistics and social science research methods as an assistant professor at Montana State University. Boldry will boost the research and statistics components of all PeopleForBikes' projects.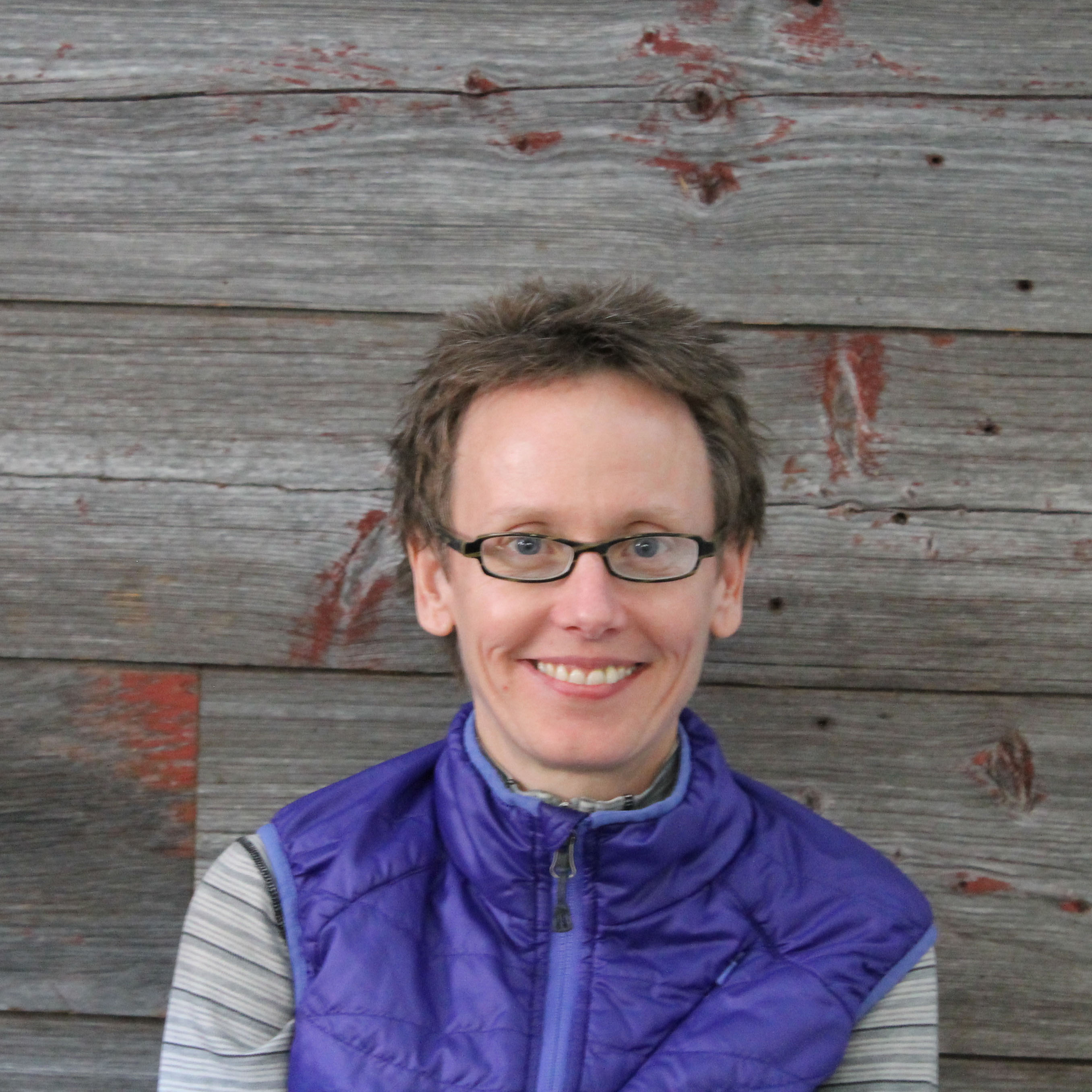 "The PeopleForBikes team is getting stronger," said PeopleForBikes president Tim Blumenthal. "Wendy and Doc B. bring tremendous experience and passion, and both will add energy and new perspectives to our work getting more people riding bikes more often."

Mayo can be reached at [email protected] Boldry can be reached at [email protected]

About PeopleForBikes:

PeopleForBikes is uniting millions of individuals, thousands of businesses and hundreds of communities to make better bike riding for everyone. Because when people ride bikes, great things happen. Join us at PeopleForBikes.org.

---