Back to News
Photo Break: Group Y's INSIDE GoPro
April 22, 2016
On Tuesday, April 19th Group Y held an INSIDE event at GoPro. It provided attendees with an exclusive inside look into world's leading action camera brand.

Panelists included:

• Todd Ballard, VP, Global Sports Entertainment Marketing, GoPro
• Rick Loughery, Sr. Global Director of Media Relations, GoPro
• Joven Matias, Manager, Storytelling Products, GoPro
• Jill Iwasaki, Senior Design Researcher, UX/UI Design, GoPro

And discussion topics included:
+ How GoPro engages with and empowers its family of more than 140 sponsored athletes

+ Recent product and partner initiatives

+ Insights into the company's approach to innovation

Here are your ICYMI and say no to FOMO photos. All photos by Jerry Kasai: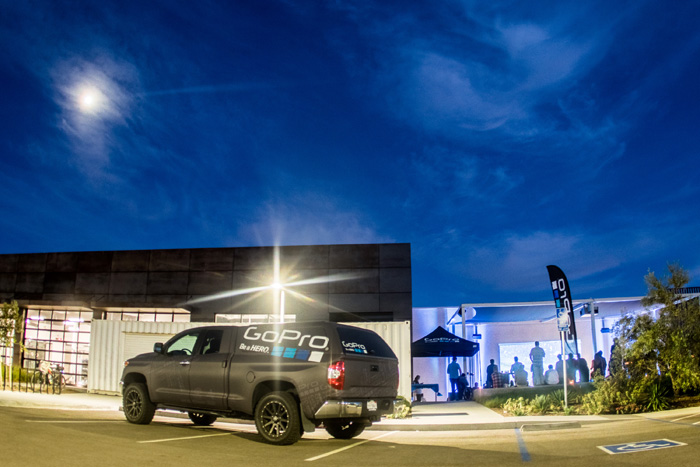 A glimpse of GoPro's new campus in Carlsbad, Calif. Right is the outside amphitheater that accommodates 250+ people with room to spare.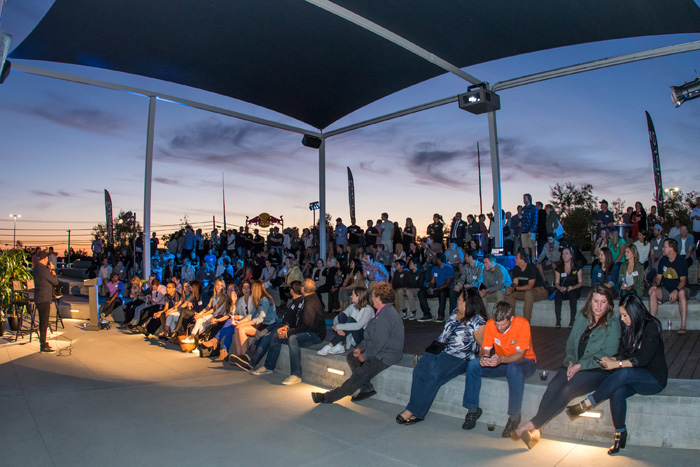 Waiting for it.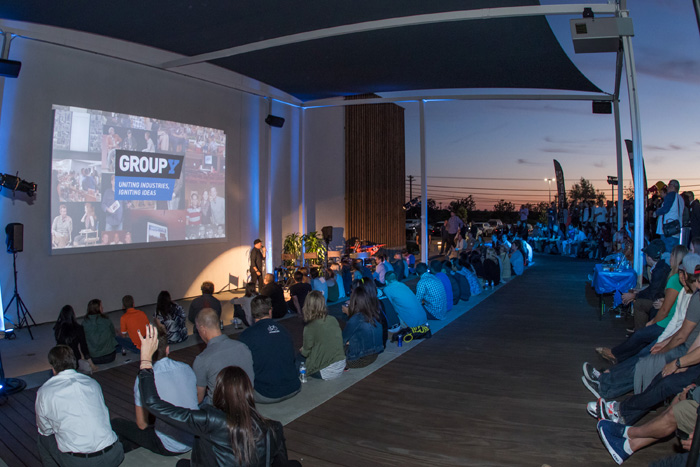 Mark Sperling of Group Y warms up the crowd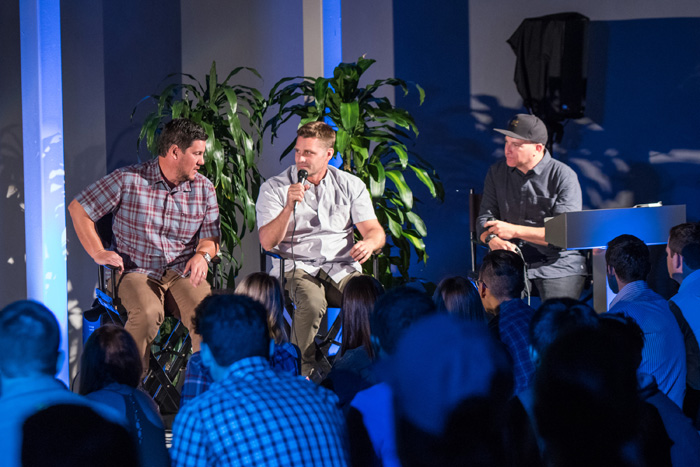 Pictured above from Left to Right:
Todd Ballard - VP, Global Sports Entertainment Marketing, GoPro
Rick Loughery, Sr. Global Director of Media Relations, GoPro
Mark Sperling, Co-Founder, Group Y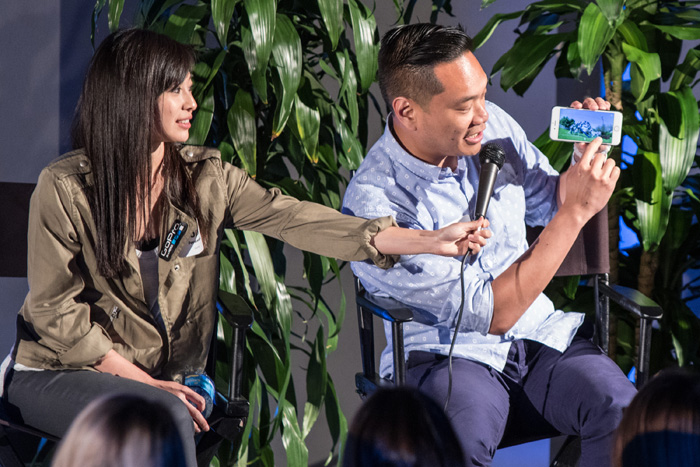 Pictured above from Left to Right:
Jill Iwasaki, Senior Design Researcher, UX/UI Design, GoPro
Joven Matias, Manager, Storytelling Products, GoPro
Party People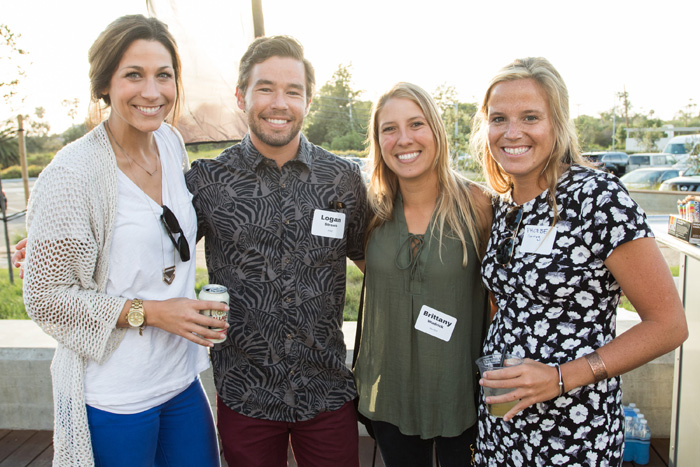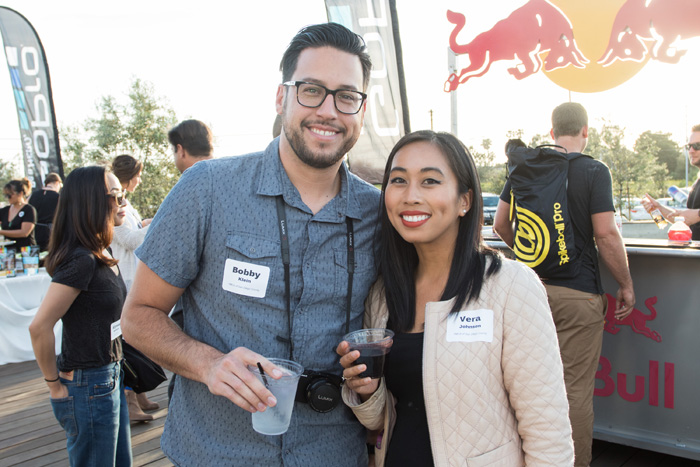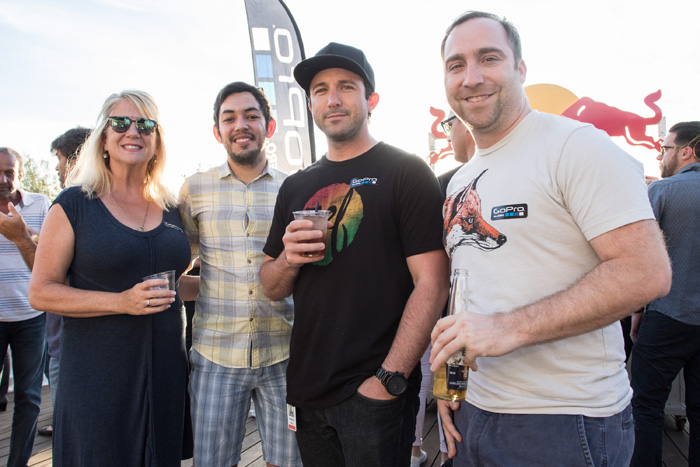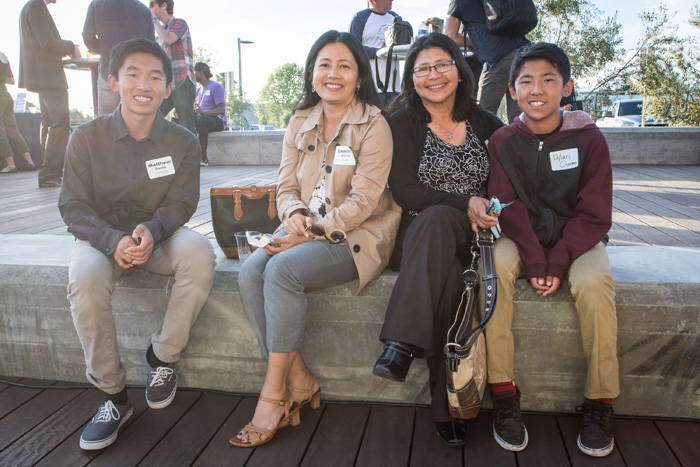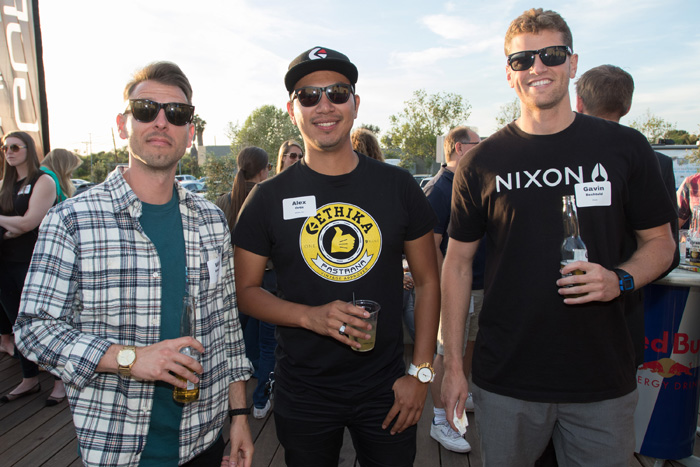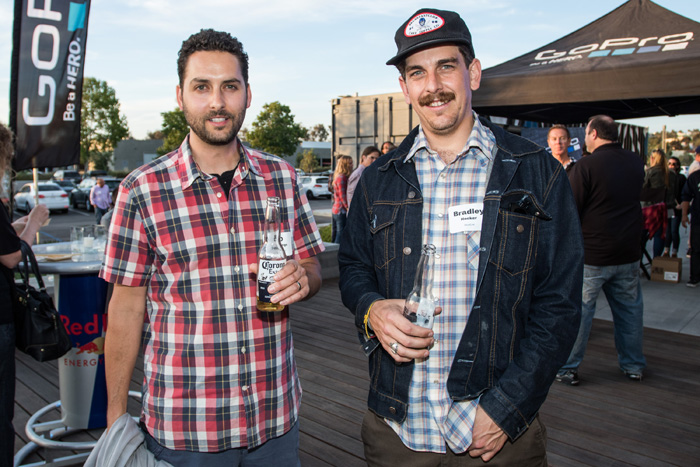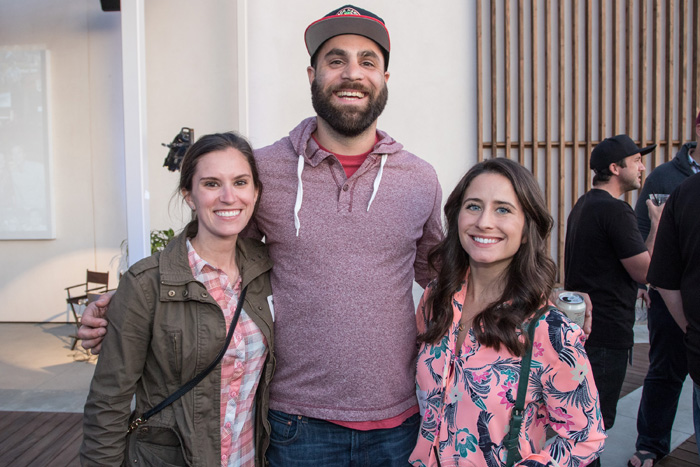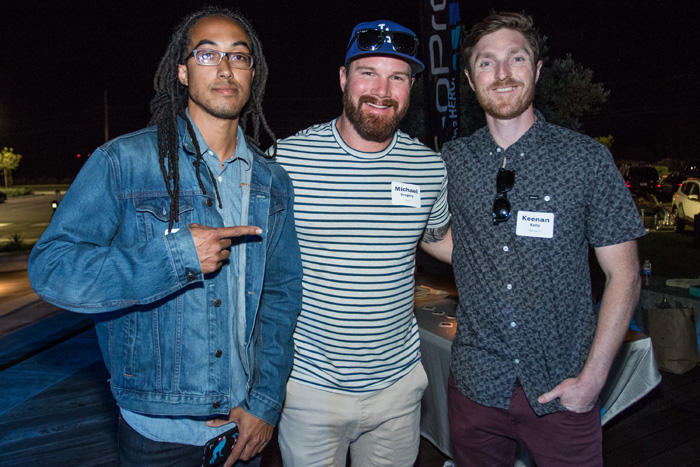 ---