Back to News
bigtruck, Lake Tahoe Based Company With Global Aspirations
April 26, 2016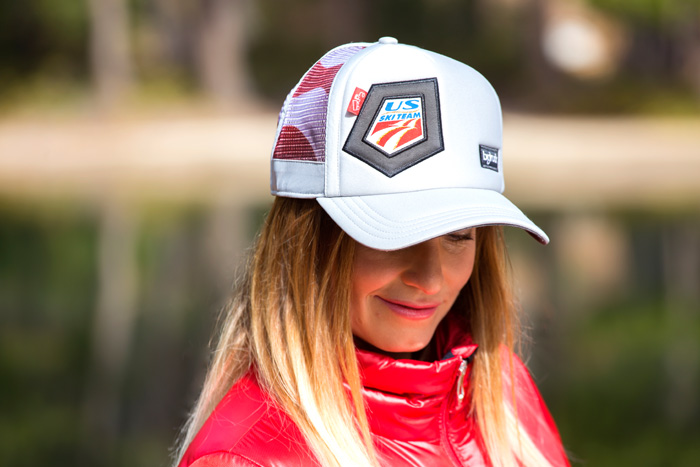 Olympic Gold Medalist Julia Mancuso

Two Lake Tahoe locals decided it would be a good idea to launch bigtruck, a hat company back, in 2010. It turns out they were right. With a goal of creating quality products, an ethos rooted in fun and support from big-time brands such as GoPro and athletes including Olympic gold medalist Julia Mancuso, legendary surfer Sunny Garcia and a loyal grassroots following in Tahoe and beyond, bigtruck is in a good place. bigtruck Marketing Manager, Emily Deane, shares some of the story.


Who founded bigtruck and why?

Founded by two Tahoe locals, bigtruck has grown from a two-man team to a global community embracing fun. bigtruck was founded on the belief that fun brings us together and doing what we love contributes to our greatest achievements.

What's the story behind the name?

More than a business proposition, bigtruck was founded on a vision to create a community of shared experience, connecting people through creativity and fun first. It was born to create a lifestyle that supports people who value having fun and using that fun and stoke to fuel their greatest achievements. Galen Gifford, CEO & Founding Partner, has always believed in "going big, giving back and doing what you love." Bigtruck is a socially accountable brand that at it's core is purpose driven.

How were the original hats different than other trucker-style hats?

bigtruck has always been about focused and articulate design, super high quality and giving people a unique and desirable product. Carefully crafted in Lake Tahoe, California, bigtruck is disrupting the market with design-centric hats and a factory outside of Lake Tahoe, CA. Bold and clean bigtruck design is engaging and made for life's daily adventures.


Craftsmanship of a bigtruck hat

When did it start catching on and growing beyond the Lake Tahoe market?

Through promoting a #funfirst lifestyle, bigtruck's mission has been embraced by people all over the globe. Growth outside of the Tahoe basin can be tied to the support from early adopters of the brand such as GoPro, the US Ski Team and Squaw Valley &Vail Resorts.

What's the company doing to fuel the grassroots and viral energy behind the brand?

Before officially launching the brand, hundreds if not thousands of hand-sewn hats were given away throughout California. The grassroots mentality helped fuel organic growth of the company in a super authentic way. By participating in different mobile activations throughout the country, bigtruck has had the opportunity to introduce the brand to consumers face to face. These personal interactions have given the brand the opportunity to be inspired by individuals and take suggestions from brand fans of all ages.

Where's bigtruck headed as a company and brand?

bigtruck is on it's way to being a globally recognized brand. When asked what the future holds, founding partner and CEO said, "There are no limits to the power of fun first." With a custom online hat builder on the way, the brand looks forward to continuing to inspire consumers to have more fun while deliver a product that helps express one's personality through what they wear.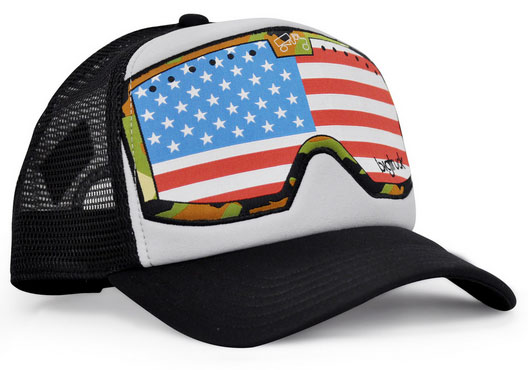 ---