Back to News
Blazing Trails in Annapolis, Maryland - Industrial Profile Interview With Jarrett Hering
May 7, 2016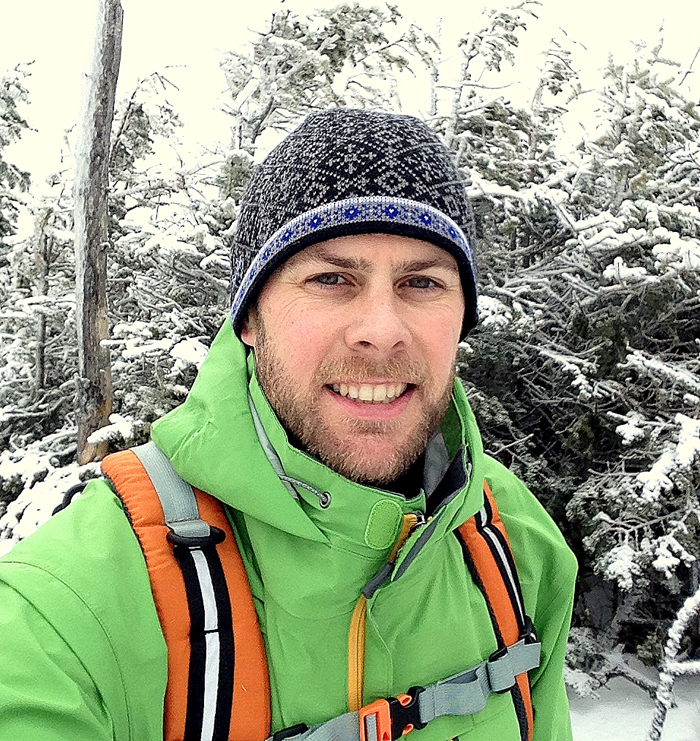 What do you do when the company you work for goes belly-up - twice in a row?! Go fishin! Right? Not if you're Jarrett Hering. Jarrett turned his employer's misfortune into his fortune and opportunity to strike out on his own. Jarrett founded Tether, a marketing services company focused on assisting specialty outdoor retailers.
What is Tether all about?!

Tether is a pioneering marketing company set out to work with specialty outdoor retail and service businesses by designing unique and practical marketing strategies for real, tangible results. We focus on the small, independent companies that make up this awesome industry. Tether is so much more than a "you should do this, you should do that" type of marketing company. We understand the outdoor industry, and our implementation and execution of tailored marketing plans is what really sets us apart.

What inspired you to start it?
The short: Passion for being outside, helping others the best way I can to have inspiring outdoor experiences. The long: I saw active outdoor businesses struggling with capturing their target audience, broadcasting inconsistent social media, chasing sales, and spinning their wheels. I saw an opportunity to use my experience to deliver independent outsourced marketing. Outdoor active retail and service businesses need customers in their door having authentic interactions to drive sales and grow their brand. Successful marketing is essential to the business conversation, it provides opportunity for companies to do what they do best, building lasting relationships with customers, and delivering experiences.

When is the right time or what is is the right situation for a client to call on Tether?

Whether a business needs to promote an in-store sales opportunity, revamp their online presence, sponsor an off-site sales event, push a targeted social media campaign, spread effective localized guerrilla growth, create digital content, or launch a new product, Tether can help in a variety of situations. Tether has aligned with professional outdoor industry digital agency, Kai Creative Co. to deliver the complete package. We are both small companies sharing our client's values. Born out of a desire to connect with clients, we invest in building relationships, and provide affordable impactful custom marketing solutions.

Product demo day for Hudson Trail Outfitters.


What's your working relationship with vendor reps? How would a vendor rep put Tether to work?

Tether, as the name suggest, can operate as a link between/to vendor reps and retail organizations, tied together, building strong campaigns to drive bottom-line results for both the retailer and sales reps. I've been there, I was a rep, and reps can't be everywhere at every event. Tether can successfully fill the need for additional credible brand ambassador at sponsored events. We can also work directly with the retailer on the targeted marketing campaign, providing organic content, acquiring graphics from the vendor, writing text/copy for email blasts, designing and delivering a banner for a bike event, facilitating special order requests for logo'd water bottles at a run expo, or complete event coordination/execution. So where there's an idea, an opportunity, a need, there's a way Tether can help facilitate any marketing or brand building strategy.

Where are you seeing the best results and most success?

Our best response is coming from early adopters who understand the need for a cohesive marketing campaign. They acknowledge the vision and recognize new trends, the importance of digital mobility, capturing millennials, integrating events and sponsorships, accessibility, the role social media plays, and that being business savvy includes carving out a dedicated cohesive marketing approach. All of which lead to authentic in-person customer experiences and ultimately growth for their specialty business.

What are you enjoying most about growing your own business?

I'm a trail-running, pow-seeking, peak-bagging, business-minded, outdoor fanatic just like my clients. I get where they come from, and where they want to go. It's super rewarding to really connect with passionate people who share the same desire to facilitate others explorations of the outdoors, and building a successful company in the specialty active outdoor industry.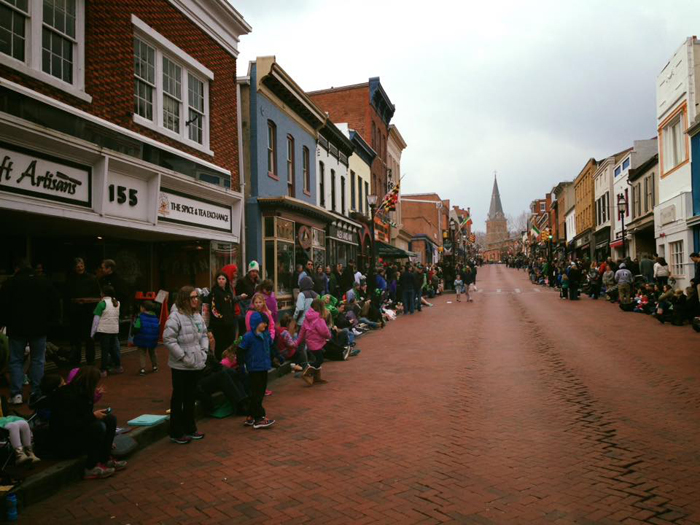 A classic event venue for Tether.

---