Back to News
Ibex Outdoor Clothing Hires J.P. Skala Enterprises
June 14, 2016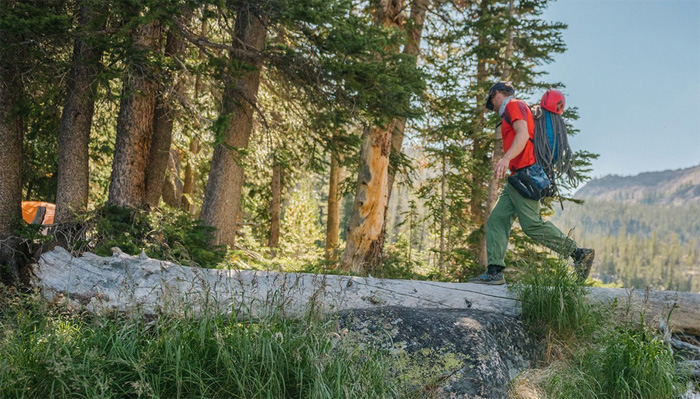 Ibex Outdoor Clothing welcomes Peter Skala of J.P. Skala Enterprises as the newest member of its sales team. Skala will handle sales representation for Ibex in Ontario, Canada.

A long time outdoor industry rep for more than two decades, Skala has extensive experience selling outdoor apparel, equipment and accessories. In addition to Ibex, he currently represents Trespass, SteriPen, Native Eyewear and ExOfficio.

"We are thrilled to have Peter represent Ibex in Ontario," said Ted Manning, CEO of Ibex Outdoor Clothing. "The greater Toronto market is dynamic and well aligned with the Ibex consumer. There are great retailers in the region, and Peter has solid relationships from which the brand certainly will benefit."

"I am eager to take Ibex to my retailers because I'm confident that they will like what they see," said Skala. "Ibex is a strong brand and I'm looking forward to the positive feedback from retailers at the upcoming Spry Shows in Ontario."

Skala will be showing the Ibex line at the Spry Show's Ontario Summer Market July 5-7.



---