BACK TO NEWS
Dez Price, Co-Founder of MyPakage Shares the Company's Inspiration and Gives You #PermissionToPlay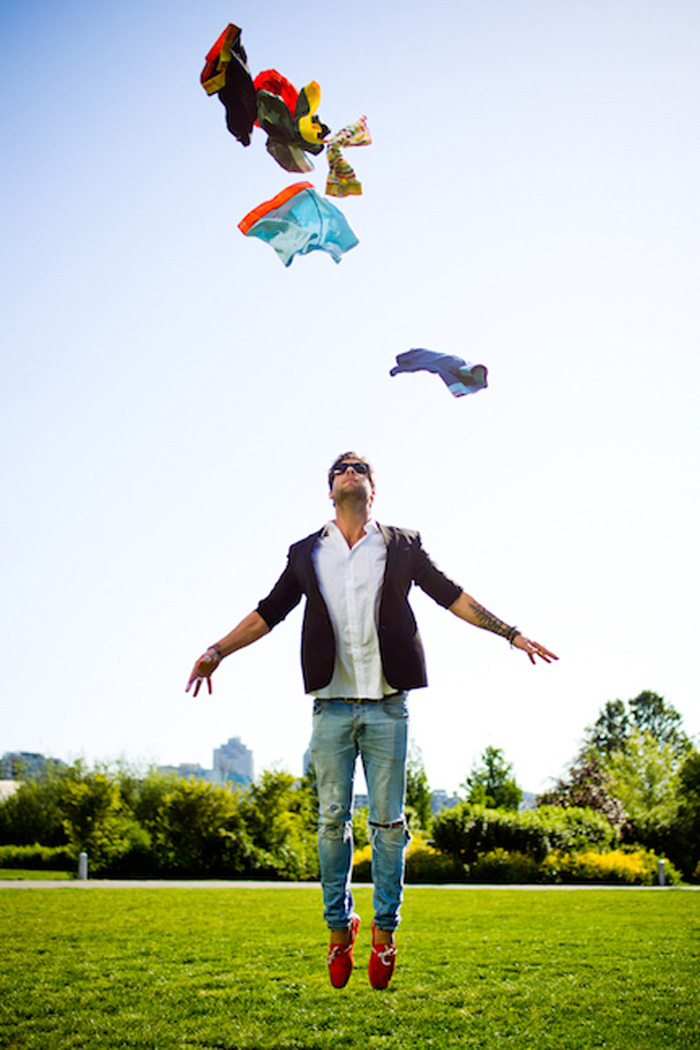 Dez Price gives himself #PermissionToPlay

Dez Price is a great example of the creativity and vitality that drives this industry. In 2010 Dez and his business partner Dustin Bigney (Co-Founder and CEO) were looking for an opportunity that led them to starting MyPakage with the first product being underwear that features KeyHole technology. Since 2010 the company has experienced tremendous growth in sales and its product line. Check in now with Dez and find out how to join the #PermissionToPlay campaign.

What year was MyPakage founded and how did the idea originate?

Back in 2010, Dustin Bigney (MyPakage Co-Founder and CEO) and I were looking for a change. We had two rules: one, we didn't want to build a business that would compete with any of our friends and two, we wanted to fundamentally alter people's perceptions. In the end, we came up with the pouch idea that would ultimately change how underwear was designed and made. MyPakage was born.

What makes the product great?

Our goal is to make the best, most comfortable products for men. From how they're designed to the materials we use, we have put a lot of work and thought into making sure our garments will perform in many different situations.

The core of our amazing products begins with our KeyHole Comfort Technology. This 3-dimesnsial pouch provides complete support from every angle so you feel great without any need for shifting or adjusting.

Underwear is one of the most washed and dried garments around so using quality fabric is also very important. We run each fabric through multiple testing processes to make sure our customers don't end up with a product that will shrink, pill or fit differently after being washed and dried over and over again.
What is included in the MyPakage product offering today and what's next?

Our fans love our underwear and have been enthusiastically supporting our new products as they get introduced. Most recently, I would say the biggest change we made is splitting up our line into two collections - Lifestyle and Active – this has really allowed us to develop products focused on a specific purpose, and will go into effect for the Spring / Summer 2017 line.

Our Lifestyle collection is geared for everyday wear. From our weekday and weekend underwear to our loungewear series, Lifestyle is designed for comfort and style.

Our Active Collection is our newest line. Much like in underwear, the major brands have been doing the same thing forever and we knew that we could really push the industry forward with our approach to fabrics, design and KeyHole Comfort Technology. You can really see how we're changing the active sector with our upcoming compression line. I'm super stoked on the fabric and design - we're the only product on the market that offers superior compression and muscle stabilization but without any of the tight restrictions in those sensitive areas.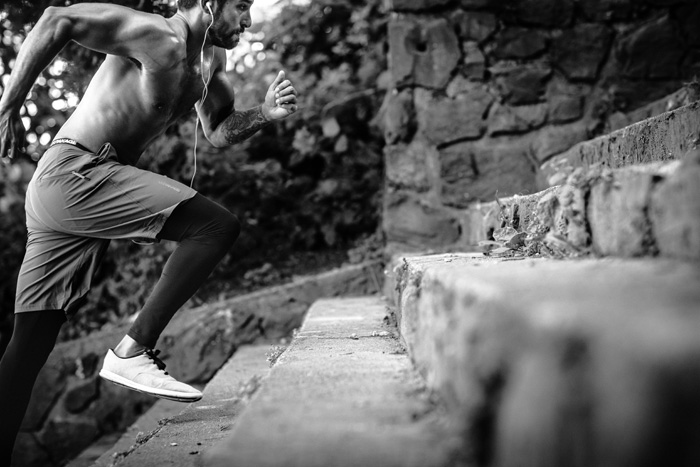 The MyPakage Pro Series 2-in-1 offers the coverage of a running short with the support of Keyhole Comfort Technology, all within 1 waistband.
The company has seen triple digit growth both nationally, in Canada, and internationally. What's driving that growth?

It's simple – product is king at MyPakage. Whether it's on-trend colors and patterns to sourcing new fabrics to refining our designs, we are constantly trying to improve our products. Our customers love this about us. They are driving our growth and we wouldn't be where we are today without everyone getting behind the brand they way people have.

How does Ecommerce / direct to consumer factor in to the distribution strategy?

Our entire sales approach is that we want to make it easy for our fans to buy MyPakage in whatever way is easiest for them – whether that's traditional retail or online.

The biggest thing is to make sure that the product experience and brand experience is similar regardless of how or where the purchase is made.

MyPakage supports a wide variety of athletes, sports, and personalities. What's the strategy behind the company's Entourage program?

It's a crew of amazing athletes that are talented in their respected sports but also carry themselves out of the sport with class. All of our Entourage is easy to talk too; they are always helping friends or fans, involved in kids camps and charities, and most of all they absolutely love what they are doing. I'm so excited and thankful to have so many rad dudes out there rocking MyPakage.

How do we participate in #PermissionToPlay?

It all starts with giving yourself permission to have an awesome day. Get outside, hang with friends and family, complete goals, try something new but most importantly do whatever makes you the happiest version of yourself.

This summer we've brought back our Permission to Play contest where anyone can win a 13-day surf trip to Costa Rica and or many other product giveaways from MyPakage, People Footwear, HITCASE and Spy Sunglasses.

To participate, all you need to do is:

1 Follow @MyPakage on Instagram (and/or Facebook)
2 Post a photo/video on Instagram or Facebook that best captures your version of #permissiontoplay
3 Tag your photos with #permissiontoplay and @MyPakage in the caption at the time of posting
(not previously posted photos)


Weekly winners will be announced every Wednesday and will receive 5 pairs of MyPakage underwear. All weekly winners will be entered into our Grand Prize Voting Stage for a chance to win the surf trip and prize packs. Contest runs until August 31st, 2016.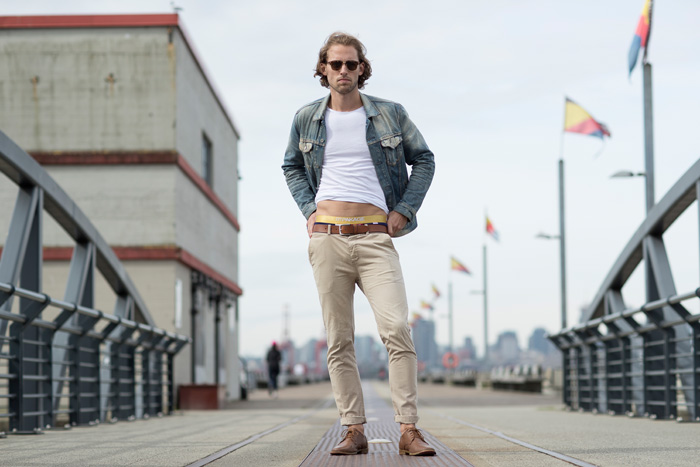 MyPakage's custom woven Yarn Dye has a premium look and feel, for the ultimate in quality and style.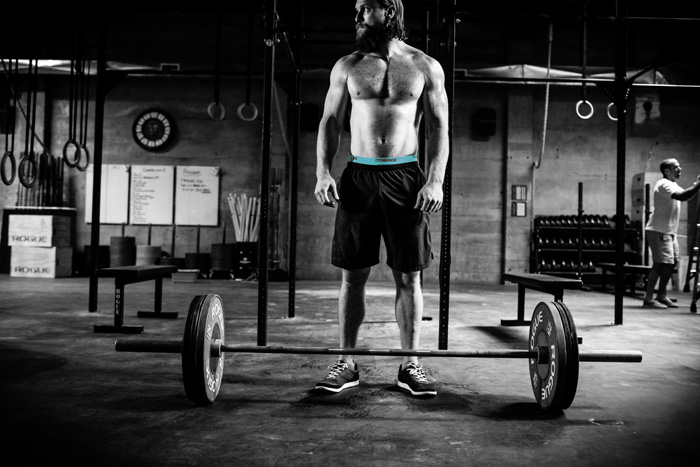 The Pro Series boxer is designed to maximize range of movement and support, while keeping you dry.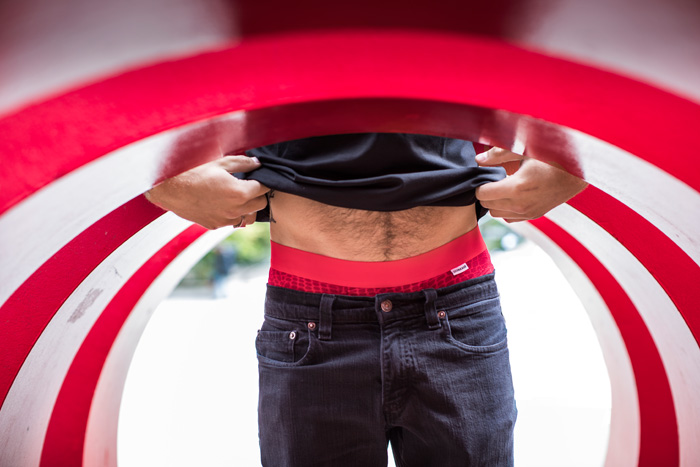 MyPakage's Action Series combines unique graphics designed by athletes and artists with sweat-wicking, anti-microbial MyDry fabric.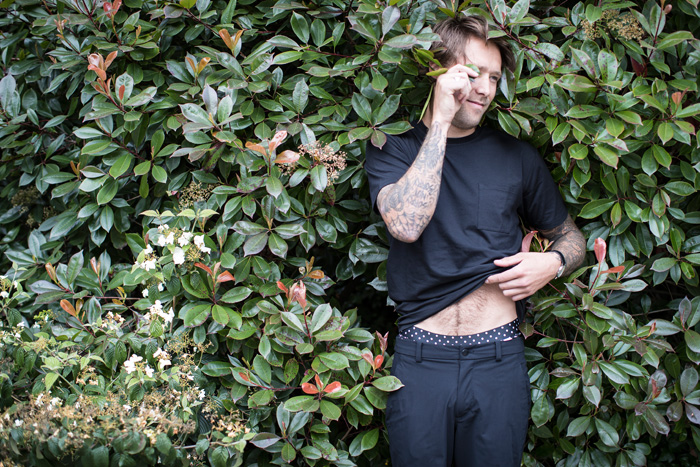 Fun graphics in the Weekday line offer every day comfort and style.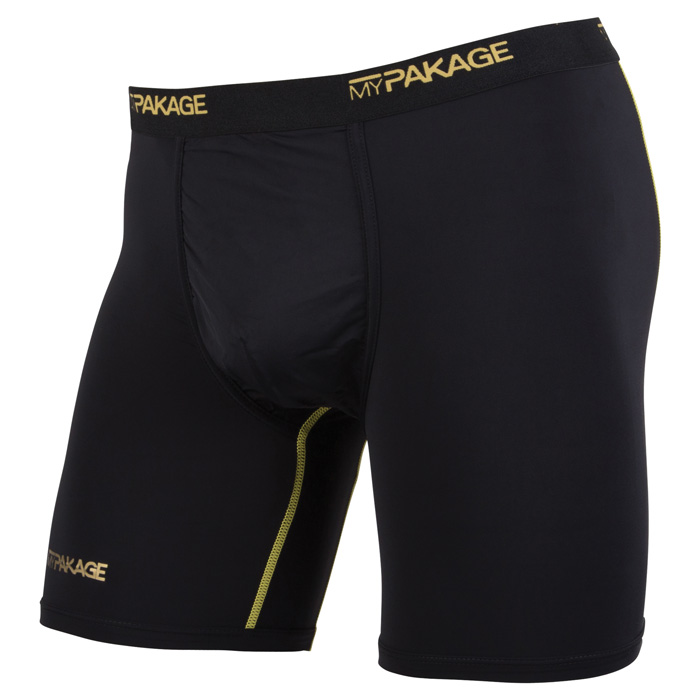 MyPakage will be debuting their Spring 2017 Compression line at Outdoor Retailer. The Pro Compression boxer provides compression where you need it, without being restrictive in sensitive areas, providing support and reducing fatigue during tough workouts.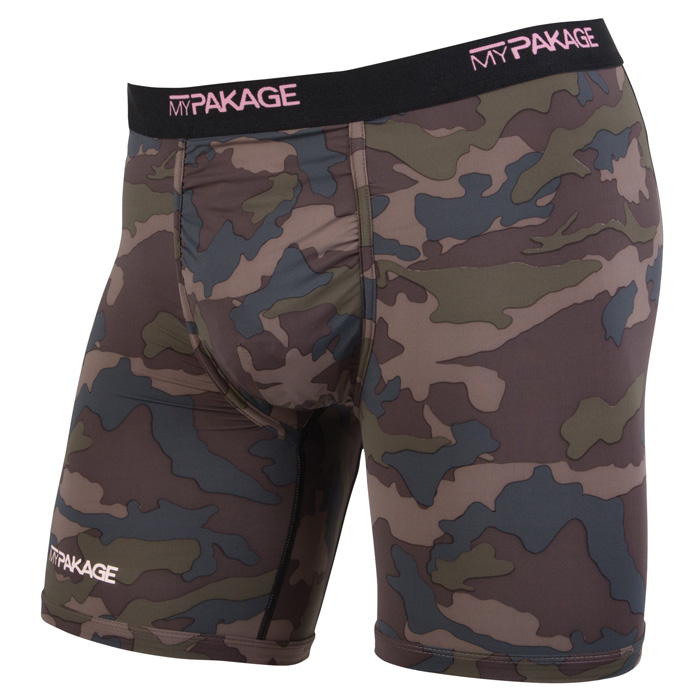 Brand new IceFil technology is designed to keep you cool when the temps heat up. MyPakage is debuting the Spring 2017 collection at Outdoor Retailer.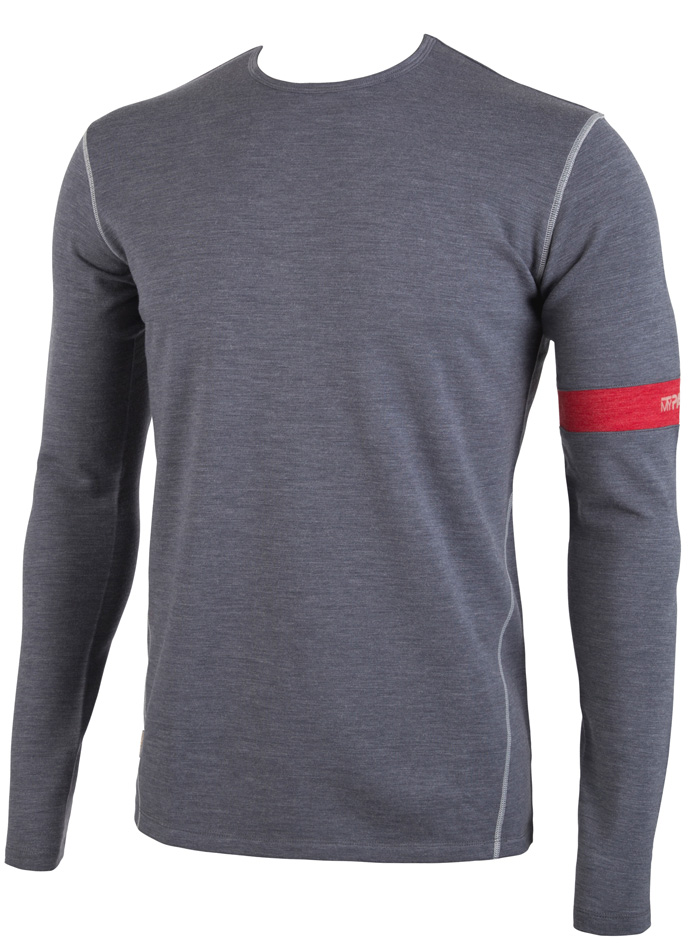 Merino Wool base layers – Available for FW 16. The company's first merino wool products which showcases their use of premium fabrics and materials.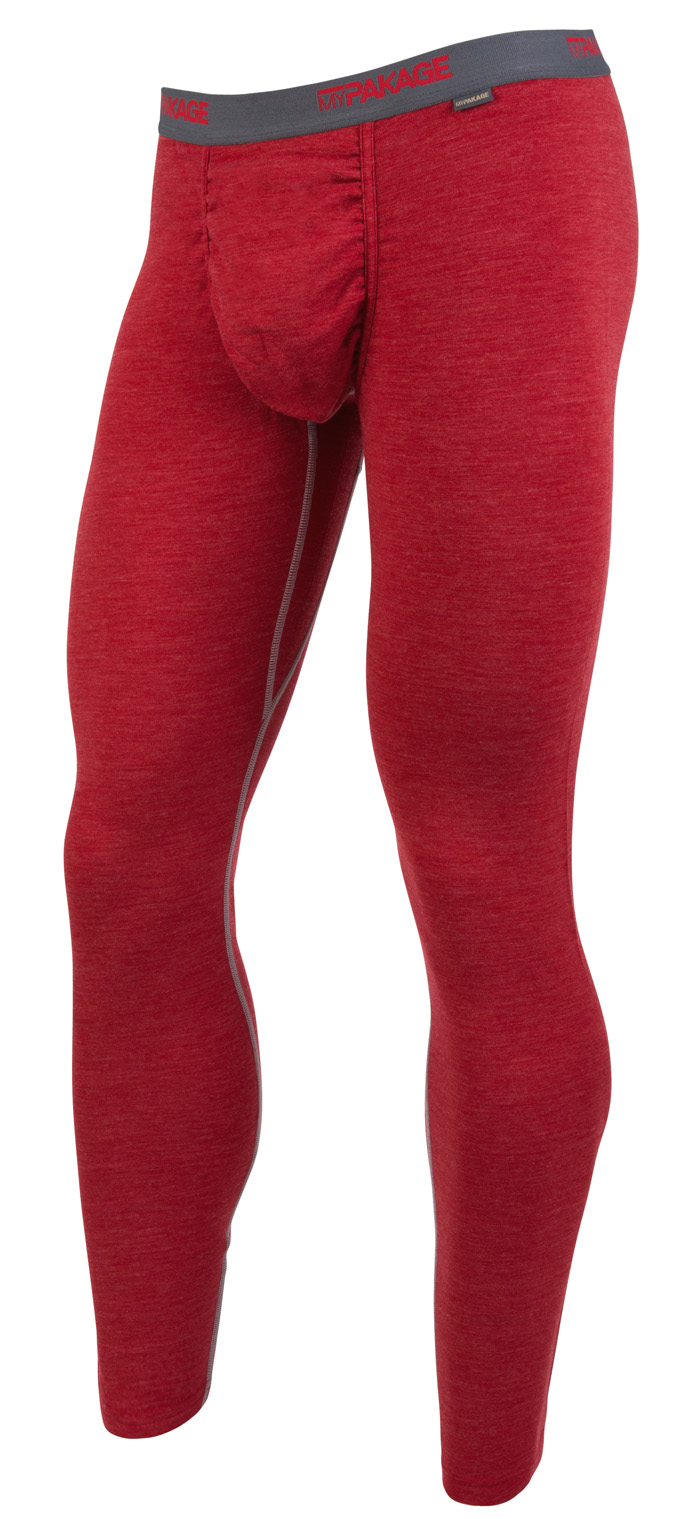 Merino Wool base layers – Available for FW 16. The company's first merino wool products which showcases their use of premium fabrics and materials.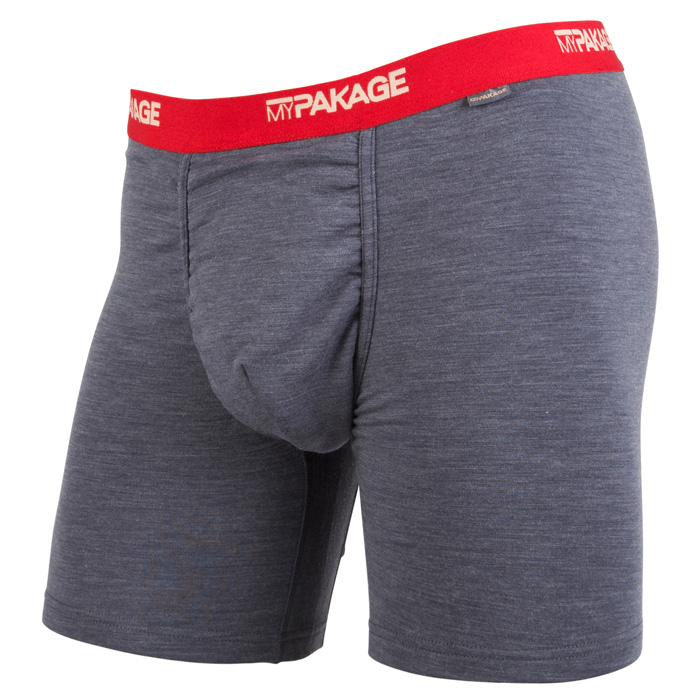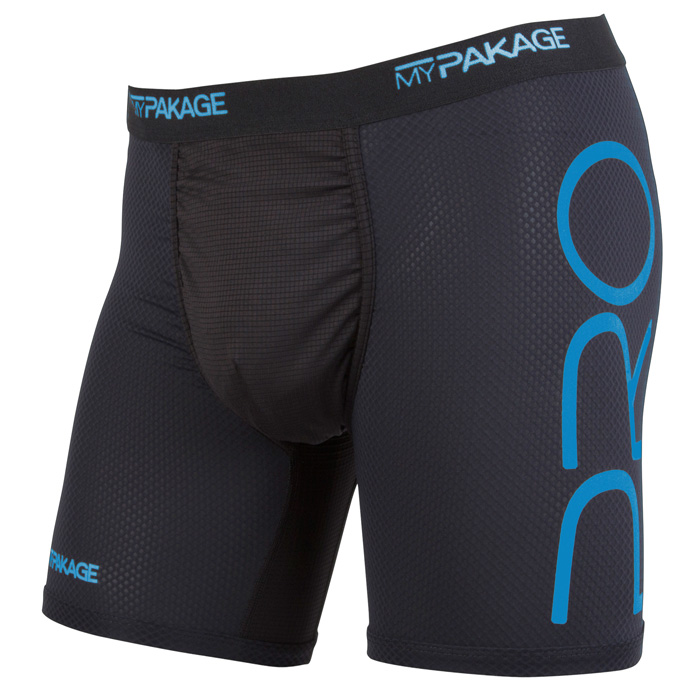 Compression – Available for SS17, brand new for the new Active line.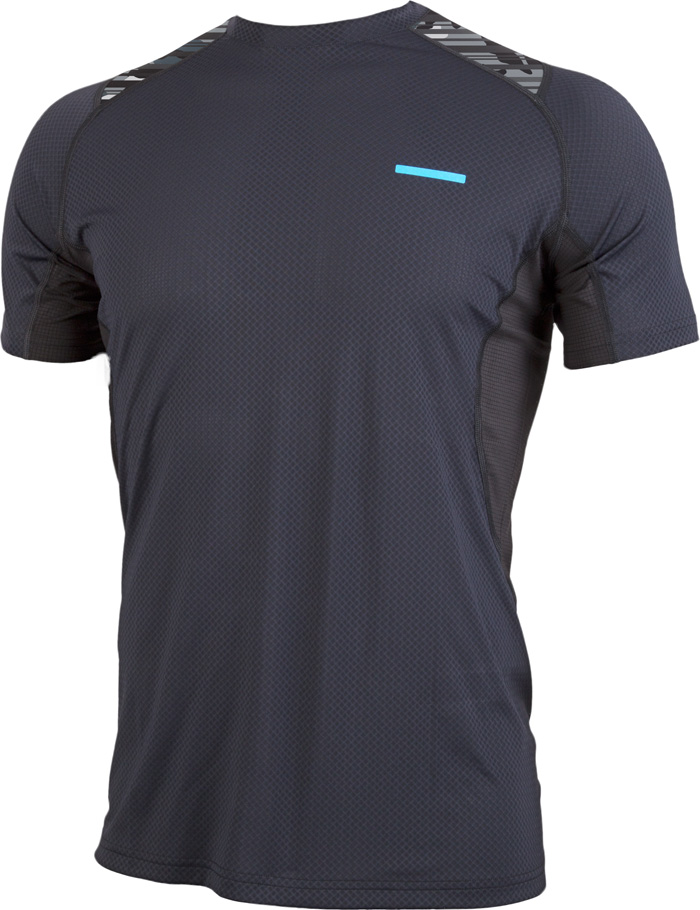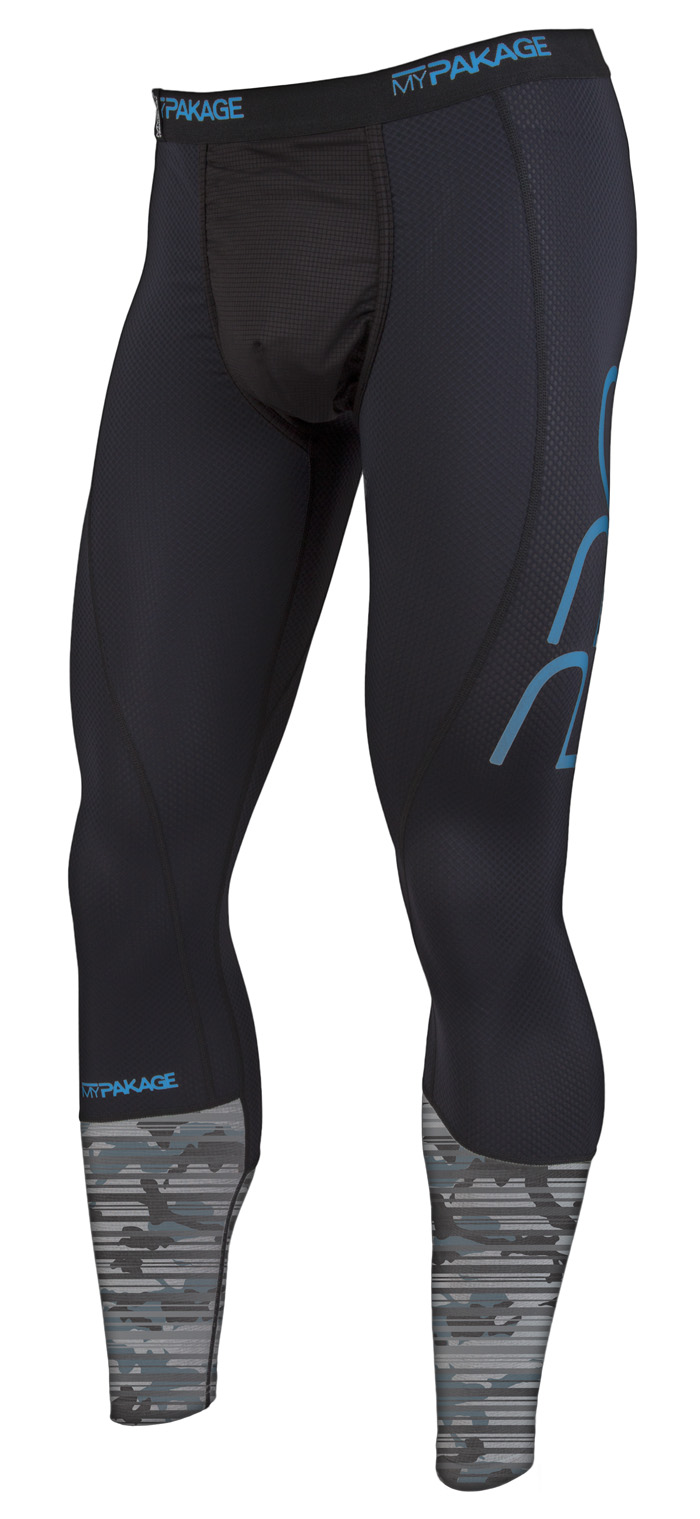 Compression – Available for SS17, brand new for the new Active line.


---