Back to News
Active Ride Shop Releases Figgy's First Apparel Collection
July 21, 2016
Active Ride Shop (R/S) is proud to announce the release of Justin "Figgy" Figueroa's first R/S apparel collection. This is Active Ride Shop's first-ever dedicated R/S rider line that includes a flannel, a knit and several graphic t-shirts. To celebrate the release of the Figgy R/S line, Active hosted a party at the Troubadour with Figgy's closest friends, family, and supporters in attendance. Check out the Figgy R/S line on Active's "The Drop:"activerideshop.com/online-catalog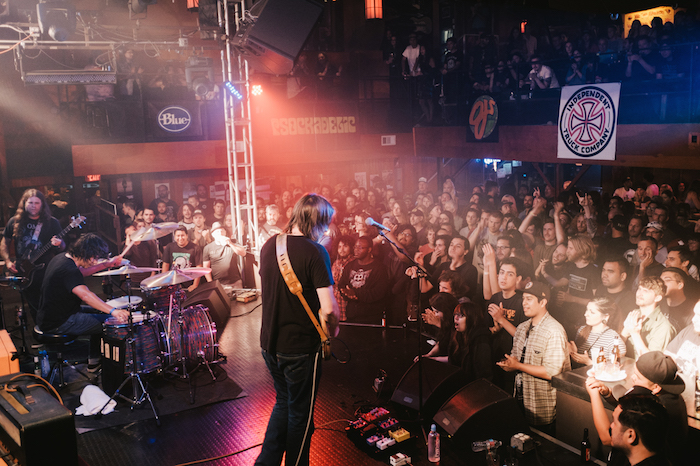 Figgy has skated for Active Ride Shop since the early 2000s and has continued to push skateboarding and progression ever since. Known as an Irvine legend, Figgy has grown with Active as a flow kid to the powerhouse that he is today.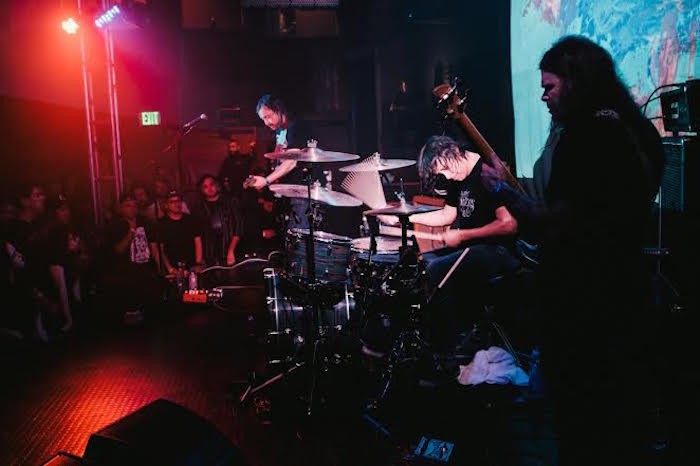 Figgy and company enjoying the riffs provided by Earthless and Loom
Active R/S kicked-off the release of Figgy's first-ever R/S apparel collection with a "Second Wind" party sponsored by Psockadelic, Emerica, Independent, Baker, OJ Wheels, and Arizona at the Troubadour in West Hollywood. Active packed the house and attendees had a first hand look at Figgy's collection as drinks were enjoyed and riffs by Earthless and Loom echoed throughout the world-renowned venue.
The Active R/S line is a skateboard inspired full line of apparel crafted for men, women, and youth. Figgy's Active R/S line now available on activerideshop.com and all 29 Active R/S locations.
For the latest info on Active R/S stay connected with the brand here:
Website: activerideshop.com
Instagram: @activerideshop // @active.rs
Facebook: https://www.facebook.com/activerideshop
---