Back to News
KSGB TO MOVE HEADQUARTERS TO DOWNTOWN LOS ANGELES
August 3, 2016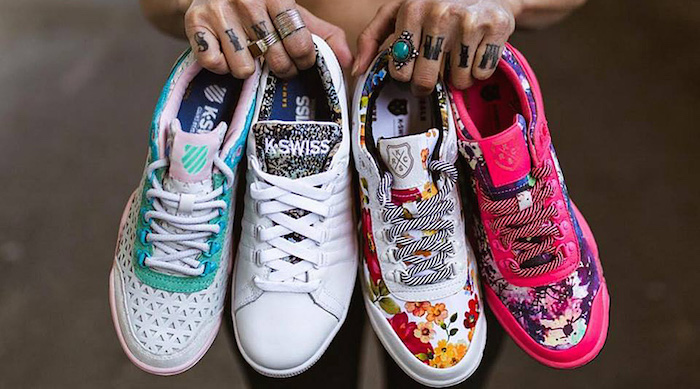 KSGB (K•Swiss Global Brands), a division of E.Land USA, has announced plans to relocate its global headquarters from Westlake Village, CA to the historic Pac Mutual Building in Downtown Los Angeles by January 1, 2017. The new state-of-the-art facility will house global operations for K•Swiss, Palladium, Supra and OTZ Shoes, and the Americas operations for Palladium and PLDM, whose headquarters are located in Lyon, France.
"As our organization grows, we feel there will be an intrinsic benefit to immersing in the progressive culture of Downtown Los Angeles," said KSGB Chairman and CEO, Truman Kim. "Our new location will afford us a better opportunity to identify market trends where they happen, access a vibrant retail culture, identify synergies with other brands in the space and lay the best possible foundation for our future."
Initial plans for the campus include global offices and dedicated showrooms for each brand, an innovative design facility and first class amenities including a health club, bike spa, roof deck and communal working space.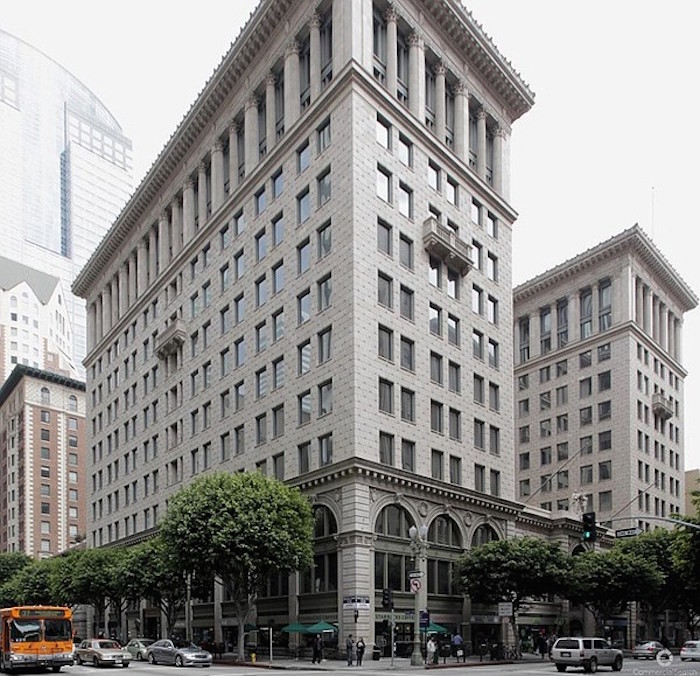 About KSGB (K•Swiss Global Brands)
KSGB is a division of E.Land Group serving as E-Land's base of operations in the Americas and EMEA. KSGB owns a growing portfolio of leading, global lifestyle brands including K•Swiss, Palladium, PLDM, OTZ Shoes, SUPRA Footwear and the KR3W Denim Co. The company is globally headquartered in California with offices in Toronto, Haarlem, Lyon, Sydney, Dongguan, Hong Kong and Tapei.
About E.Land Group
Established in 1980 in Korea, E.Land has grown to become one of the largest South Korean conglomerates, primarily specializing in fashion and retail distribution. E.Land is Korea's first and largest integrated fashion and retail company, with operations spanning nine different countries across three continents. Comprised of over 60 affiliated entities, the Company offers close to 200 brands and operates more than 10,000 stores worldwide. In addition to KSGB, E.Land's newer businesses include restaurants, construction and leisure. The Company is actively involved in community service both locally and worldwide through its own E.Land Foundation, being one of the most civically active corporations in Korea, India, Vietnam and China.
---