Back to News
Fairfax Residency for Zanerobe & Friends
September 12, 2016
Aussie streetwear brands are making a habit of success in the United States, none-more-so than ZANEROBE who will be taking up residency on N. Fairfax through-out September.
Presenting their recently released Graphite collection to its strongest market, California, the guys are looking forward to meeting their streetwear fan-base.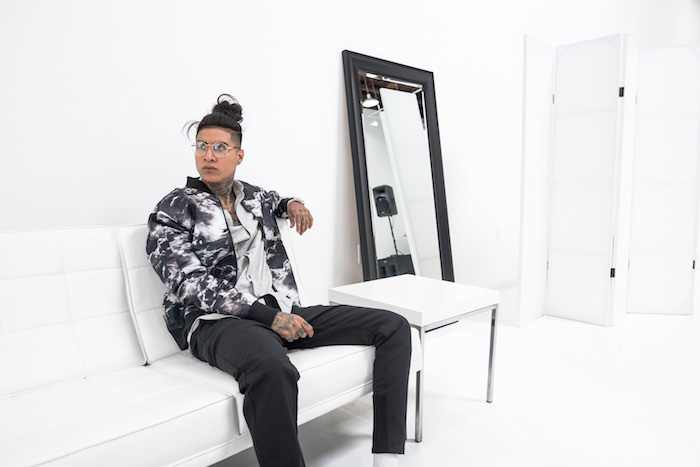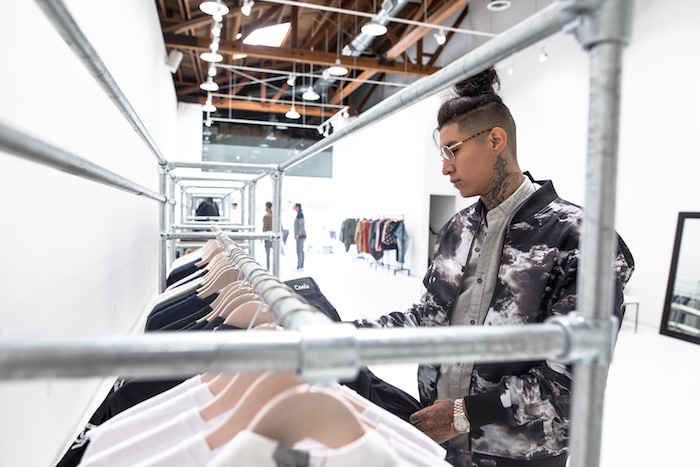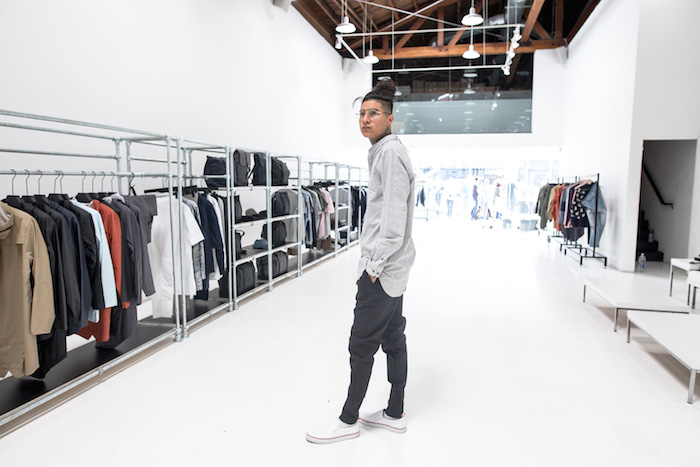 "It's a great opportunity to meet and thank our loyal crew for supporting the brand since we arrived here eight years ago", explains US Managing Director Dan Maynard. "And of course we'll be celebrating with our closest friends and family who have championed the brand since day one". An impressive supporting cast that includes rappers, The Game, Isaiah Rashad, Bas and CJ Fly plus pro-athletes Nate Robinson and Bobby Wagner.

"Yeah, excited to have our friends join us on this project and hope everyone gets the chance to meet them. Also honored to have our favorite local artist, Blue The Great, curate the space and humbled by the opportunity to showcase the entire Graphite collection", says Maynard.
ZANEROBE will be at 441 N. Fairfax, Sept 3-30th presenting collections from ZANEROBE Graphite, ZANEROBE REC, Project A, Barney Cools and Rains of Denmark.
---