Back to News
Factory Links is Now Accepting Resumes For 2017 Sponsorship Program
October 25, 2016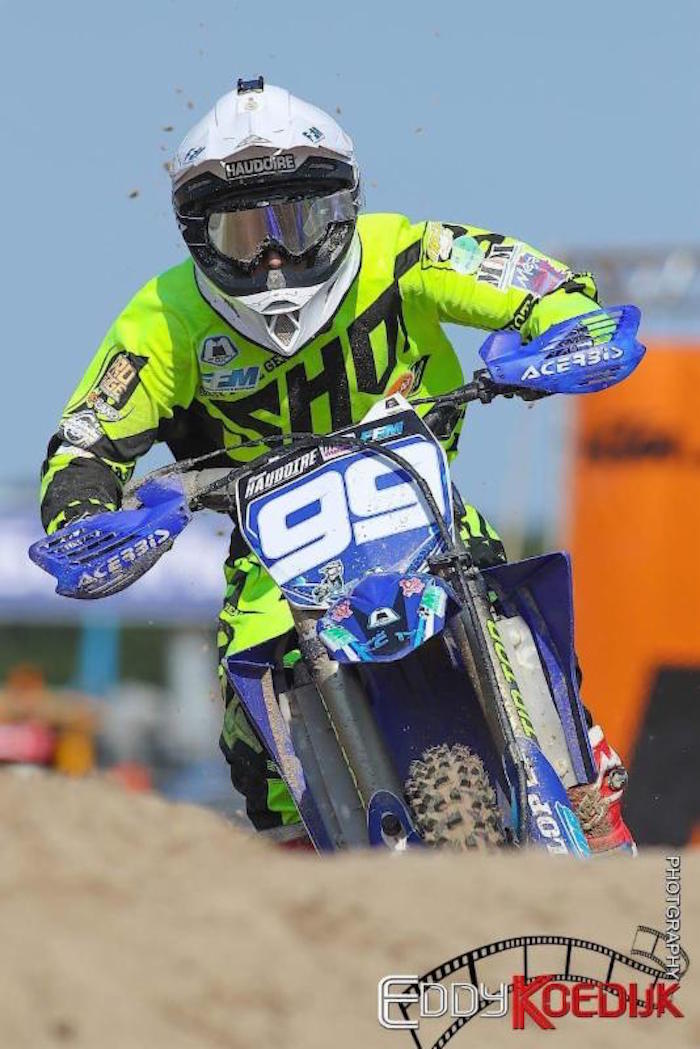 The only bearings in the industry specifically designed for off-road use. We produce the most heavy duty and application specific kits for extreme off road use.
We are looking for a few great racers in the industry from all styles of competition to use our products in the roughest conditions possible. Factory-Links wants to support the sport.
If you are a discerning competitor that uses a high attention to detail in the preparation of your race machine, we would like to speak to you.
The program will include:
Factory-Link Parts to service your race bikes
Factory-Link stickers and banner
Pop-Up Tent
Marketing support by Joe Distefano at Pro Riders Marketing to build your brand......pre-race announcements, post race recaps, etc.
About Factory-Links
Factory-Links products are designed and manufactured in strict accordance with automotive specification standards, and are certified for off-road use.
Our product kits have established a new standard by which all will be measured in the off-road industry. All individual parts are designed and dedicated to withstand water and contamination intrusions.
In order to achieve this, we have selected the most suitable materials and machined parts available.
Adhering to exact tolerances and interference fits, our kits contain all parts required to specifically fit the model and ye­ar of your vehicle enabling you to perform a complete overhaul. No other parts are needed. We guarantee our products will outlast all others in the harshest environments.
Factory-Links™ bearings are packed with a heavy duty premium marine grease. The addition of a special complex thickener provides unsurpassed rust and corrosion protection, yielding virtually waterproof components.
Additionally, to keep any moisture out, we have increased from 30% grease filling to 60% grease filled to withstand the harshest conditions. Nitrile Butadiene Rubber Double-lip oil seals prevent abrasives, corrosive moisture, and other harmful contaminants from entering bearings. With our special V-Groove on the inner race for ultimate water resistance, nothing available will guard against water intrusion like Factory-Link brand products.
Typical Industrial 2RS type ball bearings have a low torque resistance and hence weak proof against water intrusions. Factory-Links™ ball bearing seals are specially developed to block any contaminant and are perfect all off-road applications.
For further details and to order the best products available, please visit us at www.factory-links.com
Check out our video to better understand the company, the quality, and find out why our bearing kits are truly dedicated to off road applications
Dealers, Distributors, Racers Wanted
Contact Joe Distefano
319-389-0798
For more details on our company, products, and how to order, please click here
---