Back to News
Line Skis Presents the Tom Wallisch Pro Ski
November 3, 2016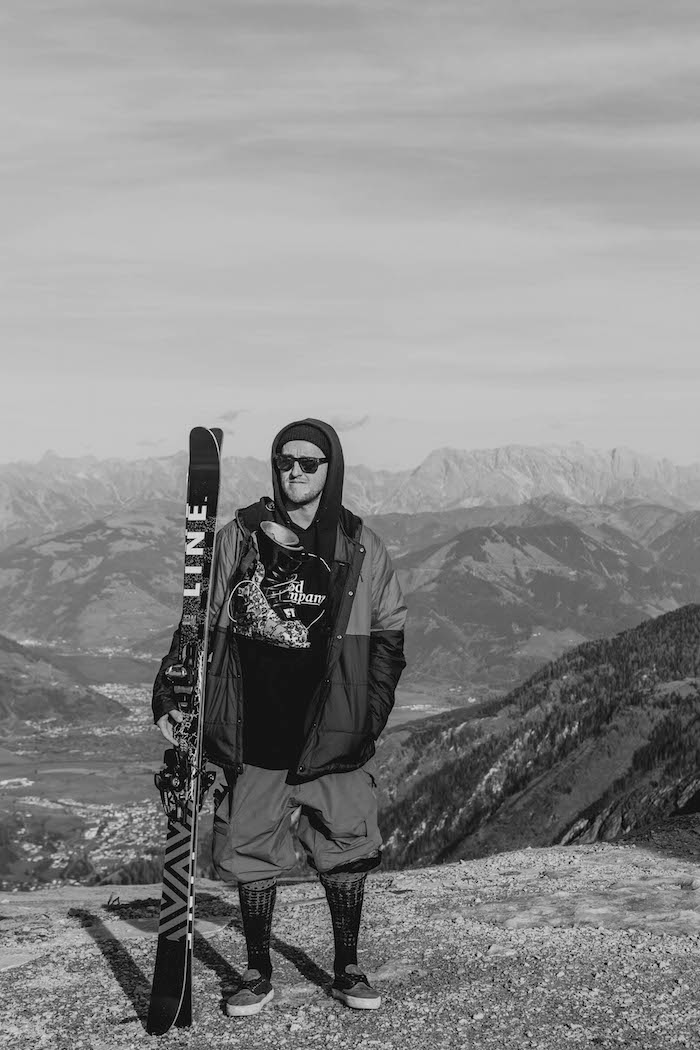 Pursuing its mission to make skiing more funner again, LINE Skis is excited to announce the Tom Wallisch Pro Ski. Designed by the freestyle icon himself as a quiver-killing setup that's meant to take a beating, the TW Pro is every skiers chance to ride like Tom.
This ski is all Tom. The Early Rise™ and Early Taper™ in the tip and tail create a low swing weight that is unrivaled, while the super stable Maple Macroblock core makes the Tom Wallisch Pro sturdy enough to handle any damage that massive tabletops and 30-foot closeout rails can dish out. The Carbon Ollie Band™ offers substantial pop so skiers can launch off kickers and onto rails with ease. At 90mm underfoot and available in three different lengths – 164cm, 171cm and 178cm – this ski is the perfect size to ride in nearly any type of conditions. LINE also developed the Tom Wallisch Shorty, a full wood core ski bearing the same graphics & concept as the TW Pro, featuring equal height tips and tails.
"One of the major reasons I originally wanted to sign with LINE was to have the opportunity to design and build my own ski from the ground up," said Wallisch. "It's been an amazing and rewarding experience for me to test 30 different prototypes of all shapes and sizes to figure out what exactly I like and what I think everybody wants in a good park ski.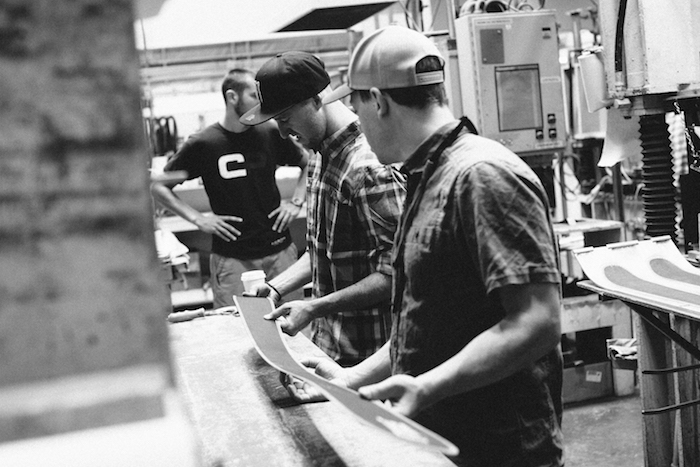 "When you're working with the best you get the best and this was evident from the get go in the design of this ski," said Josh Malczyk, LINE Brand Director. "Tom was once that kid from Pennsylvania that wanted skis that would help him have more fun on the hill. The second the ink was dry on his contract we started collaborating on designs. I'm super gratified that we are able to produce these skis with him."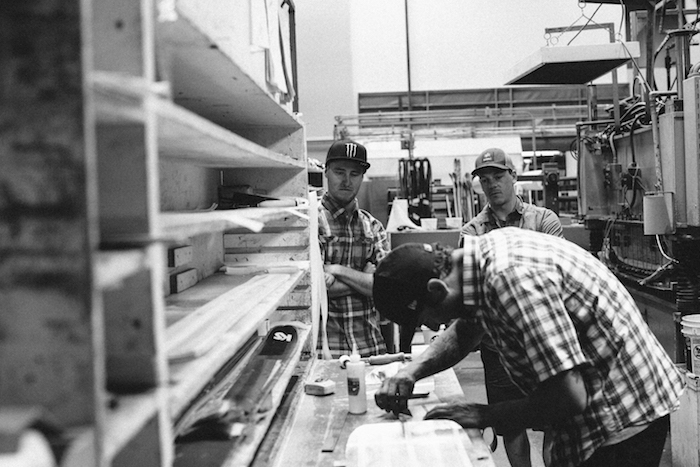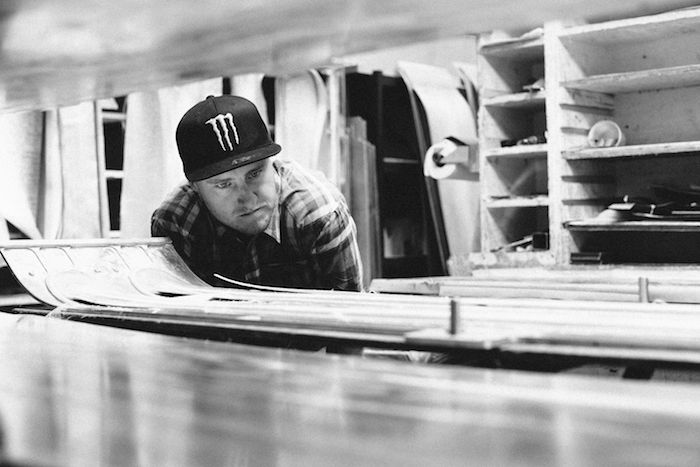 The Tom Wallisch Pro Ski will retail for $550 MSRP and is now available at select LINE dealers. For more information, visit LINESkis.com.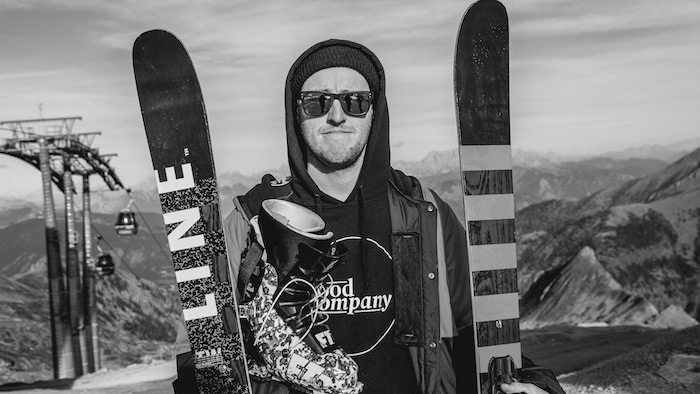 "The ski I ride is the same ski you can now go out and buy," said Wallisch. "This ski does it all – It's my quiver killer, and I wouldn't want to live without it."
SPECS:
Waist Width mm: 90
Length cm: 164, 171, 178
Shape mm: 117-90-112
Sidecut m: 20.8 (178 cm)
Stance mm: -30
Weight: 1802 g/ski (178 cm)
Profile mm: 1-6-1
(Tip Early Rise-Camber-Tail Early Rise)

Line Skis: From the ashes of a dilapidated skiing world full of straight, stiff and un-fun skis, LINE was born in '95 with a mission to grow and rejuvenate skiing by building innovative, high performance, athlete driven ski products to support the next generation of skiers, no matter the young or young-at-heart. In summary, the goal has always been to make skiing MORE FUNNER.
---