BACK TO NEWS
Dragon Announces Jim Flanagan as Region VP of Sales
Dragon is thrilled to announce Jim Flanagan as the latest addition to the team as Region VP of Sales for the US. With deep roots in the Californian sports lifestyle and culture, Jim is a natural fit at the brand and will undoubtedly help Dragon usher in a new, successful chapter.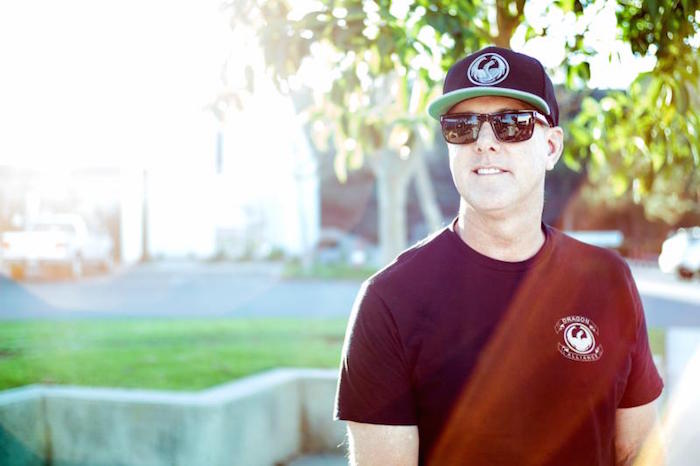 "I feel incredibly honored to join Dragon, a brand I have respected since it was first launched," says Jim. "Dragon's ability to create innovative products while staying true to its core values is what attracted me to this team of talented people. I am excited to be part of the future of Dragon and know great things are on the horizon!"
"It's exciting to have Jim onboard as we organize the brand for the next chapter of growth," says Kelly Bickford, Global SVP of Sales and Business. "He brings tons of experience to the table in the action sports channels. He is a strategic thinker and leader. Jim's talents equal his enthusiasm for joining Dragon, which is energy all involved with the brand will benefit from."
With over 25 years of experience in retail sales, outside sales and leadership roles, Jim is the perfect candidate to help Dragon grow while representing its core values as a brand.
To contact Jim, email him at James.Flanagan@DragonAlliance.com or call Dragon HQ in San Clemente at (800) 995-0008.
---