Back to News
K•Swiss Appoints Patrick Buchanan as Director of Global Marketing
November 16, 2016
K•Swiss announces Patrick Buchanan as the new Director of Global Marketing of the K-Swiss brand effective today. Buchanan will report directly to K•Swiss President, Barney Waters.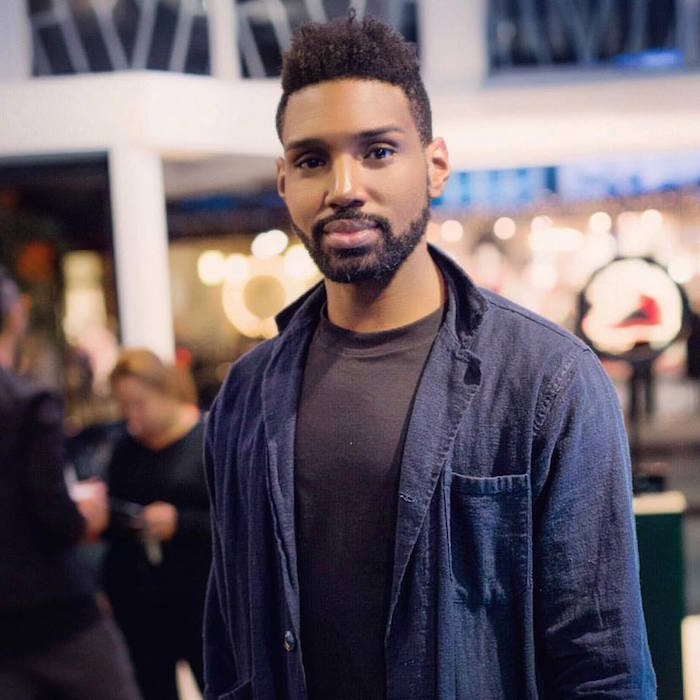 "Patrick is a very well rounded marketer with great relationships within the industry and the culture," said Waters. "His ability to execute integrated marketing campaigns, coupled with his in-depth knowledge of the marketplace, will be invaluable as we continue growing the K•Swiss brand."
With more than a decade of experience, Buchanan brings a wealth of expertise in brand building, delivering engaging and shareable content, celebrity partnerships, retail co-op programs, public relations, advertising and social media. Prior to joining K•Swiss, Buchanan served as Marketing Director at sneaker brand Creative Recreation. Previously, Buchanan handled public relations and celebrity relations for brands such as Hudson Jeans and Royal Elastics.
Buchanan adds, "I'm excited to join a company as ambitious and focused as K•Swiss, and to explore new ways of engaging and inspiring our brand audience."
About K•Swiss
Founded in 1966, K•Swiss is a heritage American tennis brand. During its history, K•Swiss has represented innovation, quality, performance and style. Its signature K•Swiss Classic, the first leather tennis shoe, made its debut at Wimbledon, and 50 years later is still a style staple both on and off the court. Under new leadership, and committed to a fast-paced and significant brand turnaround, K•Swiss is based in Westlake Village, CA and has recently announced a move to Downtown LA in 2017. For more information, please visit www.kswiss.com.
---