BACK TO NEWS
Monster Children is Proud to Announce the Winners of the 2016 MC Photo Competition
The announcement coincides with the launch of the the 2016 Monster Children Photo Annual, which features all the finalist and prize winning photographs from the comp, plus images from the masterful lenses of Dan Winters, Ari Marcopoulos and Craig Abell-Champion, the hard-hitting photojournalism of Andrew Quilty and much more. The issue is available in three limited edition covers shot by Andrew Quilty, Jennifer Stenglein and Andrew Peters.
The prize winning images were officially unveiled on Wednesday night at the launch event in Sydney, where 400 influential creatives and 2016 MC Photo Comp entrants joined us for an exclusive exhibition and launch of the 2016 Monster Children Photo Annual.
The 2016 Monster Children Photo Annual is available online now at shop.monsterchildren.com and at newsstands from Wednesday 7th December.
Winners of the 2016 MC Photo Comp:
?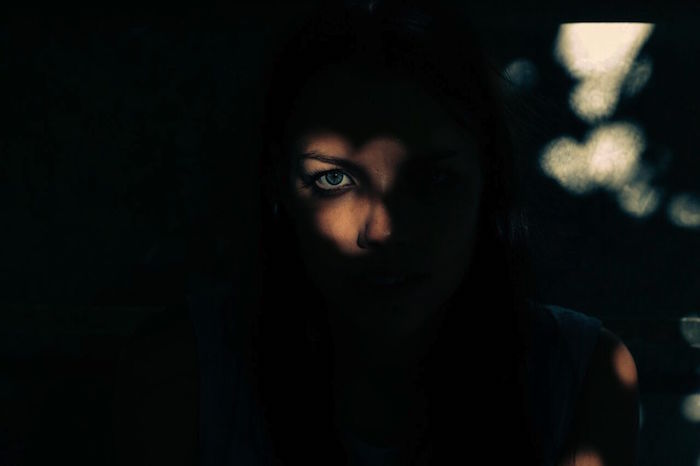 ?GIRLS sponsored by Fallen Broken Street
Narika Mckenzie | @narikamckenzie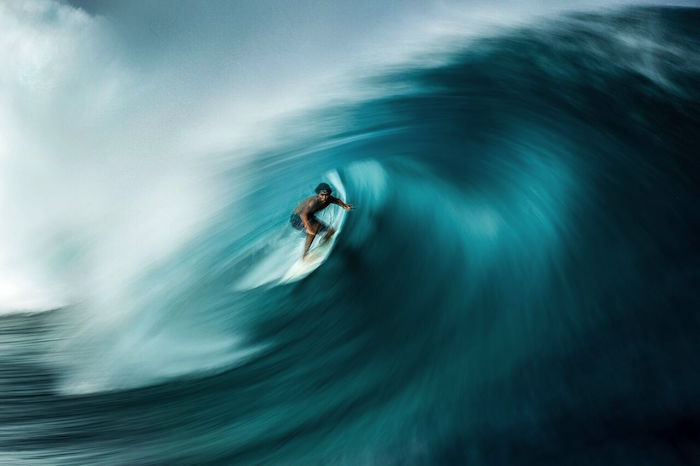 ?ACTION sponsored by Nike SB Vision
Ben Thouard | @benthouard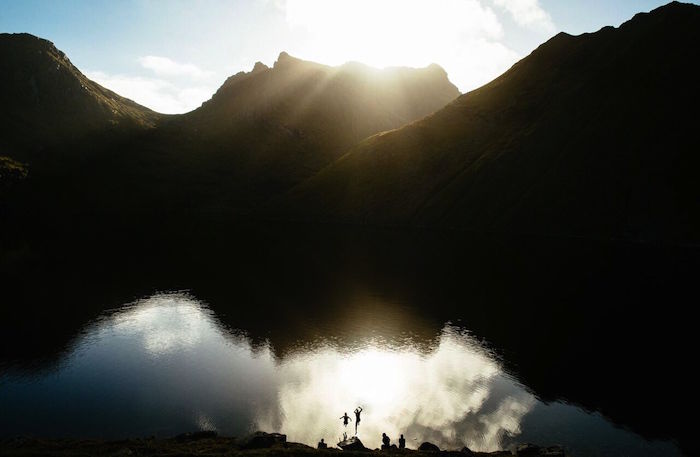 LIFESTYLE sponsored by Danner Goods
James Bowden | @jamesbowdown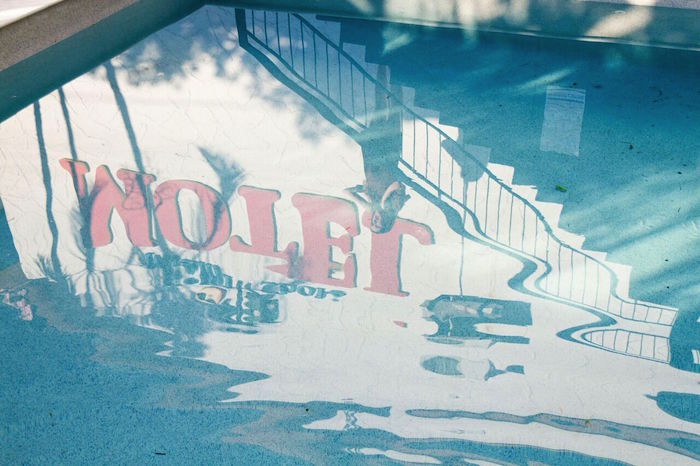 STUDENT sponsored by Billy Blue College of Design
Declan May | @ddeclan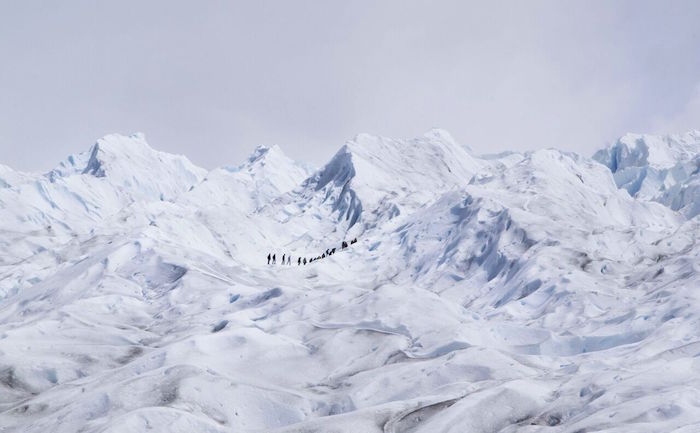 TRAVEL sponsored by Corona Extra
Victor Antoine Kuebart | @victorkuebart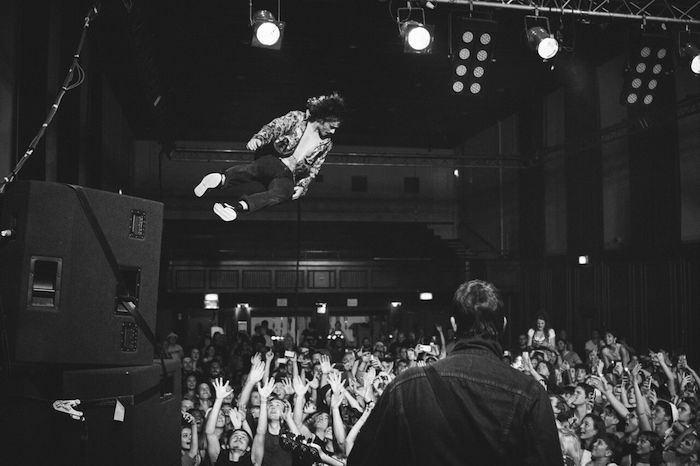 MUSIC sponsored by Brixton
Sam Brumby | @sambrumby
---