Back to News
Brian Wismann Joins Zero Motorcycles as Vice President of Product Development
January 23, 2017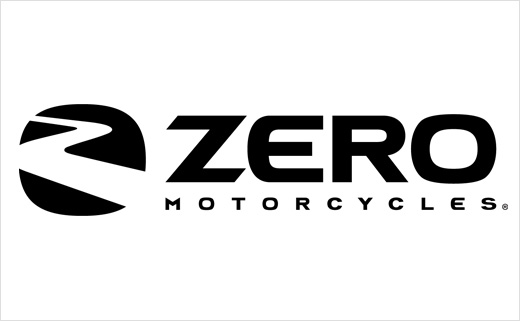 SANTA CRUZ, Calif., (January 23, 2017) – Zero Motorcycles, the global leader in electric motorcycle sales and technology, today announced that award-winning product development veteran Brian Wismann has joined the company as the new Vice President of Product Development. He will report to Zero's Chief Technology Officer, Abe Askenazi.
"Brian's addition to the team further establishes Zero Motorcycles position as the global leader in the electric motorcycle industry," said Askenazi. "Few would argue with Brian's credentials and accolades, having led development of award and race-winning e-powered machines."
Wismann's hire boosts Zero Motorcycles unmatched global leadership in design and development, and his knowledge and expertise will complement Zero's engineering and executive teams. He spent the last 13 years at Brammo, Inc. where he was responsible for development of the company's electric motorcycle and racing programs. His experience in the industry aligns with Zero's strategy to provide consumers with a full range of performance motorcycles.
During his career, Wismann has designed electric motorcycles that have received praise from leading motorcycle and lifestyle enthusiast media outlets. Brian holds several patents in battery and electric motorcycle technology. In addition, he played an instrumental role in product development and program management that led to numerous racing championships and technical excellence awards.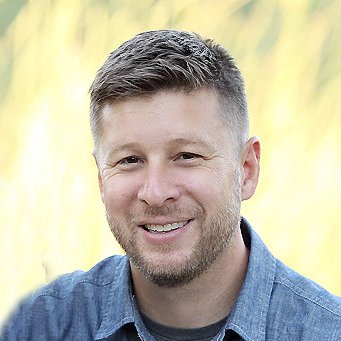 "Electric motorcycles have been my passion for over a decade and I'm happy to have the opportunity to continue the work with the world leader in electric motorcycle production. Zero's commitment to the market, EV performance, and a talented team that is 100% committed to delivering the best product to our customer is ultimately what convinced me to join. I'm looking forward to the ride!" said Wismann about the new role.
About Zero Motorcycles
Zero Motorcycles is committed to transforming the motorcycling experience by bringing innovative electric motorcycles to market with exceptional value and performance. Zero is powered by innovation, driven by passion, guided by integrity and measured by results.
Through extensive research, insight and experience, Zero combines the art and science of motorcycle development in the design and execution of products that excite consumers and inspire brand loyalty. Zero is determined to remain the preeminent global electric motorcycle company. Every Zero motorcycle is designed and built in California.
Become a fan of Zero Motorcycles on Facebook, follow Zero Motorcycles on Twitter @ZeroMC and Instagram @ZeroMotorcycles, and find us on YouTube at www.youtube.com/zeromotorcycles.
For more information on Zero Motorcycles or to learn more about its complete motorcycle line, including the Zero S, Zero SR, Zero DS, Zero DSR, Zero FX, and Zero FXS motorcycles, visit www.zeromotorcycles.com.
---