BACK TO NEWS
Industrial Profile
1/24/2017
Jussi Oksanen's Mizu Life and Mizu Missions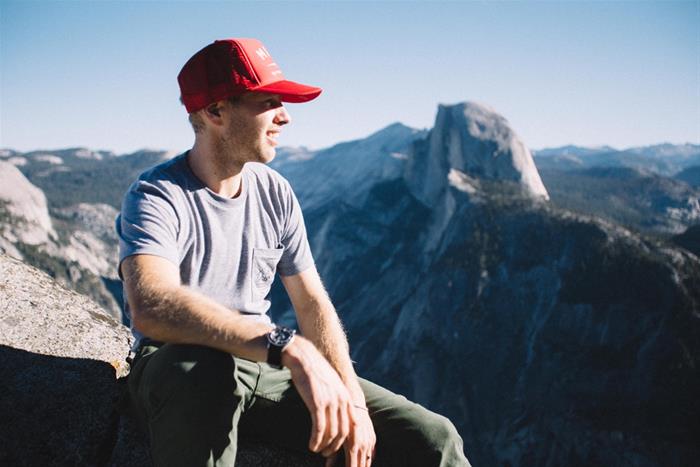 Jussi Oksanen's accomplishments as a professional snowboarder span a 17-year career with the majority of that time regarded as a top 10 athlete and earning himself permanent place in snowboarding history. In the second half of his snowboard career, Jussi co-founded Mizu with longtime friend Brad Kremer. Brad and Jussi were filming in the backcountry when they realized how many single-use water bottles they were using and in the quest to find a good reusable container the idea of Mizu was born. Read on to learn more about what's happening with Jussi, Mizu, and Mizu Missions.
Check out more of Mizu: @mizulife search the hashtag: #mizumission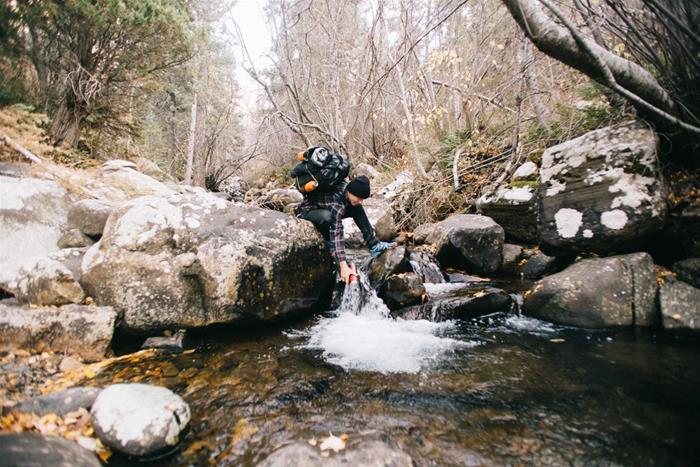 You're out of the mountains and on the beach in San Diego. Is this the Mizu Life you pictured for yourself when you and Brad Kremer came up with the idea for Mizu?

I've been here in Encinitas for over 11 years now, so it sort of feels like home now. I love it here – there is no lack of things to do and we have so many amazing National Parks near by, so when ever I feel that I need to get out, I just pack the car and go camping a few nights in the woods and go clear the mind. I've done 2 night quick strikes to Yosemite, Big Sur, Eastern Sierra's, and Joshua Tree numerous times.

Are you in the office most of the time now? What does a day in your work-life look like now?

It's a mix. I'm often in the office when I'm home, but I do quite a bit of traveling and I also shoot a lot of our photography. We do these quick-strike Mizu Missions here and there. But when I'm in town I work with our whole crew here – mostly in marketing and branding – and I'm also involved with Product and our non-profit: Protecting Where We Play (http://www.protectingwhereweplay.org).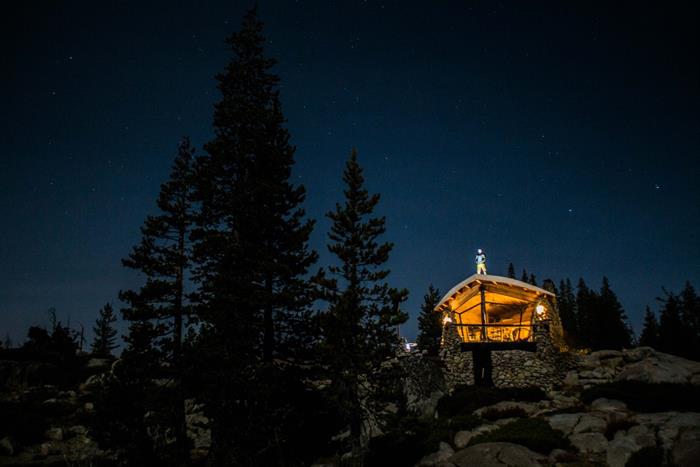 What are Mizu Missions and how do they serve the company?

Mizu Mission's is sort of my passion project - we are a reusable company and the product is designed for people who are always out and about doing cool stuff. I love doing these adventures, so these are just great grass root trips that can inspire others to go explore their backyards and live our ethos of "enjoy the journey. Leave nothing behind"


How do you find subjects and ideas for Mizu Missions?

I've shot most of our trips so far and these have primarily been pretty spontaneous trips with our friends. We wanted these to be something that feels accessible for people as well – That's why we picked locations that were sort weekend trips on our door steps, Yosemite, Mammoth and Tahoe.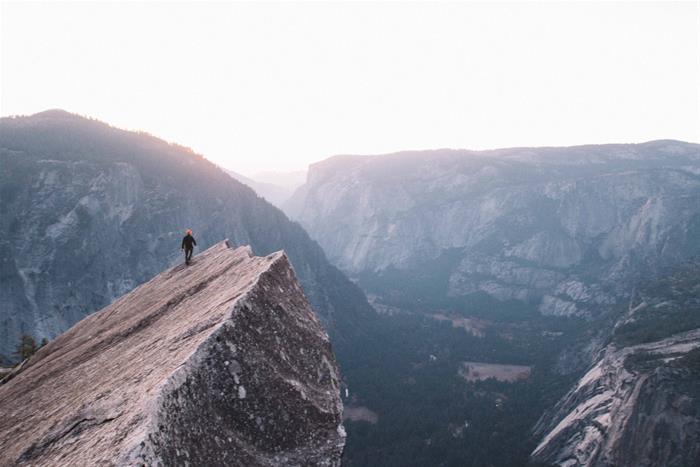 Where does MIZU go from here?

We are on a Reusable Mission – our goal within our company is to educate consumers to make better choices and essentially choose reusable over single-use whenever possible. We offer a full line up of the best products in the category from bottles and cups to cutlery. So, have a look out for more of this in the future. We have some big plans!

What's your sport of choice now? Why?

I love outdoors and adventure – So hiking and camping are my favorite. Of course, I still love snowboarding, but I love the adventure side of it – not waiting in line for chair lifts. I'd rather go split boarding / snow shoeing and recently I got really into Noboarding. It's so simple, all you need is snowshoes and a board and you can have the time of your life. I also love the way Noboarding slows you down…too. You have to pay more attentions to your turns etc.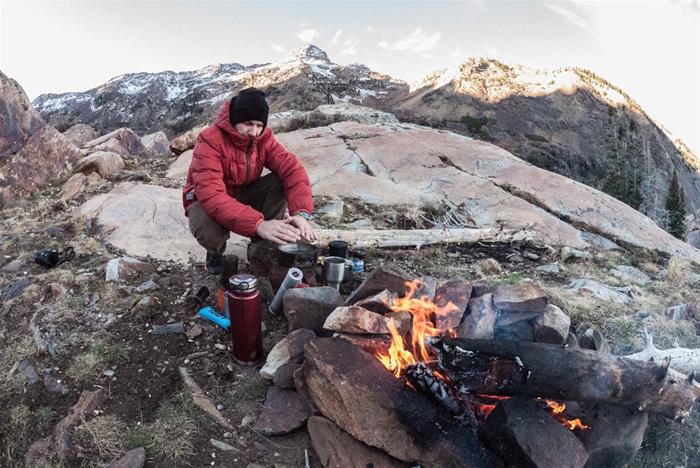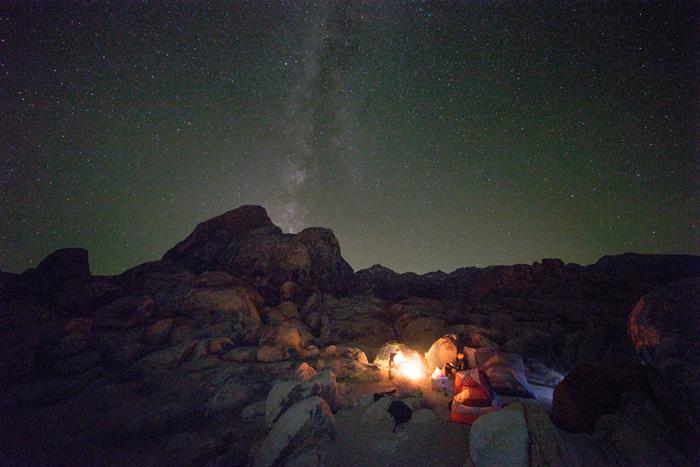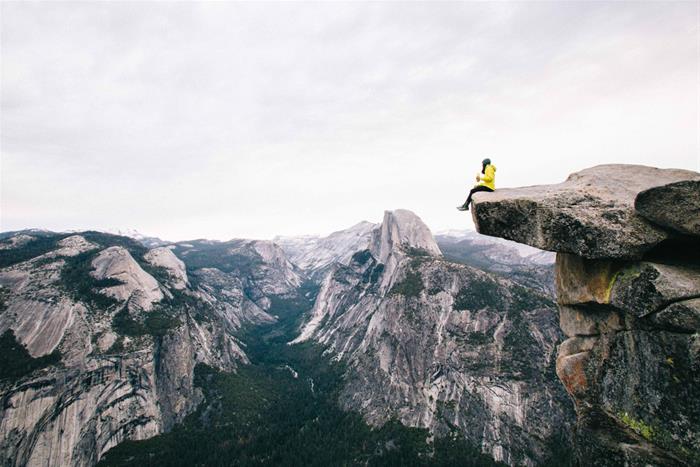 ---