Back to News
Faction brings key Sales and Marketing leadership additions
January 24, 2017
The Faction Collective, already one of the fastest-growing brands in the ski industry, has strengthened its foundation for the future adding two experienced hands to their senior management team. Olivier Gouby joins the executive team as Global Sales Director, and Josh Rhea joins as Sr. Manager of Global Digital and North American Marketing.
With a reputation for strong sell-through in over 400 retailers in 35 countries, and award-winning content-focused marketing including the We Are The Faction Collective webisode series enjoyed over 3.5 million times and partnership with Candide Thovex, Faction is adding to its momentum with on-the-ground sales, product marketing expertise and strengthening its digital and North American execution.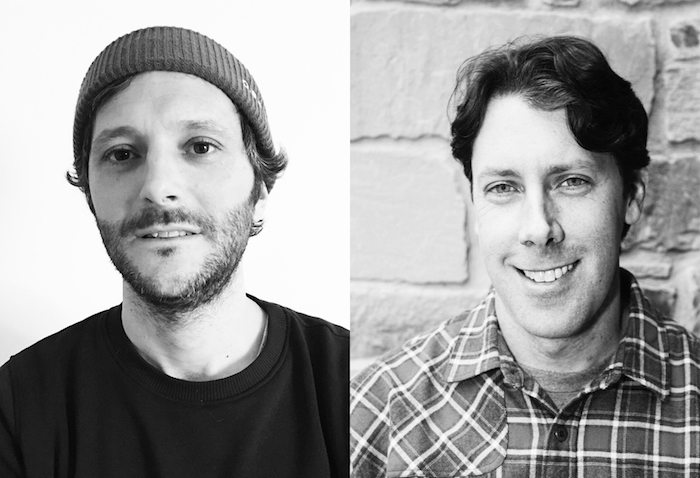 Olivier brings proven experience to the role, having recently been running Salewa's Global sales team. Prior to this, he was responsible for driving Nørrona's European sales team, and building a complete in-house sales force.
Josh brings a range of experience from Powder Magazine, Backcountry.com, Black Diamond, and most recently where he was responsible for digital demand generation for YETI which finished 2016 with growth outpacing the industry.
Josh's digital expertise and proven marketing skills bring him to a senior position within the Faction Marketing team globally, and specifically working alongside North American Director Rex Wehrman to spread the word in that market.
CEO and Faction co-founder Alex Hoye adds, "2016 marks a decade since Tony and I kicked things off at Faction and we are thrilled with the response we've seen from riders who demand something more from their ski gear. With the addition of Olivier and Josh to the killer team who have helped us bring something special to the industry thus far, we are confident that the Collective is on a path to deliver more and better for the next decade."
---