Back to News
Pro Skateboarder Windsor James Joins SUPRA Skate Team
January 30, 2017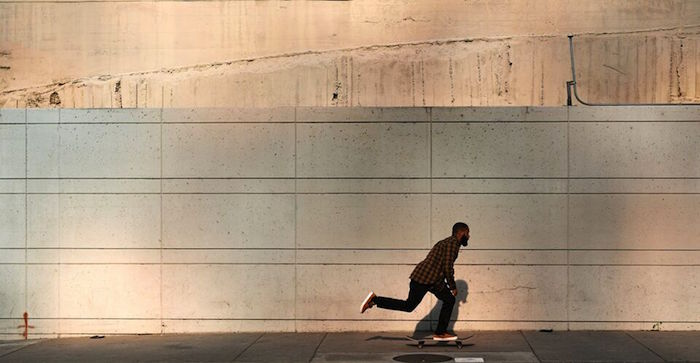 SUPRA is pleased to officially welcome long time friend and pro skateboarder Windsor James to the skate team. Prior to signing with SUPRA, James was with C1RCA for footwear for over 10 years and has also been with KR3W since 2012. Currently residing in Los Angeles by way of Colorado Springs, James is known for his relentless work ethic and carefree philosophy, all the while staying humble throughout his skateboarding career.
"Windsor is simply too good not to be part of Supra," says Brand President Cape Capener. "Windsor has been an amazing team rider for KR3W and he's a natural fit and strong addition to the Supra skate team."
SUPRA will be working on new projects with James to release later this year. He joins SUPRA with pro riders Chad Muska, Erik Ellington, Lizard King, Jim Greco, Lucien Clarke, Dane Vaughn, Dee Ostrander, Spencer Hamilton, Oscar Candon, Tom Penny and Sascha Daley on the team.
"The team here at SUPRA is family," explains James. "I'm so stoked to start the New Year right with such a legendary crew."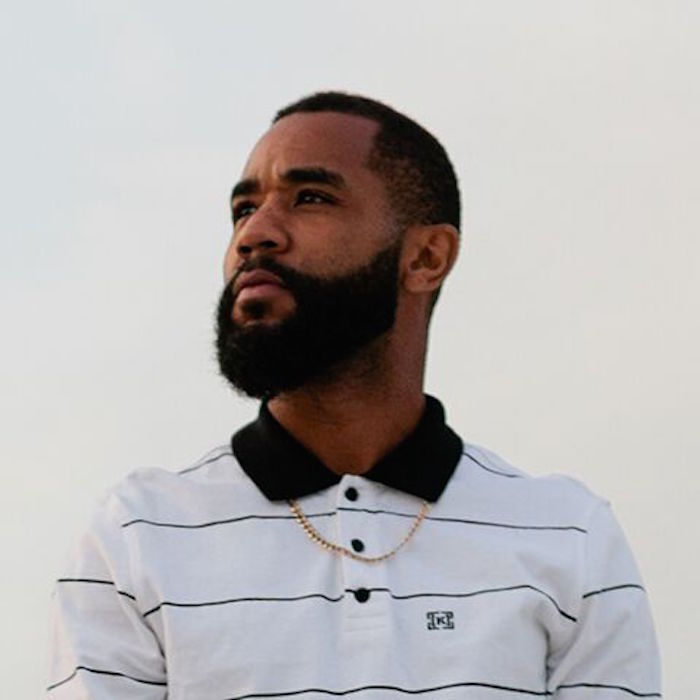 For more information on James, visit his team page here.
To follow on social: @supraskateboarding @windsorjames
SUPRA is a footwear innovator and global lifestyle brand founded in Southern California in 2006. Inspired by passion and born from skate, SUPRA fuses fashion, music, skateboarding, art and street to bring classic silhouettes in an innovative way. Today SUPRA operates flagship stores in Santa Monica, New York City, Mexico City, Paris and Tokyo and distributes to over 60 countries through a network of select skate shops and high-end boutiques. SUPRA is owned by KSGB, also known as K-Swiss Inc., a division of E.Land Group, a privately held Korean company.
---