Back to News
PHOTO BREAK: Business Cards & Beers at SIA 2017
January 30, 2017
We switched things up this year at SIA, hosting our very first Business Cards & Beers networking mixer. Company reps and industry professionals all came together to enjoy a cold brew and chat about their current happenings. A big thank you to everyone who came out, we hope you enjoyed the event as much as we did. Check out some photos of the event below!
Did you miss Business Cards & Beers? Network online with Malakye- Find and connect with industry professionals here!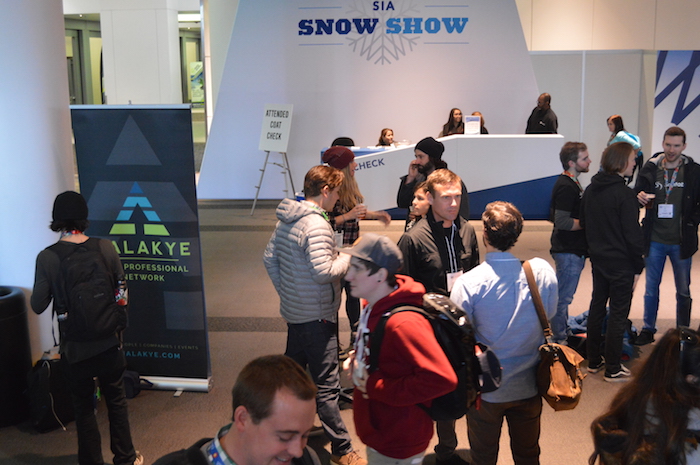 Business Cards & Beers kickin' off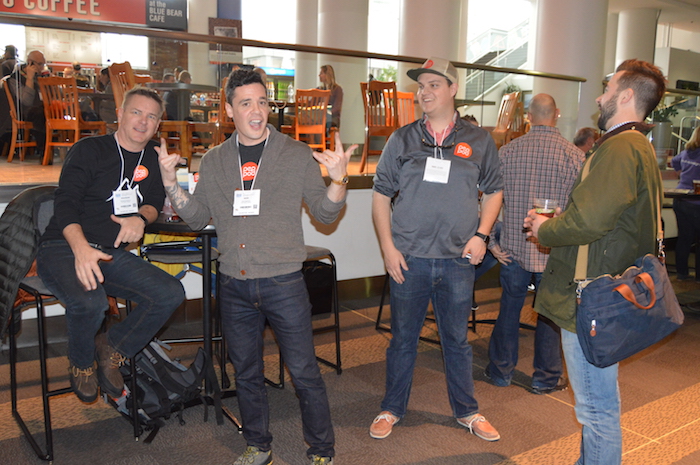 PepPods Representin'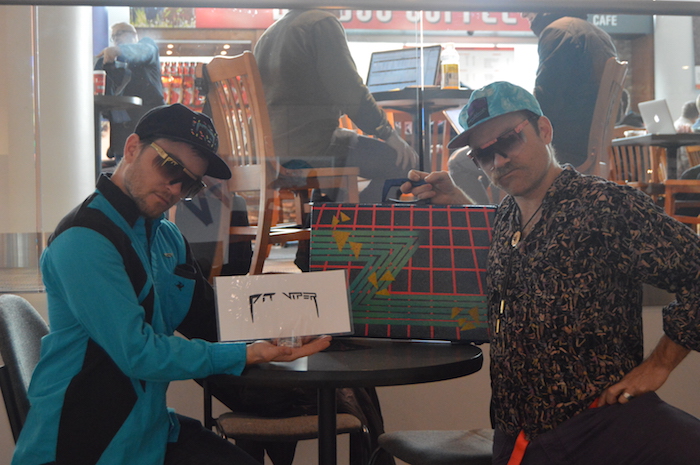 \
The Pit Viper crew ready to mingle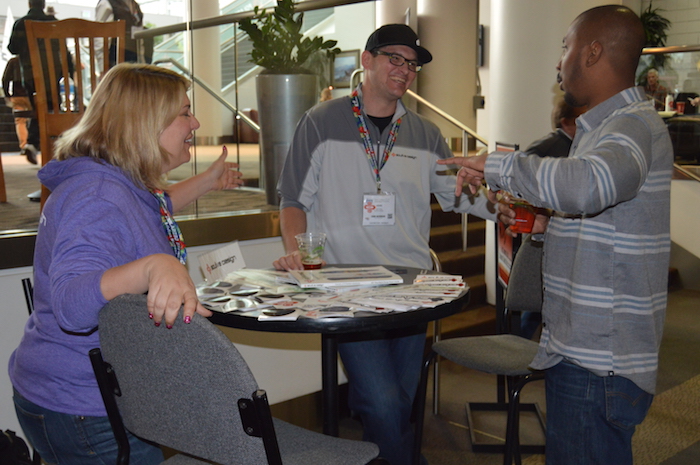 Soulive Designs talkin' shop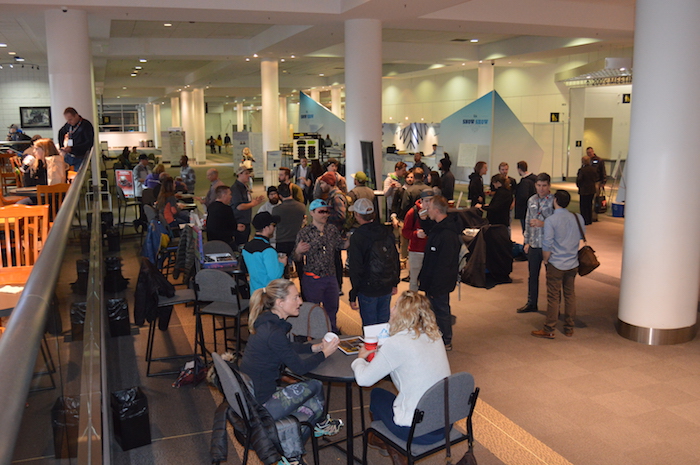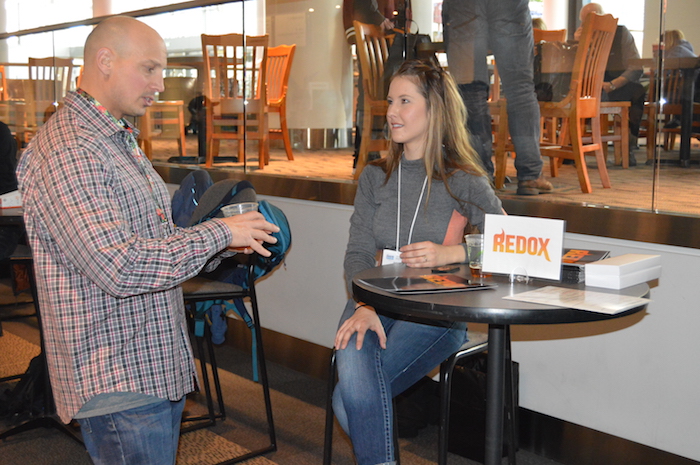 Redox networking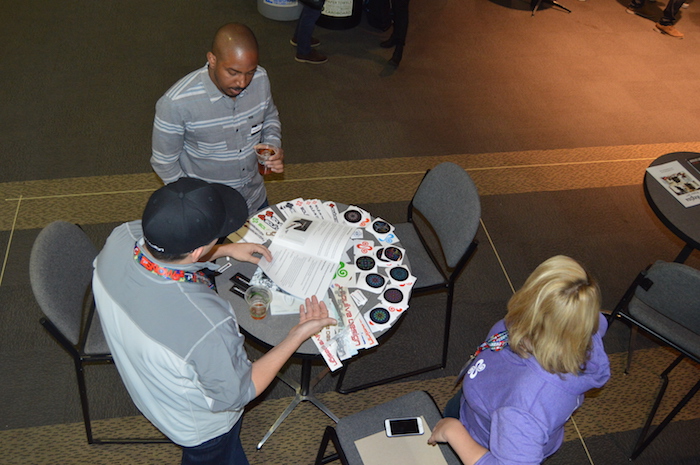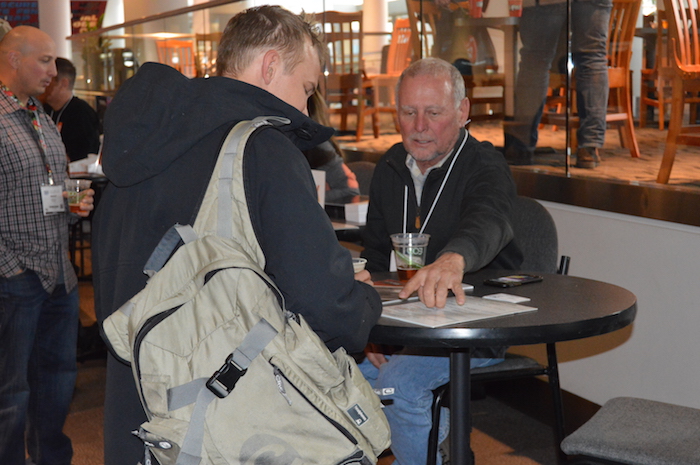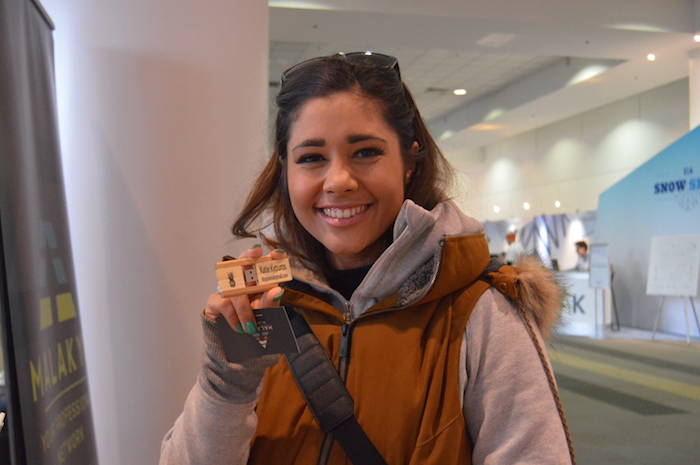 Katie Kypuros setting the bar on resume-portfolios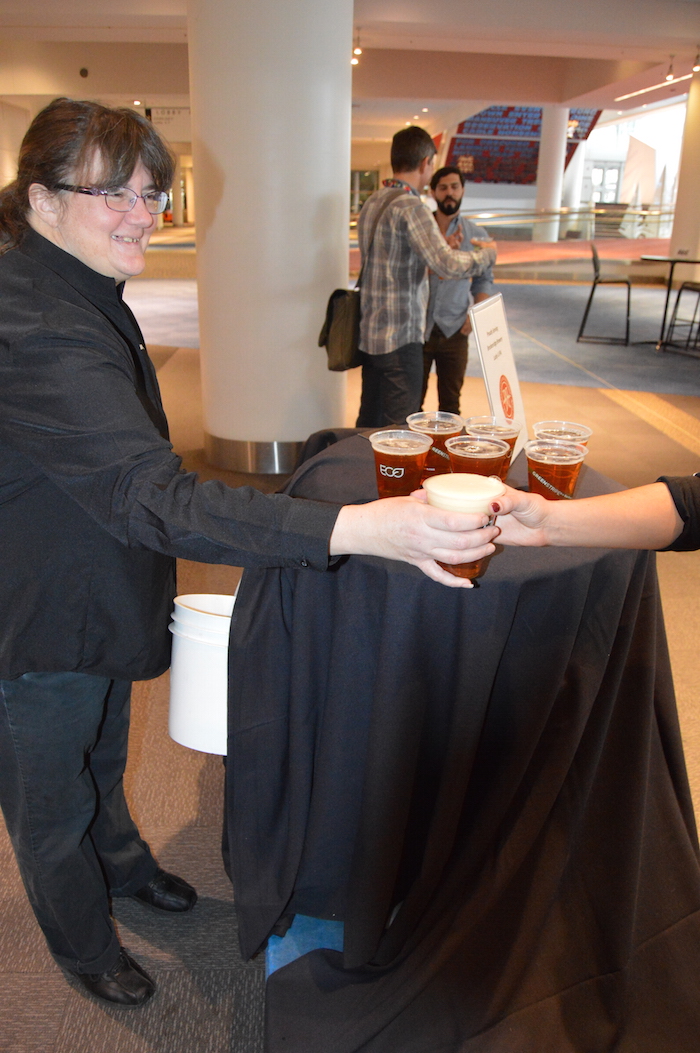 Keg on tap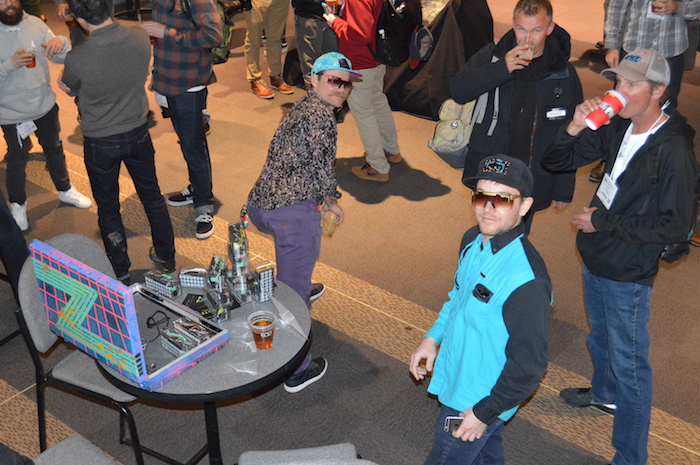 Pit Vipers, Chris Garcin and Chuck Mumford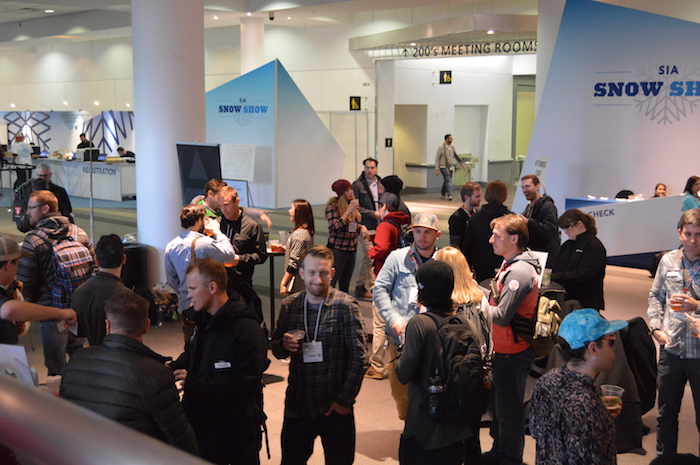 Never miss out on future events, follow us on Malakye & get social with us!
Facebook, Twitter, LinkedIn, Instagram
---