Back to News
Artist Susan Wickstrand Collaborates With Sanuk To Create Wearable Prints of Her Surf-Inspired Artwork
February 1, 2017
Sanuk, a division of Deckers Brands, (NYSE: DECK), has teamed up with San Diego based professional artist Susan Wickstrand to create their second limited edition collection of women's footwear. Part of the Spring/Summer 2017 collection, the four-piece assortment combines the brands signature comfort with Susan's bright, summery prints to create a collection of styles that can be worn throughout the season.

From oil and acrylic to encaustic (wax) collages on wood panels, Susan has a passion for all sorts of art mediums. Her creations have been shown extensively throughput the U.S. and abroad, including the legendary Greenroom festival in Japan & on the walls of various T.V. shows including ABC's "Modern Family" and NBC's "Parenthood".

Susan and the California based footwear brand have teamed up to create a wearable version of her most popular art. Her sunny, surf inspired work is featured in a limited edition collection composed of the brands most popular women's Yoga Sling sandals ($45) and Sidewalk Surfers ($60) - available at www.sanuk.com.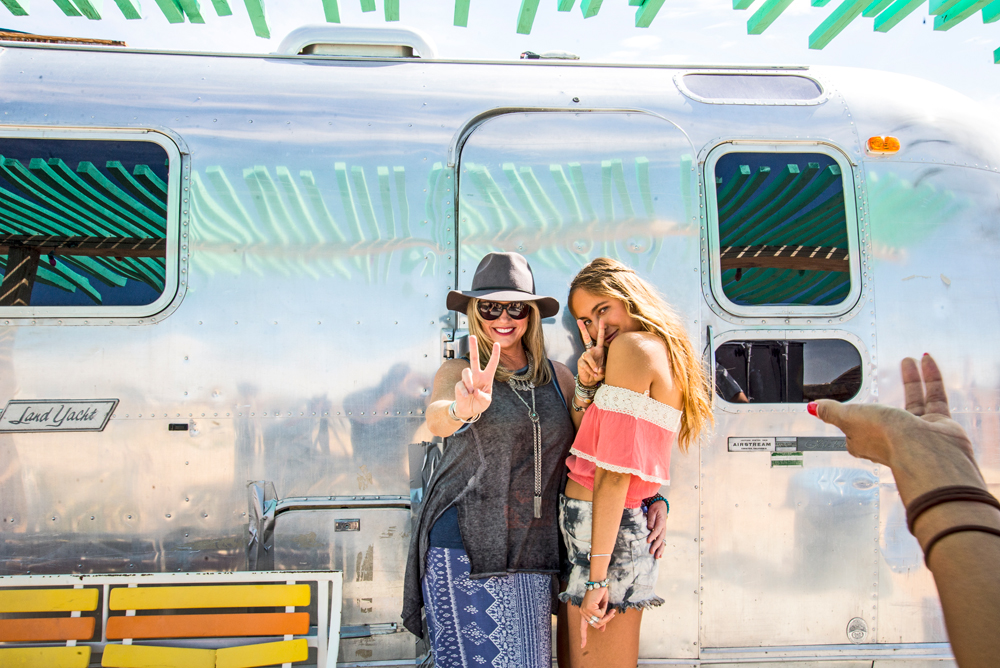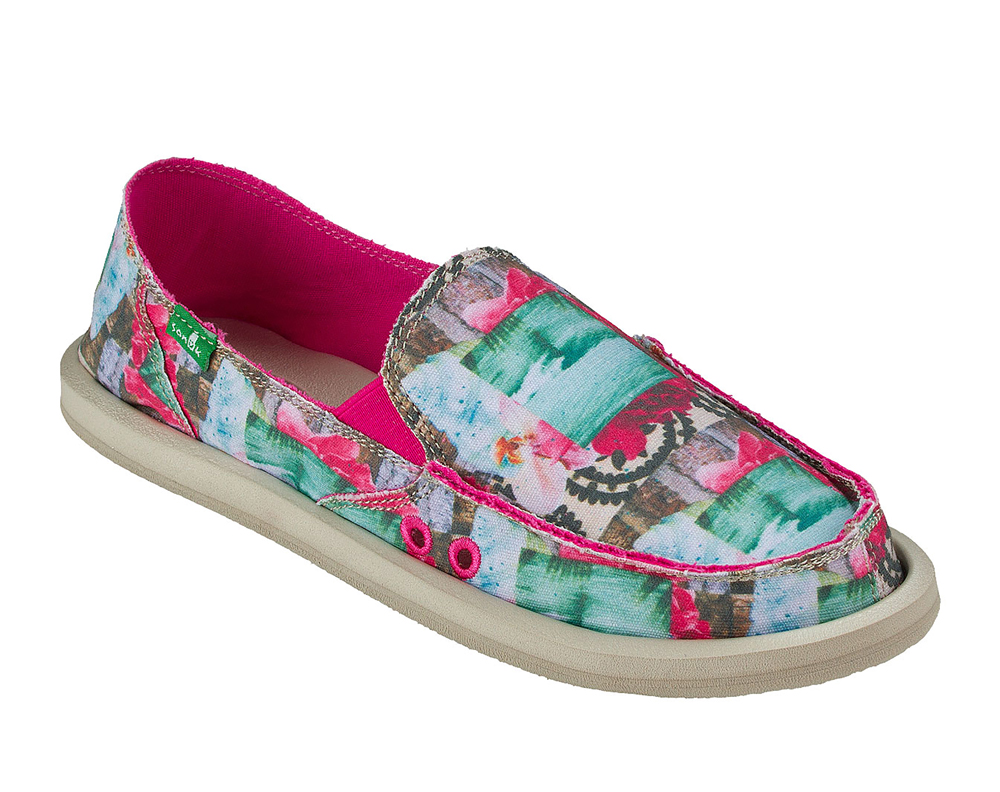 ---