Back to News
PHOTO BREAK: SIA 2017
February 2, 2017
SIA Snow Show went down in Denver, Colorado last week, Jan 25-29th. SIA brings the snow industry together to show product, sell product, share knowledge, and connect industry professionals. Here are a couple of rad things we saw this year on the show floor. Check it out: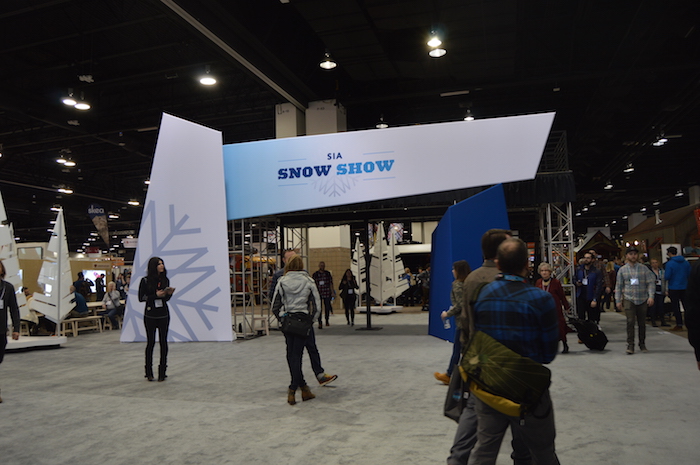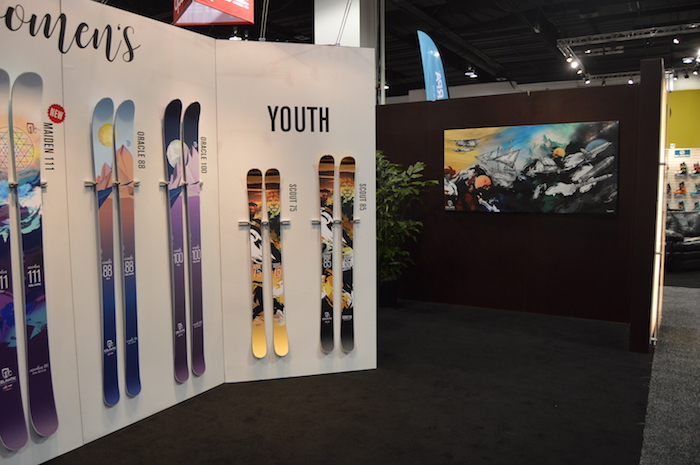 Icelantic Skis using original artwork on all their skis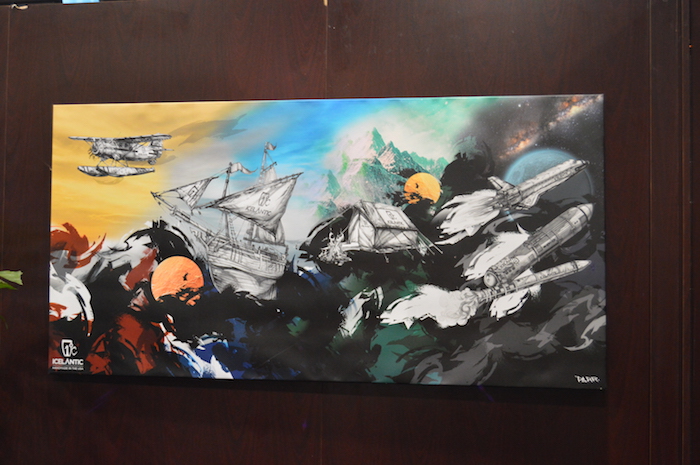 The original artwork from their newest line of skis!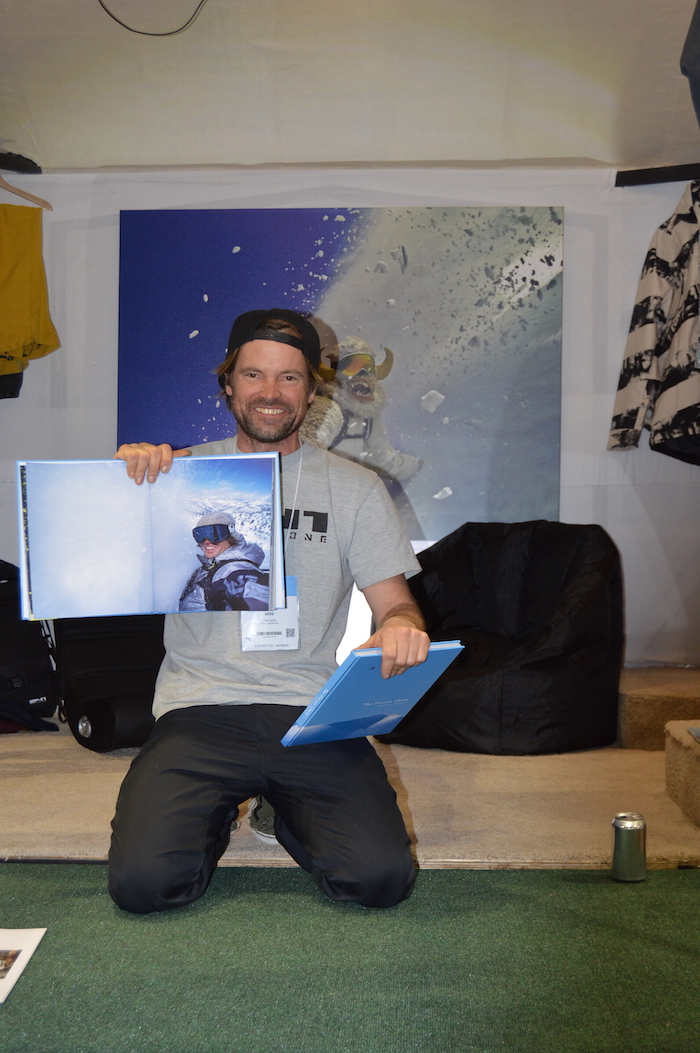 Snowboarder Mikey Basich with his own original collection of self-portraits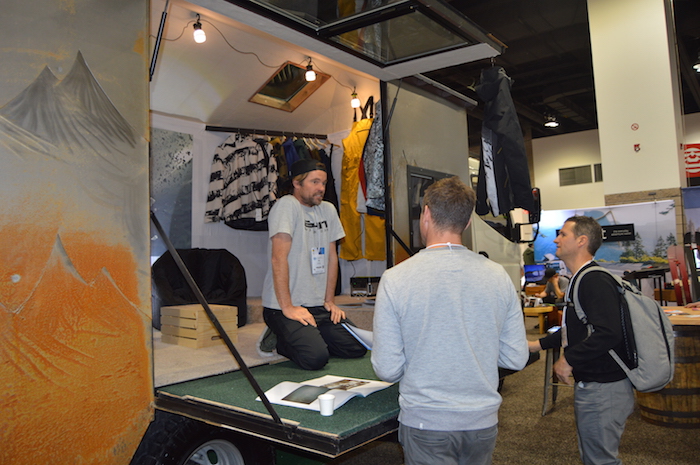 Mikey's handmade booth, that he constructed from a flatbed truck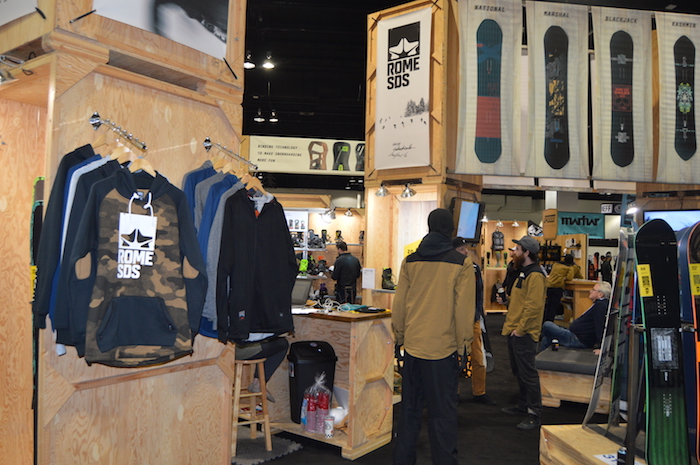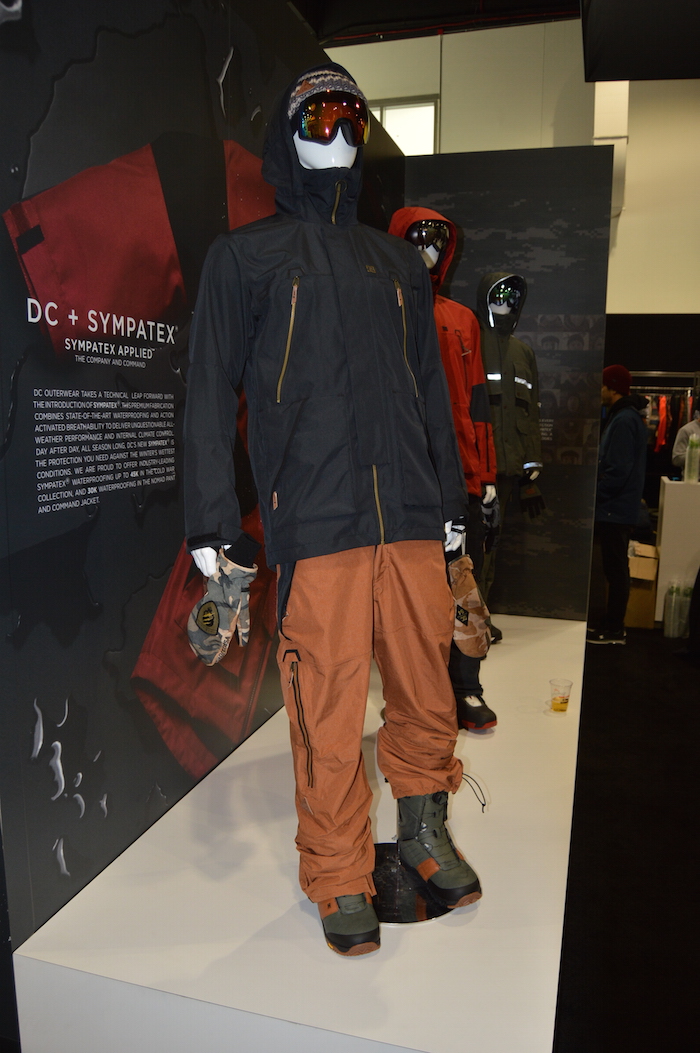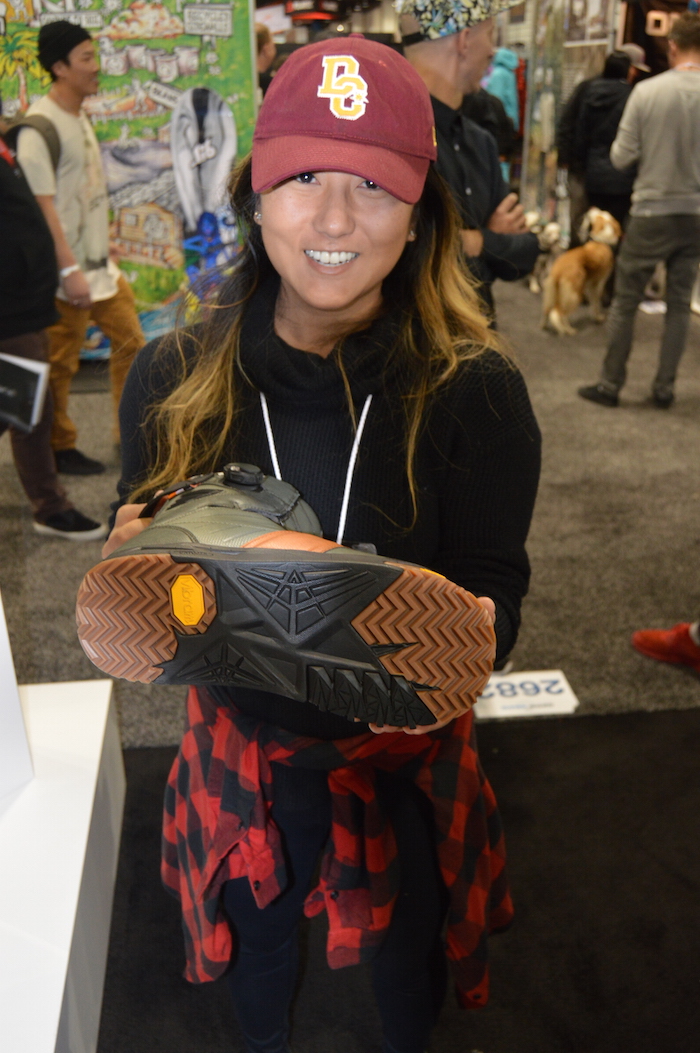 DC's Debs showing off the new Vibram soles of their 2017 boot collection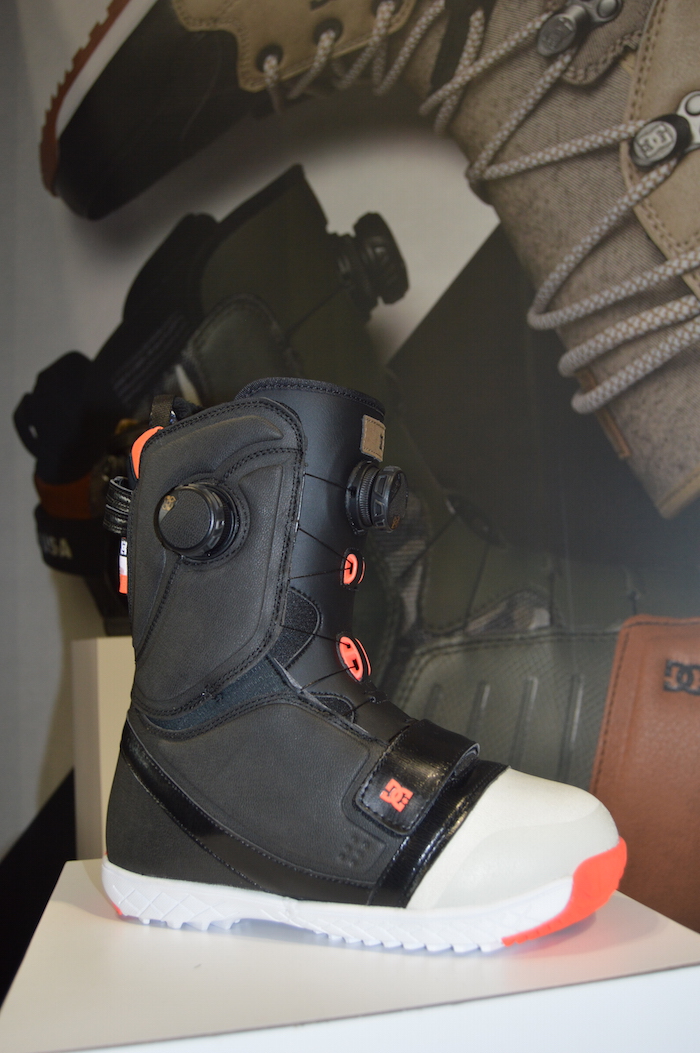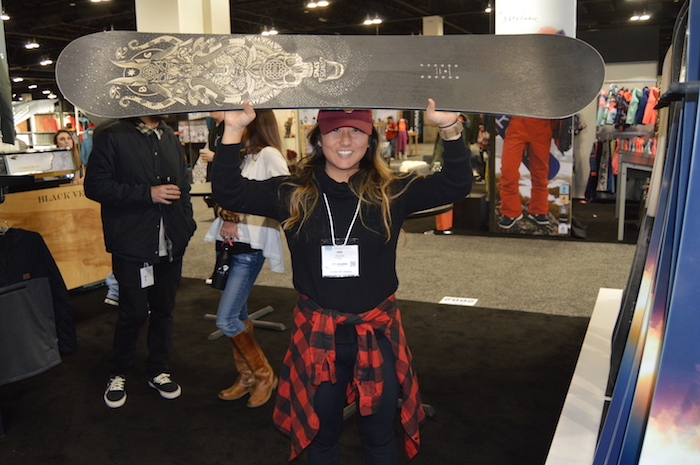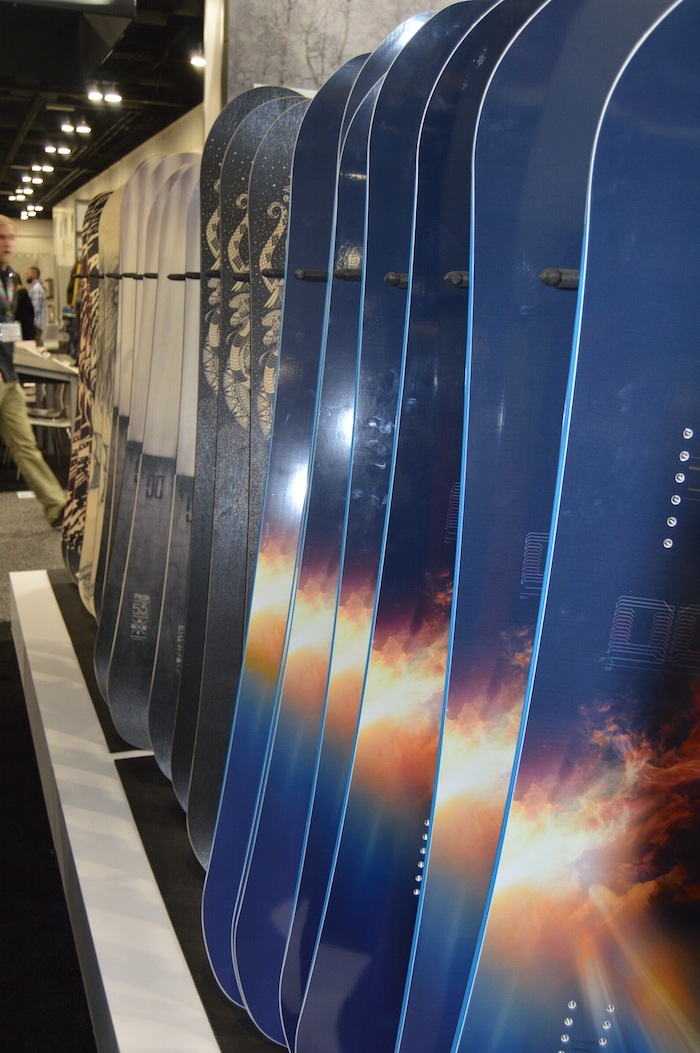 Follow us on Malakye & get social with us!
Facebook, Twitter, LinkedIn, Instagram
---