BACK TO NEWS
KMC Wheels Proudly Welcomes New Additions to Off-Road Racing Team
KMC Wheels is excited to announce that Kyle LeDuc, Jerett Brooks, Brandon Arthur and Ryan Beat have been added to its team of ambassadors for 2017 and will run the short course Lucas Oil Off Road Series (LOORRS) this season. Steeped in the Midwest tradition of short course off road racing infused with a west coast influence, LOORRS brings intense, four wheel door-to-door action to challenging, fan-friendly tracks.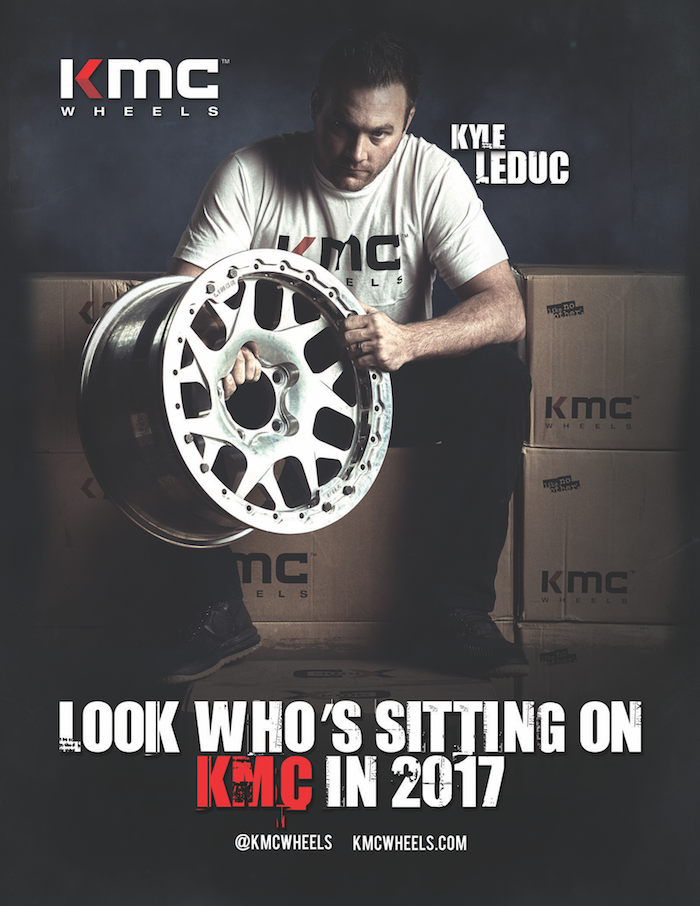 "The addition of LeDuc, Brooks, Arthur and Beat gives KMC Wheels the opportunity to own the LOORRS podium in 2017." said Mike Bell, KMC Sports Marketing Manager.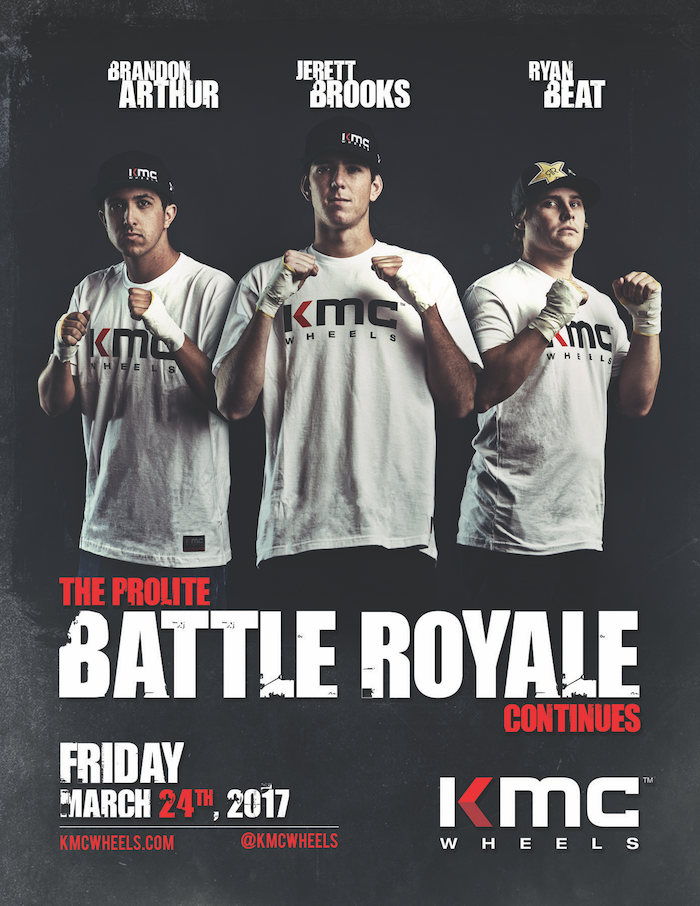 LOORRS is the evolution of the long-standing support of short course racing by Forrest Lucas and Lucas Oil. For more information and this season's schedule, please visit LucasOilOffRoad.com. Lucas Oil Off Road Racing Series: This is Short Course.
You can find KMC Wheels at www.kmcwheels.com or on social media at:
Facebook: https://www.facebook.com/KMCWheels
Instagram: @kmcwheels
About Wheel Pros, LLC
Headquartered in Denver, Colorado, Wheel Pros is a leading designer, marketer, and distributor of branded aftermarket wheels. The company also distributes performance tires and accessories. Founded in 1995 with two distribution centers, the company today carries proprietary, leading brands that are recognized across all major vehicle segments and are sold through a national footprint of 27 distribution centers and internationally.
---