Back to News
BUFF® Unveils New Technology In Fall 2017 Collection
February 3, 2017
Buff, Inc., (www.buffusa.com) the U.S. subsidiary of ORIGINAL BUFF, SA, creators of versatile performance headwear, announces the development of ThermoNet™ fabric featuring PrimaLoft®, a performance fabric offering both high thermal insulation and unmatched breathability for high-output, cold-weather activities.
The result of years of research and testing, ThermoNet™ fabric uniquely blends PrimaLoft® yarn and the BUFF® brand's long-standing knitting expertise to create a fabric that delivers four times the insulation as BUFF™ headwear's Original microfiber products. The hydrophobic, wicking fibers of ThermoNet® move moisture away from the skin while trapping heat inside, keeping you comfortable and dry even in the coldest conditions. Featuring 70 percent recycled content, ThermoNet™ is an environmentally conscious fabric and the latest innovation from BUFF®, the 25-year-old preeminent outdoors sport accessory company.
"BUFF® ThermoNet™ products are ideal for ski touring, backcountry adventures and other high-aerobic activities where consumers have traditionally been challenged to keep their head and necks warm, dry, and comfortable," said Shirley Brunetti, Buff, Inc. Vice President and General Manager. "Delivering all the versatility and functionality our customers expect from the BUFF® brand, with a thermal factor four times warmer than our Original microfiber products, ThermoNet™ is poised to be a winter favorite for outdoor adventurers."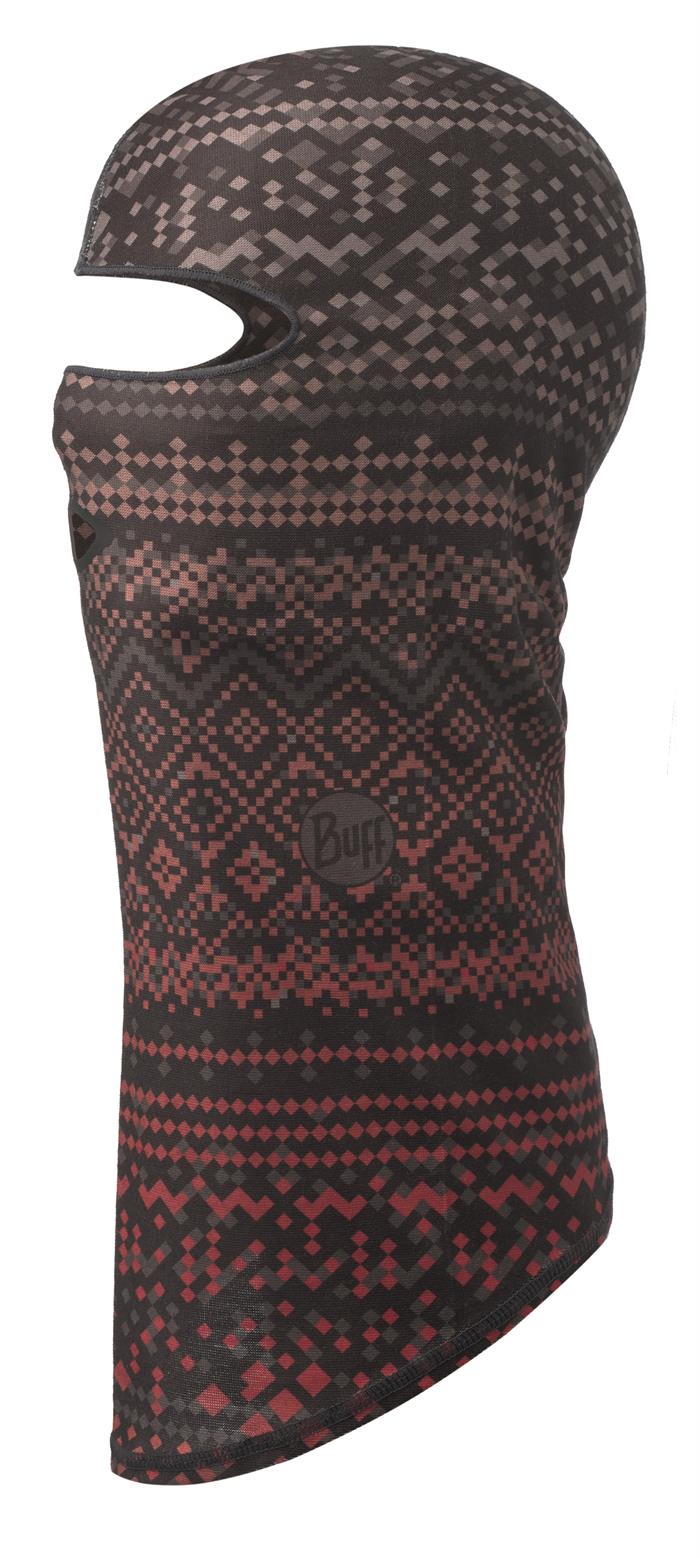 Available in September 2017 as part of the Fall 2017 line, ThermoNet™ fabric is utilized in a variety of BUFF® products, including hats - MSRP $26.99, multifunctional headwear – MSRP $26.99, and balaclavas – MSRP $36.99.
For more information on Buff, Inc. and BUFF® products, please visit buffusa.com.
About BUFF®
Founded in 1992, BUFF® is the original multifunctional headwear brand, having premiered and innovated the tubular headwear category. Partnering with superior manufacturers of raw materials and incorporating state-of-the-art fabric technologies such as COOLMAX®, Polygeine®, Polartec® and Merino wool, BUFF® has built a world-renowned lifestyle brand recognized by athletes and outdoor enthusiasts for its quality, craftsmanship, and customizable design and style options. BUFF® products are sold in more than 70 countries across the globe and top outdoor sporting retailers across the U.S. ORIGINAL BUFF is headquartered in Spain and its subsidiary, Buff, Inc, is located in Santa Rosa, California.
---