BACK TO NEWS
Key Retail Partners On Board With Elevety After Winter 2017 Trade Show Season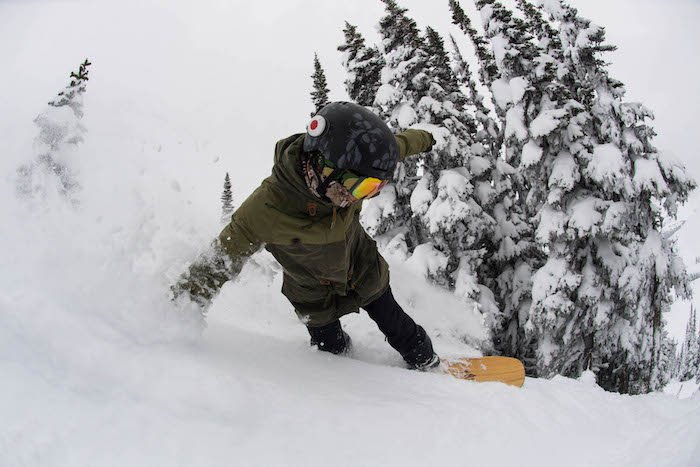 Elevety (www.elevety.com), a pioneer in wearable audio and communication devices, has wrapped up its first trade show season with resounding retail acceptance. After a very successful SIA Snow Show and presence at numerous regional trade shows and demo events, such as the Stratton On Snow Demo, Elevety has received substantial pre-bookings for its Domio helmet audio and communications device from notable and influential retailers across the U.S.
Elevety's Domio device leverages micro-vibration technology so helmet wearers can listen to music and voice navigation from their phone, as well as make calls and send text messages hands-free, without the need for earbuds or pad inserts that can limit the wearer's ability to hear the environment around them. Unlike a portable Bluetooth speaker, Domio is intended for personal use and not for broadcasting their phone's audio content to the world around them.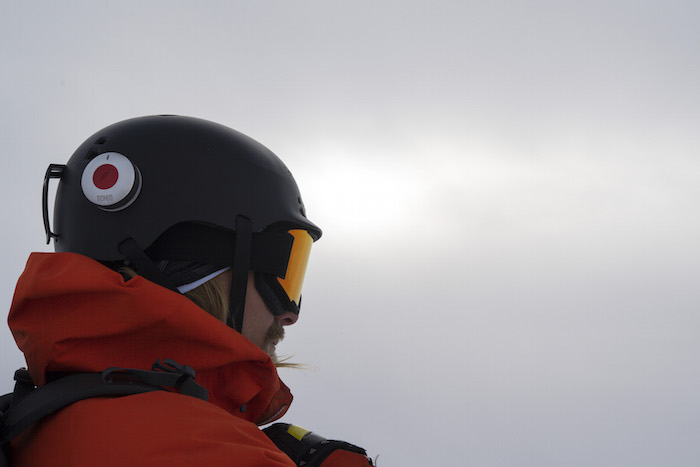 More than 80 retailers and resort partners have pre-booked Elevety's Domio for its August retail debut, including:
Paragon Sports (New York City)
Intrawest Resorts (multiple resort retail locations)
Vail Resorts
Boyne Resorts (multiple resort retail locations)
Buckman's (multiple locations across Pennsylvania)
Ski Barn (multiple locations in within New Jersey)
Sugar Bowl Resort (Lake Tahoe, Calif.)
Pelican Shops (New Jersey and Pennsylvania)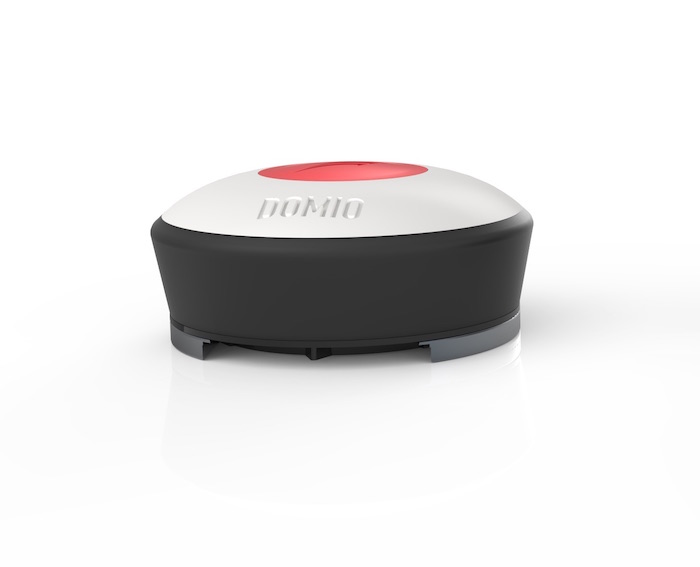 Domio's usefulness extends beyond skiers and snowboarders to the needs of cyclists as well. The device comes with multiple low profile mounts, similar to popular action cameras, which allow Domio units to be placed from one helmet to another with a simple slide and twist motion. This is especially useful for cyclists who ride in jurisdictions where earbuds are banned or otherwise want to access their music or phone's voice navigation while leaving their ears open to the environment around them.
"It was great to see such a strong retail response for Domio at SIA and the regional events. We always thought there was a need for a better product that allowed people to access music and other audio from their phone while on the mountain or on their bike, and we're glad others were able share see our vision so quickly." commented Bart Lipski, Elevety co-founder and co-CEO.
Elevety's Domio will be available at retailers nationwide beginning August 2017 for $129. Retailers looking to connect with the Elevety sales team should email sales@elevety.com to be connected to the regional representative in their area.
---