BACK TO NEWS
Bonfire Outerwear Backs Team Rider Beau Bishop's Project Turn & Burn in its Third Season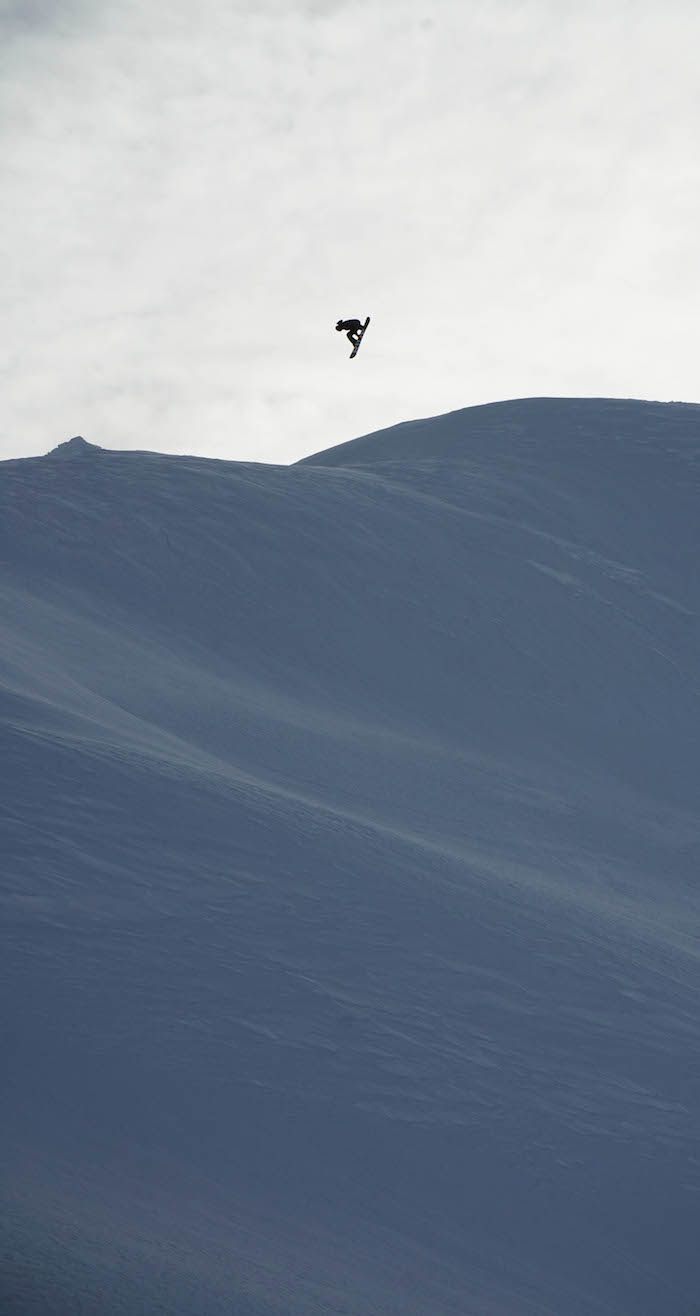 Bonfire Outerwear team rider Beau Bishop has returned this season with a new batch of Turn & Burn episodes. Bonfire is very excited to have a hand in the production of this series which follows Beau Bishop, Trevan Salmon, Andrew Burns, Wiley Tesseo and friends they encounter throughout the season.
Beau Bishop joined the Bonfire team last season, traveling with the team for Bonfire's first Free Range project while also filming his own #PointOfBeau series and Turn & Burn Season Two. Beau is the kind of rider that never takes, "chill" for an answer and is always looking for the next pillow lines to destroy.
Says Beau Bishop of the origins of Turn & Burn, "It started off with just Trevan and I, and then the following year we got Burns and Wiley involved, and now we are going to have some other friends involved this season. So it's been cool to watch it evolve."
When asked about his favorite highlights for the series so far, Bishop answered, "Highlights for the season so far have to be the blower snow that Whistler has been getting, setting the guys up for a phenomenal winter. "
Beau and the crew have teamed up this year with Transworld Snow for the episode release. They released their first episode on January 31st with the much-anticipated Episode Two coming out this week on March 15th. Catch all the action on snowboarding.transworld.com and be sure not to miss a single second of Turn & Burn's Season Three.
To shop the line and check out the Bonfire team, go to bonfireouterwear.com. Follow Bonfire @bonfireouterwear #bonfirefreerange #triedtestedtrue
About Bonfire Outerwear
Bonfire Outerwear started over 25 years ago, deeply entrenched in the deep snowboard culture of the Pacific Northwest.
We were arrested. Spit on by skiers riding the chairlift. We would hike for miles to get one run. Our parents didn't understand. People didn't understand. There were no contests. No magazines. No lift tickets. No highbacks. There was no such thing as fashion. Every year we burned our boards in a giant bonfire as a sacrifice for better snow. We said we'd ride forever. We said we'd make clothes that ride forever. We do.
Born from a desire to make the best gear to withstand the harshest conditions, we have upheld the legacy that rose from that bonfire so many years ago. Tried. Tested. True.
---