BACK TO NEWS
Dropout Club Intl. Release Exclusive Tee Collection Highlighting Global Underground Artists
Dropout Club Intl today announced its official launch of the global artist collection, highlighting four emerging, underground artists from all over the world by putting their work in the Dropout Club Intl t-shirt collection. Dropout Club Intl releases limited production runs of t-shirts every month, and this drop features artists coming from the city of angels, the emerald city of Seattle and the land down under.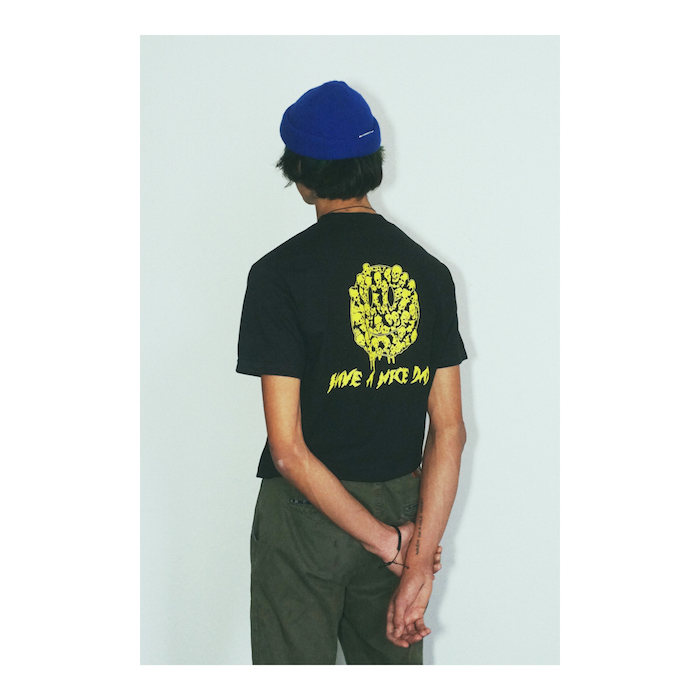 Richard "French" Sayer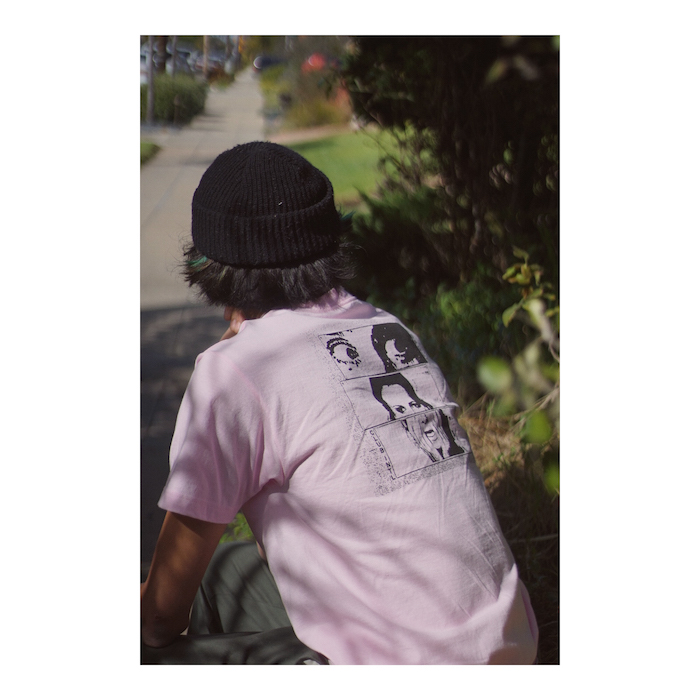 Bow3ry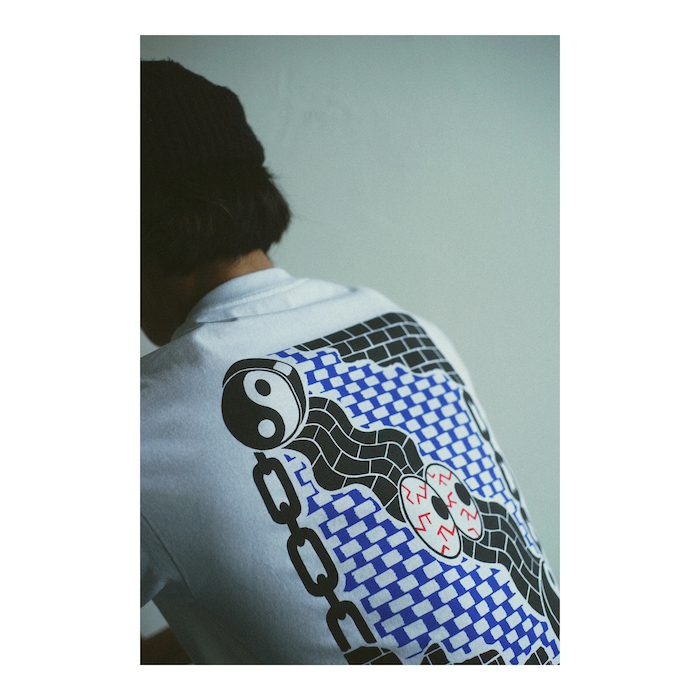 Matthew Miller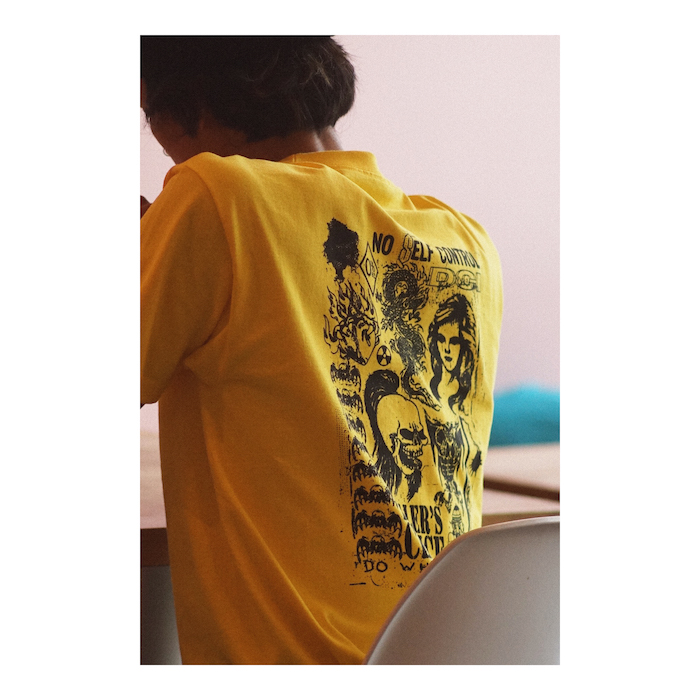 Noel Boyt
Richard "French" Sayer:
Australian native, Richard "French" Sayer is one of the most prolific artists and illustrators working in the skate industry today. With a huge influence in skate and heavy metal, French encompasses creativity while balancing artistic and commercial demands. French contributed to Dropout Club Intl's collection with his "Have a Nice Day" tee, featuring the modern yellow smiley face image filled with a twist of skulls.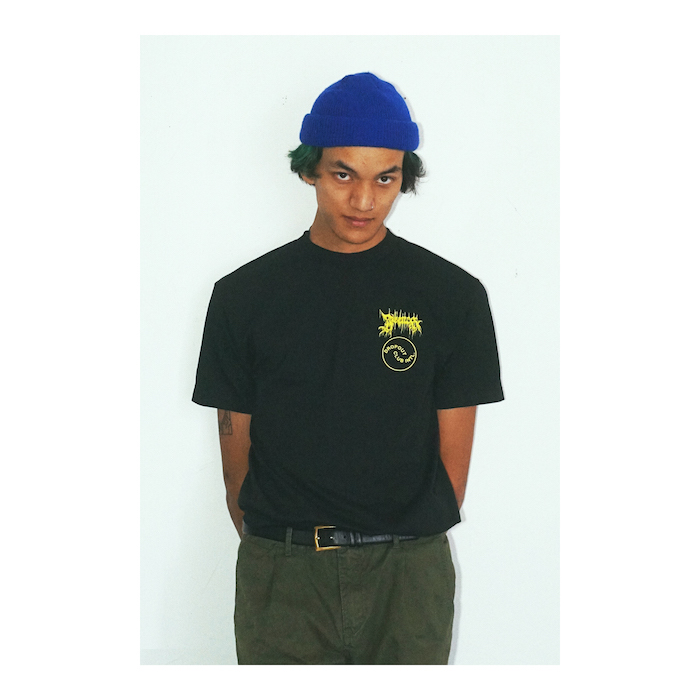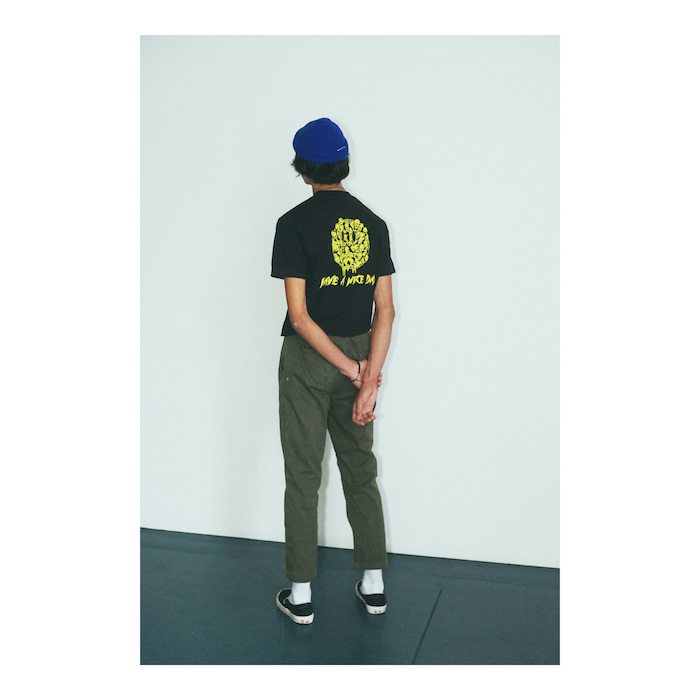 Blake "Bow3ry" Burton:

Next from the Dropout Club Intl collection, Blake "Bow3ry" Burton features his original pink "Scream" tee. With inspirations growing up from Brian Bolland of 2000 AD and the forgotten artists of exploitation film posters, Bow3ry's childhood idols and experiences has shaped the Aussie lad into who he is as an artist.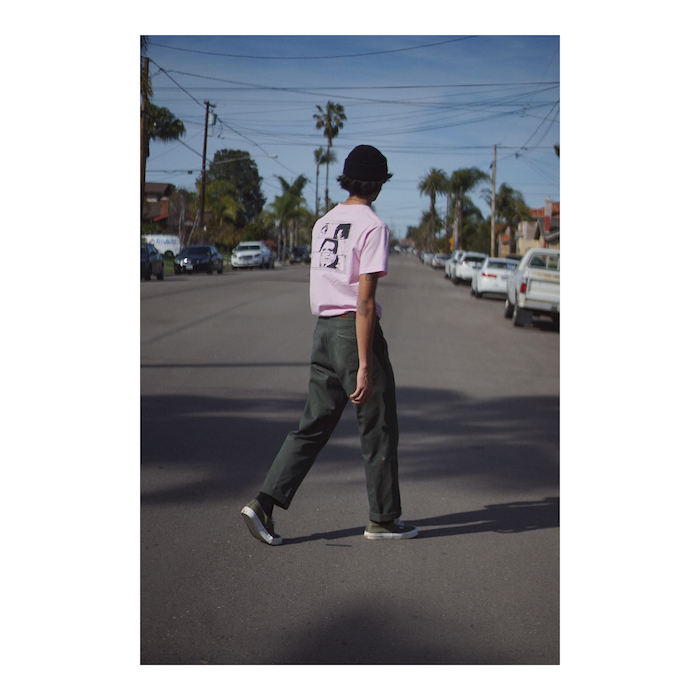 Matthew Miller:
The "Lock Up" tee designed by Los Angeles based artist, Matthew Miller, features a large blue and black wall graphic with a pair of yin-yang's, chains and blood shot eyes. Miller's traditional ballpoint pen illustrations give his work a unique look with saturated colors, which hits on the adolescent feeling of sitting in class and sketching.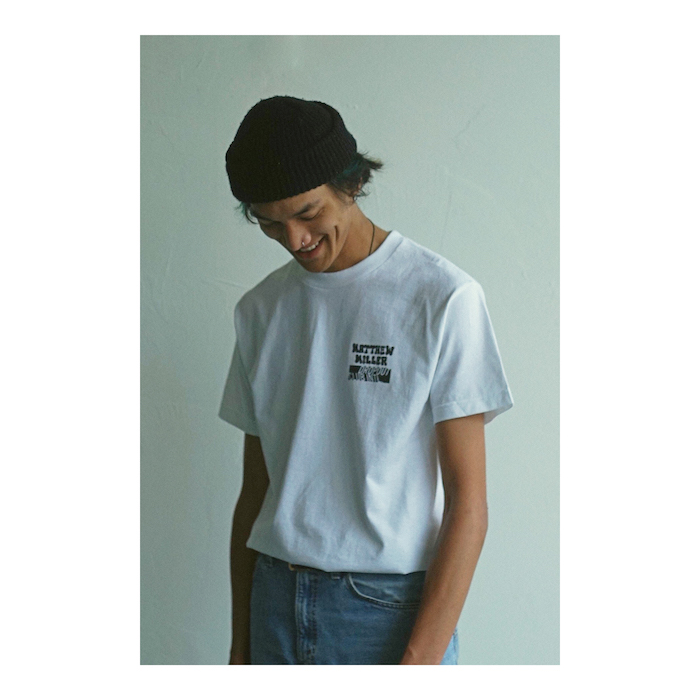 Noel Boyt:
With a niche for dark humor and a discomfort for popular culture, Noel Boyt's work is featured in the collection with his bright yellow "Dealers Choice" short sleeve tee. Boyt's artwork deals with the quirks of life and death, which are illustrated in the tee with its myriad of sketches.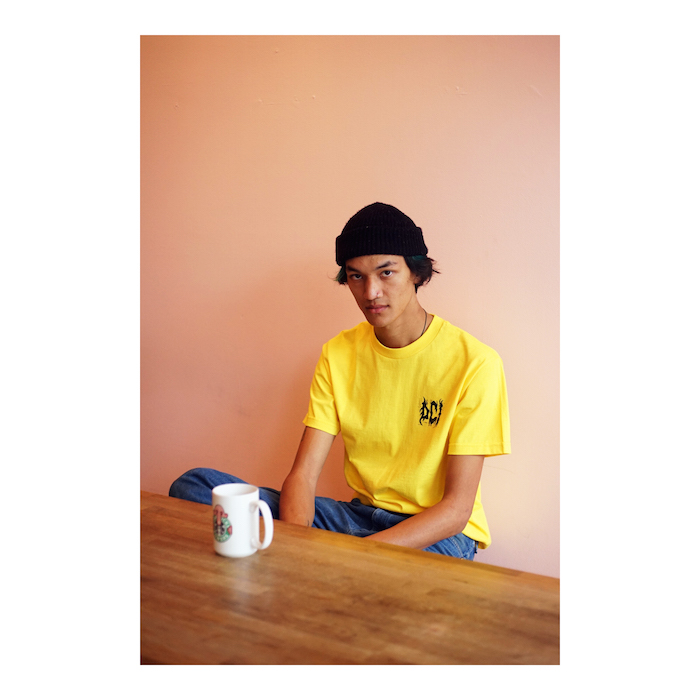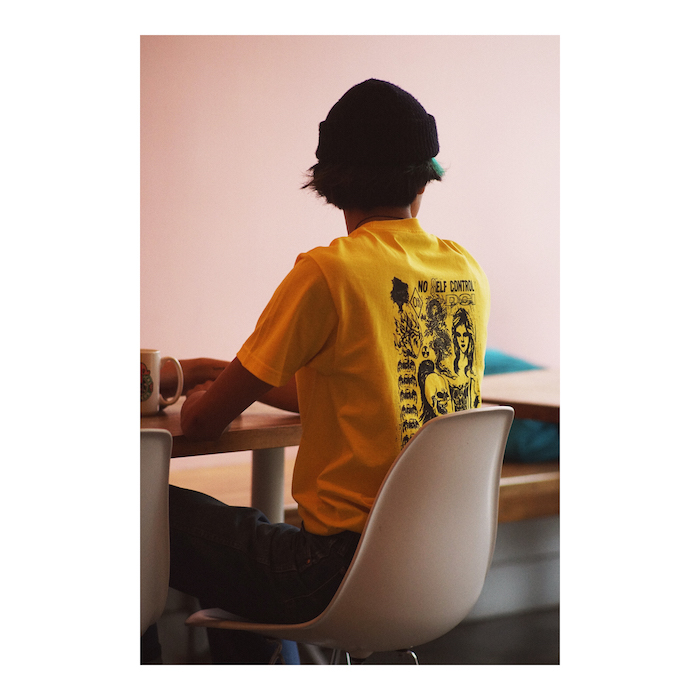 For more info on Dropout Club Intl, click here: http://www.dropoutclubintl.com/products
To shop the artists' collection, click here: http://www.zumiez.com/brands/dropout-club.html
ABOUT DROPOUT CLUB INTL
Dropout Club Intl is a global artist collective highlighting the underground and emerging whose work is among the fringes. In order to create something special and exclusive, DCI releases limited production run of t-shirts every month, rotating between introducing new artists or new work from some of our favorites. Turn on, tune in, dropout.
---