BACK TO NEWS
The Outpost Debuts National Event Series
Building upon the initial proof-of-concept event held in October of 2016, with 35 pioneering brands on the beautiful California Coast, the Outpost Trade Co. has announced their program for 2017. Outpost is an experiential trade show that brings together like-minded brands, media, buyers, creatives, influencers and athletes in a one of a kind retreat on the edge of the wilderness with four unique events planned this year.
The Outpost series kicks off in Joshua Tree, March 31 – April 2 in a sold-out desert experience. Confirmed brands for Joshua Tree include: Airstream, Goal Zero, Teva, Barebones, Bulleit Whiskey, Bang & Olufsen, High Brew Coffee, Hippy Tree, Hydro Flask, Ural Motorcycles, and more. Limited space is still available at the second event June 23-25 in Upstate NY in the Catskills. A one-night event will follow July 27-28 at Tifie Ranch in Utah, during the summer Outdoor Retailer Trade Show in Salt Lake. The 2017 season will conclude with a 700-person, Flagship Event in Northern California, September 8-10 at Camp Navarro, amid 380,000 acres of redwood forests and rolling hills.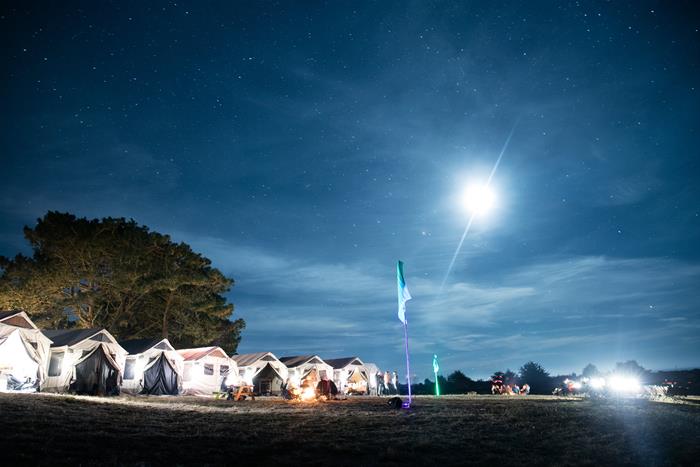 The Outpost is a platform where products can be experienced in the environments that they were designed for, leading to real brand experiences, compelling content, and genuine human connection. There are no booths for the participating brands, nor do attendees wear name tags. Guests are instead encouraged to tell their stories and communicate their culture through unique onsite activations that form authentic connections with others, from workshops and seminars to real world product demos. The entire weekend is documented by hand curated photographers and videographers with varying backgrounds and perspectives, with all content assets available for participating brands after the event.
"We don't think having fun and getting things done should be mutually exclusive, so we design the events in a way that allows attendees to let their guards down, and really immerse themselves into the experience," says The Outpost Co. CEO Eric Bach.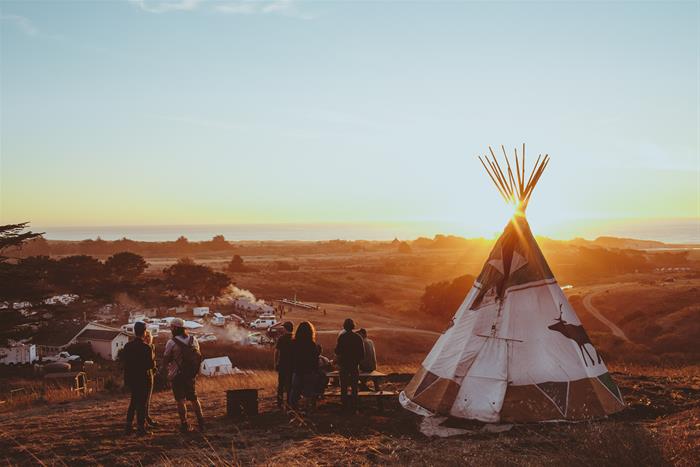 For more information, visit theoutpost.us.
Follow on Instagram @outposttrade, Facebook @outposttrade, Twitter @OutpostTrade
https://us.vocuspr.com/Publish/522627/vcsPRAsset_522627_111664_35bd3f7d-721a-4f70-975b-4c91497f861f_0.jpg
---