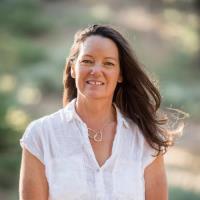 tonya r. bray, mba
Change Management, Leadership Training, Efficiency Acceleration, Process Improvement
Share profile
Summary
Creativity, love and pragmatism all bundled into one. Sustainability and earth healing focused!

I am a Dharma Adventure Guide and I help high performers, athletes and executives break through barriers and challenges to reach their highest levels of performance.

I work with individuals and teams to bring mindfulness, energy and flow to every day business situations creating environments for top performance. Whether it's KPIs or general wellness, I can help your team reach their goals.