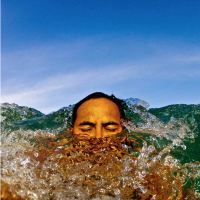 Reginald Torrefranca
Art Director / Product Developer / Product Manager / Marketing Manager
Share profile
Summary
Recent 2021 graduate of The University of Southern California Marshall School of Business.
During that time I completed the rigourous program while also balancing the creative and company
successes as the Art Director for JetPilot Company, while simultaneously co-founded "SWEL" a non-profit that
currently teaches first-responders and veterans to surf as a means of decompression and stress relief.
Bachelors Degree in Graphic Design in 2013, in which I was selected as the 2013 Graduate of the Quarter from the Art Institute of California San Diego.
I pride myself in being a veteran (US Coast Guard), avid surfer, waterman and artist, well-versed in design, art, travel and the action sports industry.