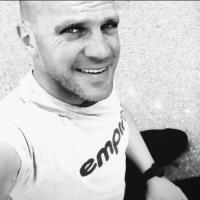 Jason J. Williams
Account Management, Sales Forecasting, Data Analytics, Advanced Excel
Share profile
Summary

My professional experience falls into several areas, each tied direct to end user experience - financial industry, manufacturing (bicycling industry,) and healthcare.

I'm especially interested in the process through which a brand can continue to maintain customer loyalty and client engagement with a traditional retail footprint together with an viable online presence.

I enjoy working with numbers, sales planning and portfolio management.