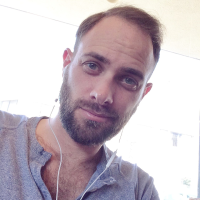 Sam Bendall
Public Relations and Marketing Specialist / Photographer / Editor / Writer
Share profile
Summary
My ultimate goal is to attain a position where I can utilize my expertise as an expert communications professional and world-class content creator to enhance and strengthen a brand's equity within a particular industry.

As a public relations and creative professional with 5+ years experience, I have seen success in developing and executing full programs, increasing media exposure for clients, developing cohesive brand messaging, and executing creative marketing solutions through an understanding of industry trends and related markets.

By combining my public relations and marketing background with my over 8+ years experience in content creation, photography, graphic design, film production, and editing, I have come to enjoy the responsibility and ability to develop brands both strategically and creatively.