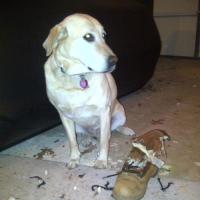 Ashlon Smith
Senior Sales Operations and Marketing Leader: Sponsorship Development | Customer Engagement | Brand Champion
Share profile
Summary
Offering 10 years' experience creating and leading special events, strategic sponsorships, and customer appreciation incentives that increase team and customer engagement for key automotive companies. Seeking to leverage successful leadership background, commitment to service excellence, and passion for creating innovative customer events to secure role as a brand champion.
? Transformational Leader with the ability to revitalize underperforming teams to deliver strong sales growth and elevate customer experience.
? Dynamic Collaborator adept at activating partnerships and sponsorship opportunities to increase brand awareness, enthuse consumers, and elevate ROI.
? Analytical Problem Solver with a deep understanding of marketing and event planning strategies to deliver customer experiences that spark interest across diverse demographics at local and national levels.