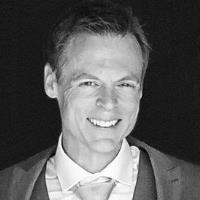 Philip Hatton
Helping businesses deliver standout products | Product Creation | Marketing | Business Management
Share profile
Summary
I'm a product marketer and business manager that specializes in the creation and commercialization of products and experiences in the sports and recreation industries.

Beginning in the UK, then to continental Europe, Asia, and North America, my career has varied from corporate, to start-up, to consulting, and has spanned a portfolio of footwear, outerwear, equipment, customization, digital augmentation, and online/offline consumer experiences. At present, I operate a product marketing and creative design agency based in the Pacific Northwest.

Fortune has been on my side. Highlights include being the co-inventor on 16 patents, a graduate and CPD member of the Chartered Institute of Marketing, and a dual (UK/US) citizen.

Combing passion and profession is my north star. I'm an avid cyclist, runner, golfer, skier, and photographer, and like nothing more than being active and outdoors.