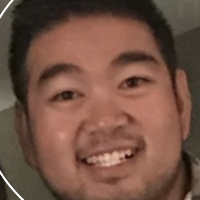 Christopher Nguyen
Grad Student at the California Institute of the Arts and currently a Graphic Design Intern at Apple.
Share profile
Summary
VIIVIIVII Marketing 09/2014-09/2015
Valencia, CA 91381
-Social Media Marketing Manager
• Developed and managed online marketing campaigns for over 20 Clients using social media tools and
technologies.
• Designed and executed social media marketing strategies and promotions.
• Worked closely with clients to create innovative and effective campaigns to drive brand awareness, engagement
and traffic to social media pages.
• Achieved a strong, visible social media presence and developed concepts with viral potential. Continuously
monitored online public relations and ensure the success of client programs.