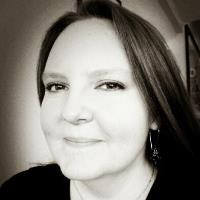 Doirean Rochelle Heldt
Graphic Designer | Providing customer satisfaction through innovative and imaginative design.
Share profile
Summary
Accomplished Graphic Designer with over 10 years' experience in the entertainment / travel industry. Able to create a variety of visual art, including posters, pamphlets, packaging, projections, websites, advertisements, logos and more. An organized individual with strong attention to detail, yet always meets deadlines. Effective communicator, presenter, and time manager as well as having excellent computer software expertise. Recognized as intrinsically motivated, goal oriented, dependable, and a team player.