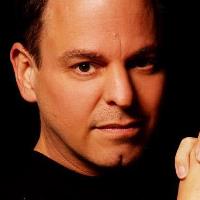 Greg Hadel
An accomplished Senior Professional Photographer with extensive experience.
Share profile
Summary
• Recognized as a visionary and highly talented photographer who has produced work that has been published globally in various types of media.
• 25 years of professional experience working for Fortune 500 companies across multiple industries, including CBS Radio, Vans USA, Coldwell Banker, Microsoft, Hewlett Packard, and American Airlines.
• Successfully built and managed 3 photo studios during career, with a track record of success in ensuring alignment with clients' objectives.
• Adept at capturing exemplary shots and images across multiple geographies, processing images, and utilizing industry-related software applications.