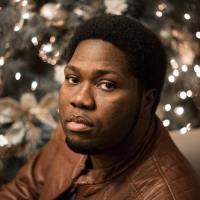 Ashaka Mathews
Photographer | Photo Editor | Photo Retoucher | Videographer | Video editor
Share profile
Summary
From a very young age, I was interested in photography and inspired by the movies, the characters, and storytelling.

I began to see that I could blend the two in an artistic way. I truly enjoy working with
people and creating stories that connect on an emotional level.

And I believe it's important to tell stories that show a diverse perception of the world.

The environment, the lighting, all become characters in the story I'm trying to tell.
I want to capture a performance, a live connection between the image and the viewer.