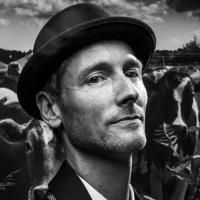 Robert Charnley
Highly conceptual, versatile and visionary designer who combines creativity, commerciality & inspirational leadership
Share profile
Summary
• Enthusiastic, passionate apparel designer with over 22 years of experience working across a variety of categories within leading international fashion and sports brands.
• Visionary who combines creativity, commerciality and inspirational leadership to build compelling collections and high performing design teams.
• Driven by forward thinking product design that infuses new technology, textile innovation and a mindful approach to sustainability.
• Outside-the-box thinker not restricted by limitations of convention.