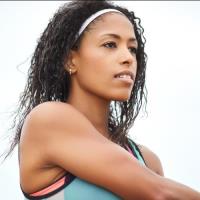 krystal salvent
Dual-career, high energy, performance-driven professional focused on Leadership
Share profile
Summary
Dual-career, high energy, performance-driven health and wellness professional focused on leadership, actively seeking employment within the outdoor and fitness space.

I have experience in public relations, communications, marketing, management and education. I have coordinated events around Manhattan, as well as represented companies and brands at events. I aided in the launch of a new programs and drove media and potential customers to it.

I seek to continue to use my strong work ethic, positive attitude and desire to make a difference and continue to grow as a professional.