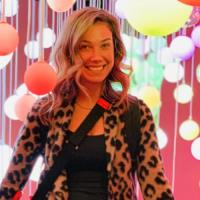 Christina McAdam
Product Management | Merchandising | Sales | Business Development | Marketing
Share profile
Summary
High energy, well-rounded dynamic professional with experience across all retail and wholesale channels in the fashion and sports-licensing sector. Broad experience that covers sales, product development and creation, merchandising to marketing including global brand collaborations.
Extensive and professional communication and presentation skills. Comfortable working in a matrixed business environment partnering with peers in an aligned, positive and connected manner.
Entrepreneurial and creative can-do spirit with a tremendous work ethic.