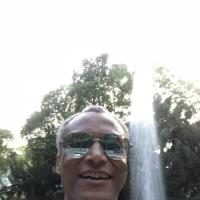 Lauri Rosa Pereira
Shoe Technical and Commercialization of Pré-production and Production
Share profile
Summary
Since I graduated in a shoe"s university I have worked in footwear. However with over 25 years in footwear companies I got relevant professional skills to accomplish the tasks analyzing the issues and evaluating progress getting the goal even under press.
I have facility to work with people perusing the teams in order to archive the results required.
I have a really rich technical experience great ability in Commercialization that give me capacity to build and manage team.