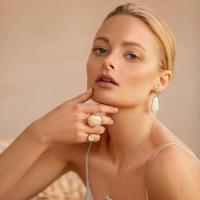 Megan Samperi
Fashion model & influencer, health and wellness educator, and sales representative.
Share profile
Summary
Talented social media influencer, model, and sales representative with a background in biology; proficient in health and science.
Competent in learning new skills quickly, connecting with people organically, and maintaining company growth. Personable, reliable, and hard working.